Description
Bawlout Production, the people who bring you FLOAT ON, A One of A Kind Yacht Party, Bawlout BBQ and Bawlout Comedy Cut-Up
are happy to announce
BAWLOUT BOAT RIDE
Friday, October 18th
Boarding at 6:30
SkyPort Marina
2430 E FDR Dr., NY, NY 10010
We're gonna hit you with all the things you love about Bawlout Production events. First up, a comedy show on the water with TWO not 1 comedy headliners then finish out the evening with beats from HARD HITTIN HARRY! And there's always treats around!
---

Music by
DJ HARD HITTIN HARRY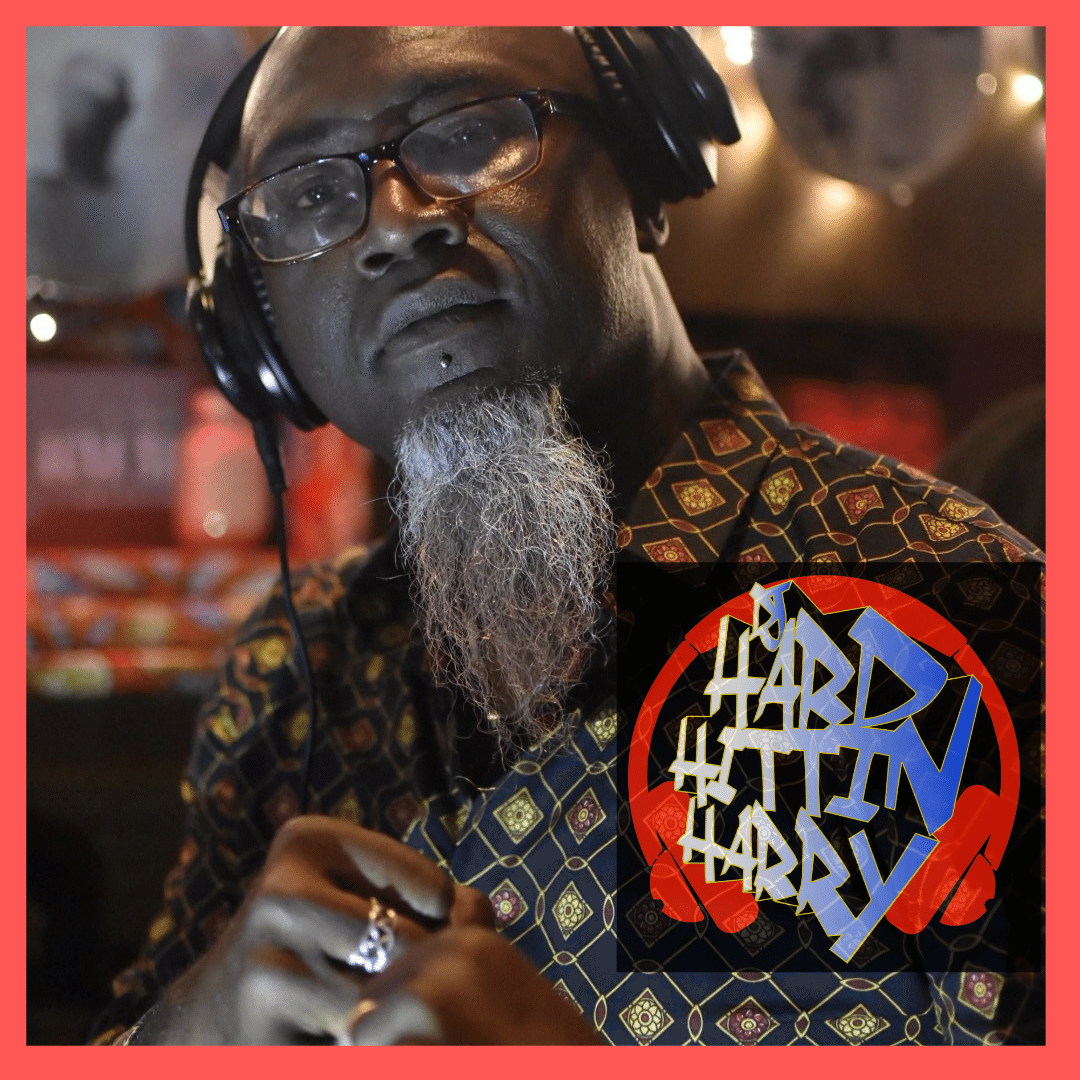 Comedy presented by one of NYC's funniest hosts
Jenelle Jackson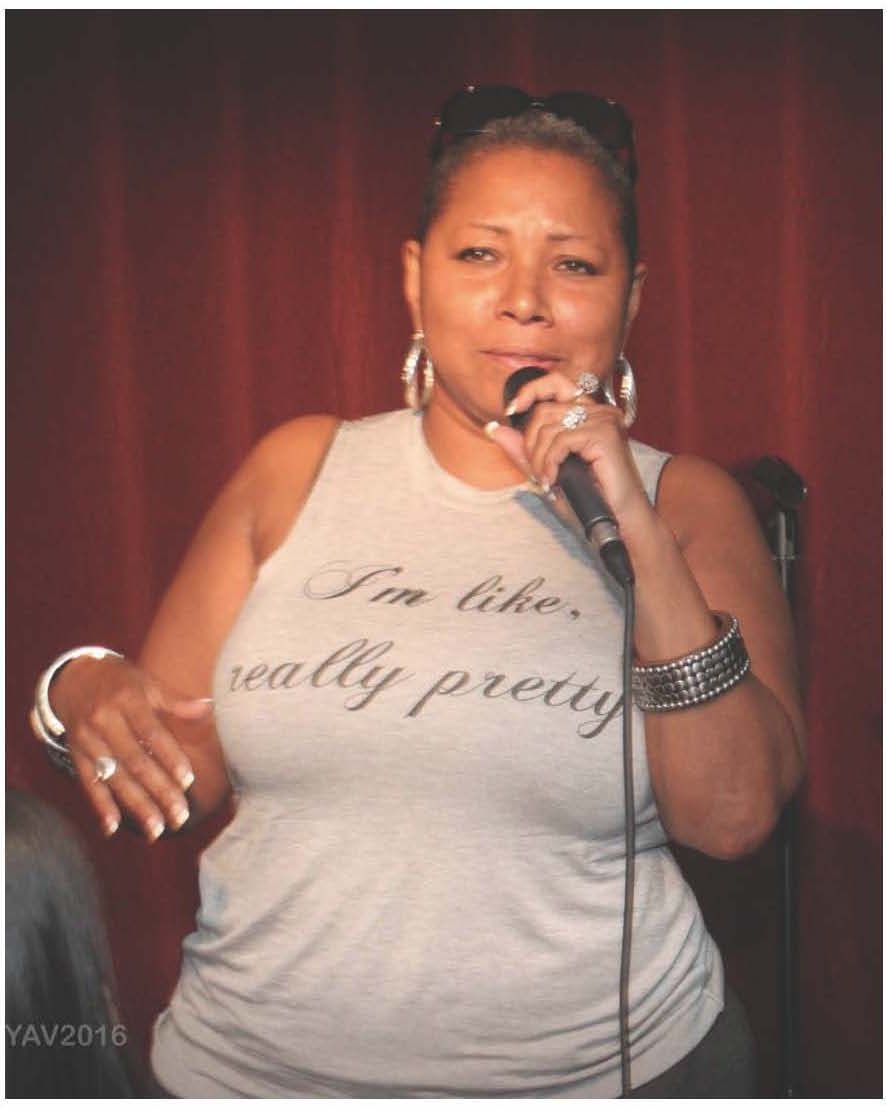 with comedians
Toni Byrd "Bryd Gang Comedy"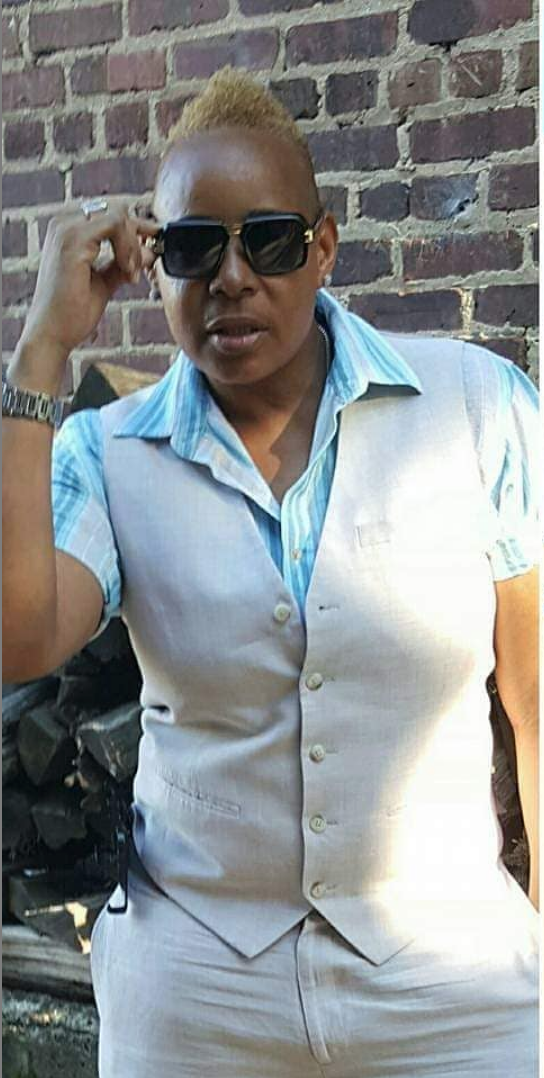 and
Sound setup by
Butch of Partnuz Entertainment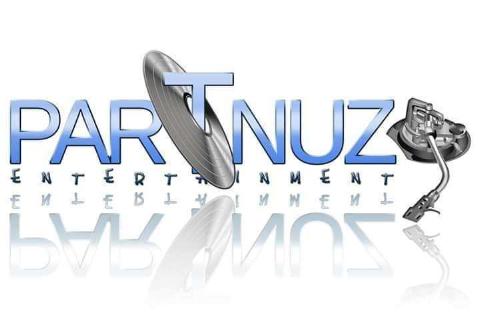 CELEBRATING THE BORN DAY OF OUR TEAM MEMBER Adrianne LadyBug Reddish AND DJ Hard Hittin Harry

Hors d'oeuvres prepared by Tainted Love BK will be provided
All Other Foods and Fun Stuffs will be available A LA CARTE (they are not part of the ticket price)