Battles and Blessings - an Eagle Group Holiday Networking Event

Wednesday, December 21, 2016 from 6:00 PM to 8:00 PM (CST)
Event Details
December Meeting:  Battles and Blessings  
Appetizers Available!
Omaha Beach, June 2014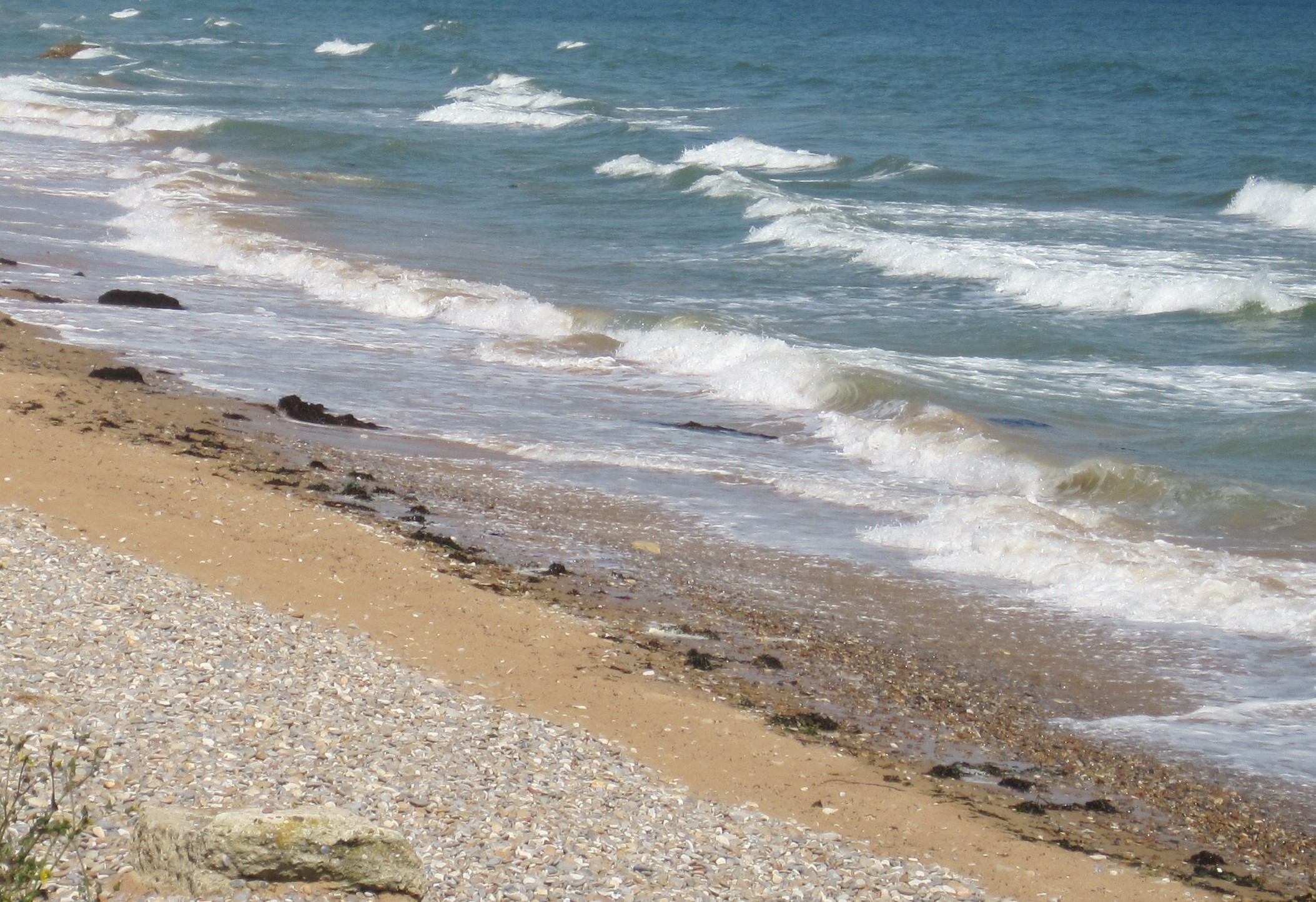 Comment by Bob Keller, Lt. Col., USAF (Ret)
When my wife and I visited Omaha Beach in June 2014, we reflected on the sacrifices made there.  We reflected on the impact these sacrifices had on everything that has transpired since then.  The men and women who fought, served and sacrificed there were our parents' generation.  Veterans who survived that battle and other campaigns of WWII eventually returned to their homes. Those healthy enough to work went to work. They married (if they weren't married already) and raised families.  As a baby boomer of the 1950's, I was surrounded by many of these WWII veterans.   Some were our teachers, scoutmasters, mentors, and the best supporters that I could ever imagine. My community was full of them.  In a sense, each one of these veterans became a "blessing machine."  One WWII aviator, a family friend and fellow Rotarian with my father, became an investor in my company.  Both he and my father (himself a veteran of the India Campaign) have since passed away.  My life has been touched immensely by their blessings.   
Now, it's our turn.  At this December Eagle Group meeting, everyone attending will be able to share.  If you are facing a battle in your life, we invite you to share it with your fellow veterans.  I wouldn't be surprised if someone offers to walk along side you.  Similarly, if you've been blessed by a veteran, even in a small way, please share your experience.  And share some good cheer, worthy of the season! 
Please RSVP, then invite a friend.
When & Where

Outback Steakhouse
1321 E 78th St
Bloomington, MN 55425


Wednesday, December 21, 2016 from 6:00 PM to 8:00 PM (CST)
Add to my calendar
Organizer
A 501(c)(3) charitable organization, Eagle Group's mission is to provide mutual support for current military, military veterans and advocates.  Here, you will find programs on entering civilian life, on transition, and on leadership and community. In everything we do, we endeavor to foster networking with a spirit of camaraderie, because we greatly appreciate your service to our country.