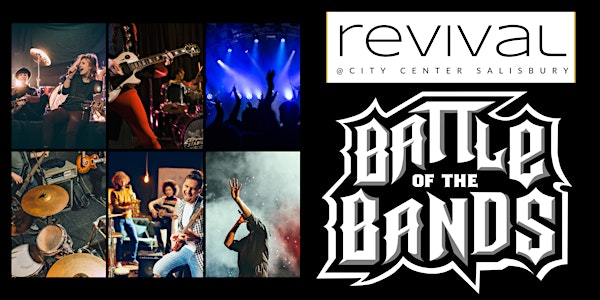 Battle of the Bands: FINALS NIGHT!
The final showdown between Salisbury's best new musical groups!
Location
revival
213 W. Main St
Suite 302 (3rd Floor City Center Building)
Salisbury, MD 21801
About this event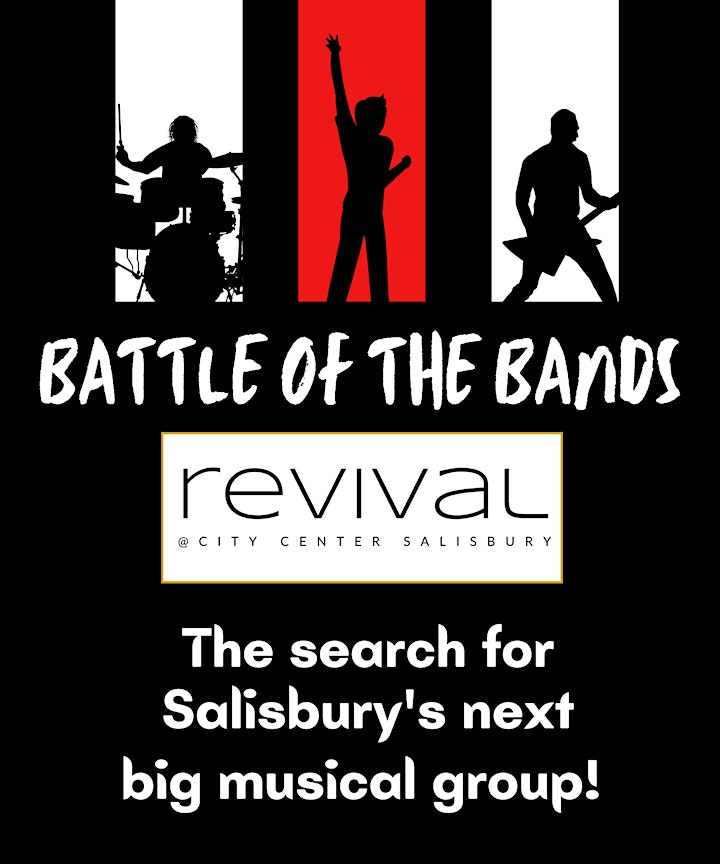 FINALS NIGHT!
6 winners from the preliminaries will face off in this final showdown between Salisbury's best up-and-coming bands!
Who will win Revival's first ever BATTLE OF THE BANDS! Come out and support your favorites!
The top 3 bands will be perfroming in their own headlining event on October 13
About revival's Battle of the Bands
Local bands battling it out for the claim to fame. Be the Best Band in Salisbury!
1st Preliminary: Thursday, September 1 at 7pm
2nd Preliminary: Friday, September 2 at 8pm
3rd Preliminary: Thursday, September 22 at 7pm
Finals: Thursday, September 29 at 7pm
Top 3: Thursday, October 13 at 7pm
BATTLE DETAILS:
Shared backline
Band can be 2 or more people
Every genre is welcome
20 minute set including setup
Winners of the preliminary will be determined via audience vote at end of night. Top 2 bands of each preliminary will advance to the finals
3 bands to win the finals on September 29 will headline their own showcase event at Revival on October 13.
FINALS CASH PRIZES: 1st place $300, 2nd place $200, 3rd Place $100
Want to Join?
If you have a band and are ready to throw your hat in the ring, send all band materials to boxoffice@revivalshows.com!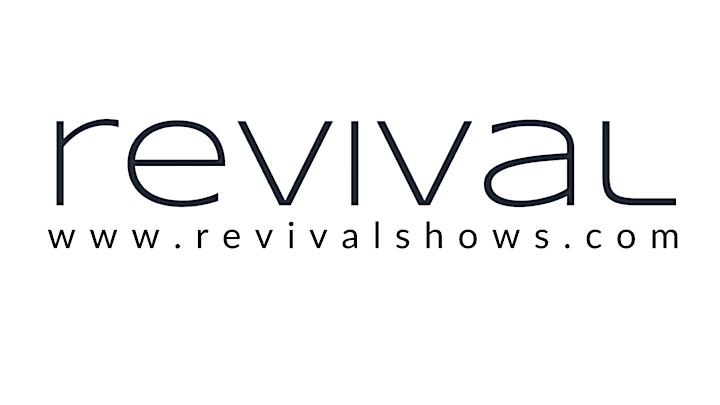 revival
Official Website | Facebook | Instagram
Salisbury MD is set for an amazing cultural comeback of the arts with the launch of "revival" @ City Center right at the heart of downtown.