Description
Are you in a business, that is badly affected by Covit 19?
Are you doing business the right way to play the long game?
Are you disrupting others, or being disrupted?

JOIN THE CONVERSATION
Many businesses is badly affected by Covit 19 and some even political activities too.Unfortunately, landlord is refusing to give you discount on your shop rental, despite there is a signficant drop in sales. You still have to pay salary to ensure business operation still going on. The reason you are suffering, because you are relying on one sales channel only. Learn the secrets of how the industry thought leaders think and grow their business despite any bad economy or natural disaster downturn. They are well prepared in advance for many years and able to survive the business winter.


To SUPERCHARGE your Business Success! Register for Battle of Business: Offline to Online Series.


What is Battle of Business?
Battle of Business is an evening conference that brings together the foremost business development thinkers and leaders of capital markets who direct and drive change in the local industry that has the capacity to influence and shape the bigger global business agendas. The night will be accompany with outstanding band and prestigious dinner to entertain your evening.

Offline to Online Series:
Online-to-offline commerce, or O2O is a business strategy/model that finds consumers online and brings them into the realworld to make purchases in physical stores. One aspect of the newer O2O initiatives is the ability to pay online and then pick up a product in a physical location.
WHAT DO YOU GET?
- An e-certificate (signed by University) ✔️
- [EXCLUSIVE] BTB Business Health Check Assesment ✔️
- High Networth Networking Opportunity ✔️
- Industry Thought Leaders Sharing ✔️
- Grand Performances ✔️
- Dinner ✔️


What is BTB Business Health Check?
Be inspired, take actions, and receive a Business Health Check assessment to identify the critical elements of your business. You will be given a series of questions which help you to focus your attention on the business and in a manner that helps you see it as an external expert might see it. This is a proven and easy to use tool to give you a full diagnostic on the business and the result will determine your business health. Battle of Business Conference then will give you solutions and implementation strategies to help you improve in yourself and business too.

THOUGHT LEADERS KEY INSIGHTS!
How did Trapo Car Mat become No.1 online best selling car mat in Malaysia & expanded to Singapore & Indonesia in just 4 years?

How did Siti Khadijah become the leading brand in woman prayer outfits in Malaysia & successfully expanded to Indonesia?

How did Nita Cosmetics, a Malaysian homegrown cosmetic brand become one of the top brands in Malaysia?

What did Senheng do to achieve No.1 in the industry with more than 100 outlets throughout Malaysia?

How did Petsmore become Market leader & the largest pet retail-chain store in Malayisa?
Meet the Speakers :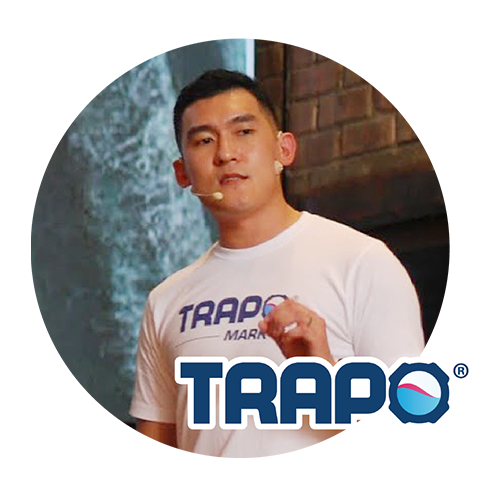 Tzong Lee - Chief Executive Officer @ Trapo Malaysia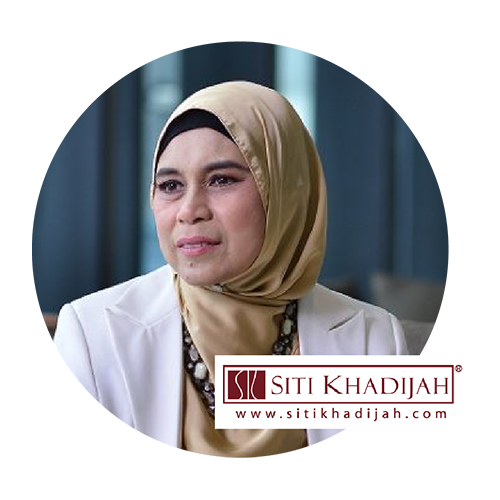 Padzila Enda Sulaiman - Founder of Siti Khadijah Holdings Sdn Bhd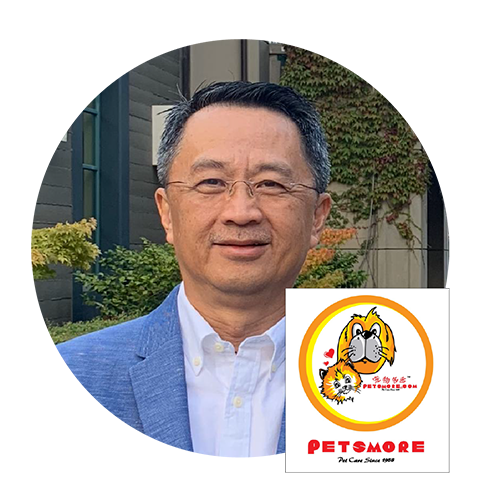 Desmond Ng - Chief Executive Officer of Petsmore Malaysia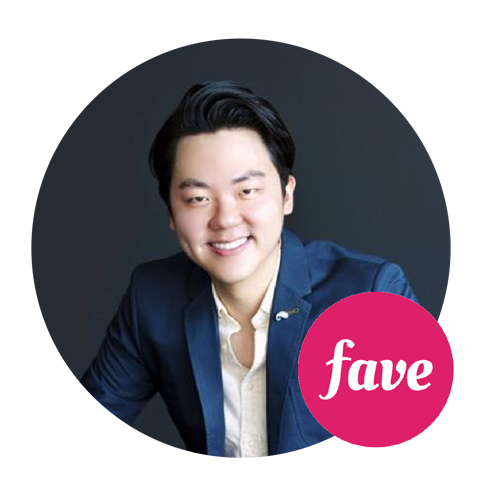 Joel Neoh - Founder of FAVE


Moderator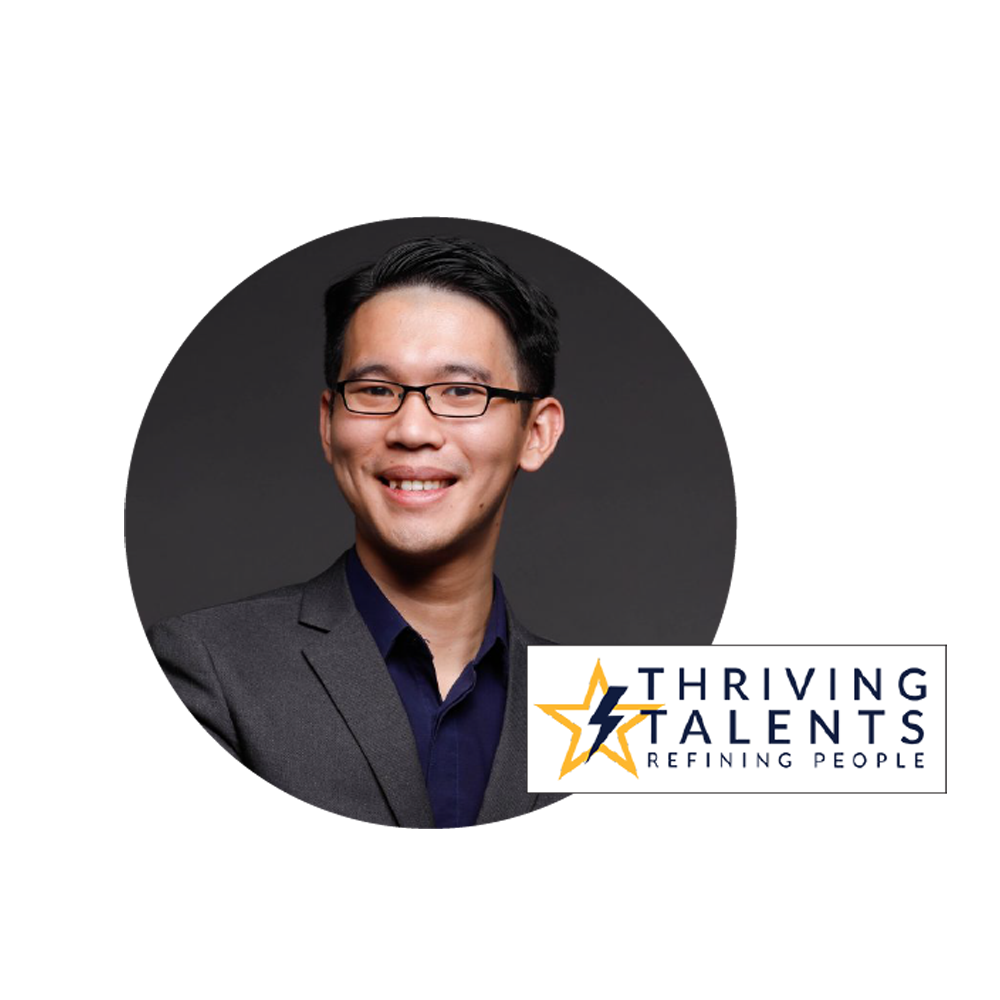 Michael Teoh Su Lim - Founder of Thriving Talents
Learn, explore, connect, be inspired and take massive actions! Invest in yourself and be ahead of the business trend!
Secure yourself a seat before it's all sold out.

[ 57 / 300 ] SEATS LEFT as of today!

For payment confirmation, registration and general inquiries contact us at: (+6016) 9839620

Note: You may make payment via Eventbrite or Direct Online Transfer to Our Company Account.

Invest in yourself that give you greater future! ✨

REGISTER WITH US NOW!
---