About this Event
Panel Discussion for Employers to learn about benefits of hiring formerly incarcerated and persons with criminal backgrounds.
Panelists will include local experts in reentry, probation and parole, community programs, and criminal justice.
Benefits to Economic and Community Development (PANEL)
ReEntry Overview and Employee Preparation (PANEL)
Employer and Employee Perspective (PANEL)
Legal Considerations and Benefits
Forum sponsored by Right on Crime
Right on Crime and Our Mission
The Texas Public Policy Foundation is a 501(c)(3) nonprofit, non-partisan research institute founded and incorporated in 1989. The Foundation promotes and defends liberty, personal responsibility, and free enterprise in Texas and the nation by educating policymakers and the Texas public policy debate with academically sound research and outreach. Right on Crime is a national initiative of Texas Public Policy Foundation and was created in 2007 in alliance with the American Conservative Union Foundation and the Prison Fellowship. Right on Crime supports conservative solutions for reducing crime, restoring victims, reforming offenders, and lower taxpayer costs. Right on Crime entered Louisiana in 2016.
SHRM CERTIFIED FOR 3 HOURS OF PDC (click for details and learning objectives)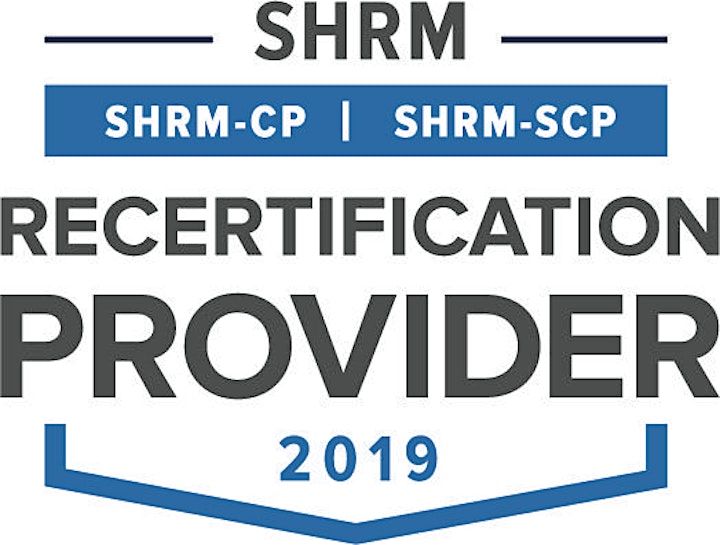 Right on Crime is recognized by SHRM to offer Professional Development Credits (PDCs) for SHRM-CP or SHRM-SCP.