Baton Rouge Area — Raising Kids to Do Hard Things

Saturday, November 15, 2014 from 8:30 AM to 5:30 PM (EST)
Registration Information
This event is password-protected
The host of this event has elected to password-protect these details. If you'd like to see more, please enter the password below.
Organizer
Gregg Harris & Noble Institute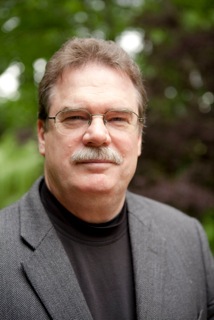 Welcome to our Eventbrite page. My name is Gregg Harris and Noble Institute is the non-profit family-education organization through which I present my workshops, locally, nationally and internationally. If you would like to learn more about our important work, please visit our website. If you would like to Host a Workshop in your community, I look forward to working with you.

Baton Rouge Area — Raising Kids to Do Hard Things