Description
你有兴趣加入硅谷明星天使投资基金500Startups的第七届加速器吗?不要再迷惑了,来听听我们大中华区合伙人马睿来回答你最迫切的问题,好好弄个明白吧!硅谷适合你和你的团队吗?500Startups与其它基金又有什么不同?加速器到底是什么玩意儿,有什么利弊啊?什么样的项目,什么样的阶段,才适合加速器的培训?如何才能在众多的目中脱颖而出?跨境团队能成功开发出产品吗?这些,还有更多的问题,都让我们给你一一揭晓吧!
PS 在8/10日之前递上申请书的团队请务必联系马睿rui@500.co安排见面机会。
这个活动将以双语(中/英文)的方式进行。 This event will be BILINGUAL (Mandarin Chinese and English).
地址:阿基米文化产业创业孵化基地,深圳市南山区花样年美年国际广场5栋6层
Note that there is no cost of entry but you will be asked to purchase a drink (coffee or other) at the venue, 这个活动没有入场费,但是我们需要你购买一杯饮料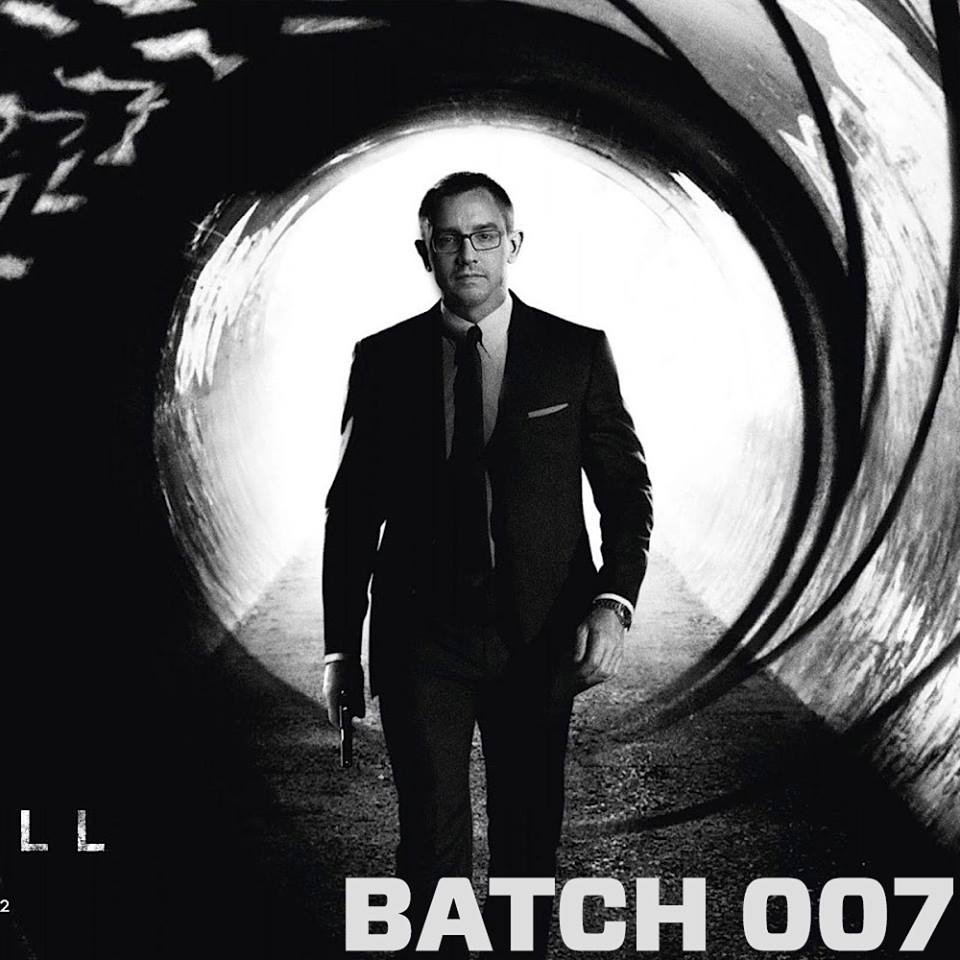 Batch 007 – Applications Now Open to Join 500's Fall 2013 Accelerator
Get all of your last-minute questions answered at our Information Session! Remember, applications are due at angel.co/500startups by 11:59PM PST August 16, 2013.

Spanning the globe is the ultimate, most badass team of secret agents that has ever existed. They're known only by a mysterious codename: M500.

Their goal: find new talent wherever it lies, train founders and startups to achieve the impossible, and establish a worldwide network of ultra-cool entrepreneurs who like it shaken, not stirred.
We're on a mission to build our next team of secret agents, Batch 007, and we're searching the globe to find the best candidates. Recruits selected to enter training will gain access to current #500Strong agent network with with hubs in Silicon Valley, NYC and Mexico City. They'll also make tons of money, have fun, and might even go on top-secret missions to markets in Asia, Latin America, Africa, and other locales.

Do you have what it takes? Take this helpful quiz from the M500 agent handbook:
Do you want to make your startup BLOW UP with funding from the world's best secret agents?

Are you dying to be part of our #500STRONG global network of founders and mentors?

Want to work in the (not very) secret M500 lair in the heart of Silicon Valley?

Are you daring enough to be assigned the toughest mission of them all : demo days in Mountain View, SF and NYC ?

If you answered yes to all these questions, you might be badass enough for Batch 007.
Beginning today, July 16th, you can apply to be considered for our Fall 2013 Accelerator Program. All you need is an AngelList profile and a desire to kick ass around the world. A cool car helps, too.

How do I apply? Starting now, you'll be able to submit your application through angel.co/500startups.
When is the deadline? We'll accept applications through August 16th at 11:59pm PST. Get started sooner rather than later – aspiring agents who miss the deadline will be out of luck.
When will I hear back from 500? Throughout the application process, our crew will reach out to companies to conduct interviews. We will likely make final decisions by September 9th, but that date is subject to change. Secret side missions may alter these dates slightly.

Timeline:
Applications are open and will remain open until August 16th – we'll be reviewing applications and reaching out to promising companies throughout the application process, including interviews.
We'll likely be doing interviews starting August 26th. Decisions will likely be made during the week of September 9th. The first day of the Fall 2013 batch will be probably be October 7th.

These dates are all subject to change, but this is what we're shooting for.
What kinds of companies does M500 look for? Being international, our group includes founders from everywhere, with all different kinds of backgrounds. We're looking for companies with strong teams, clear revenue models, and a focus on building businesses in any of these areas:

Consumer & Commerce

SMB / SaaS

Family Tech

Education

Marketing / Distribution services

Video Content & Infrastructure

Language / International

Mobile / Tablet

Financial Services / Payments

Food Tech
To learn more about what we look for, read our full FAQ and check out the companies in our current Spring 2013 batch.

So, agent hopeful – are you ready to report to M500? Follow us on AngelList and apply today! Best of luck.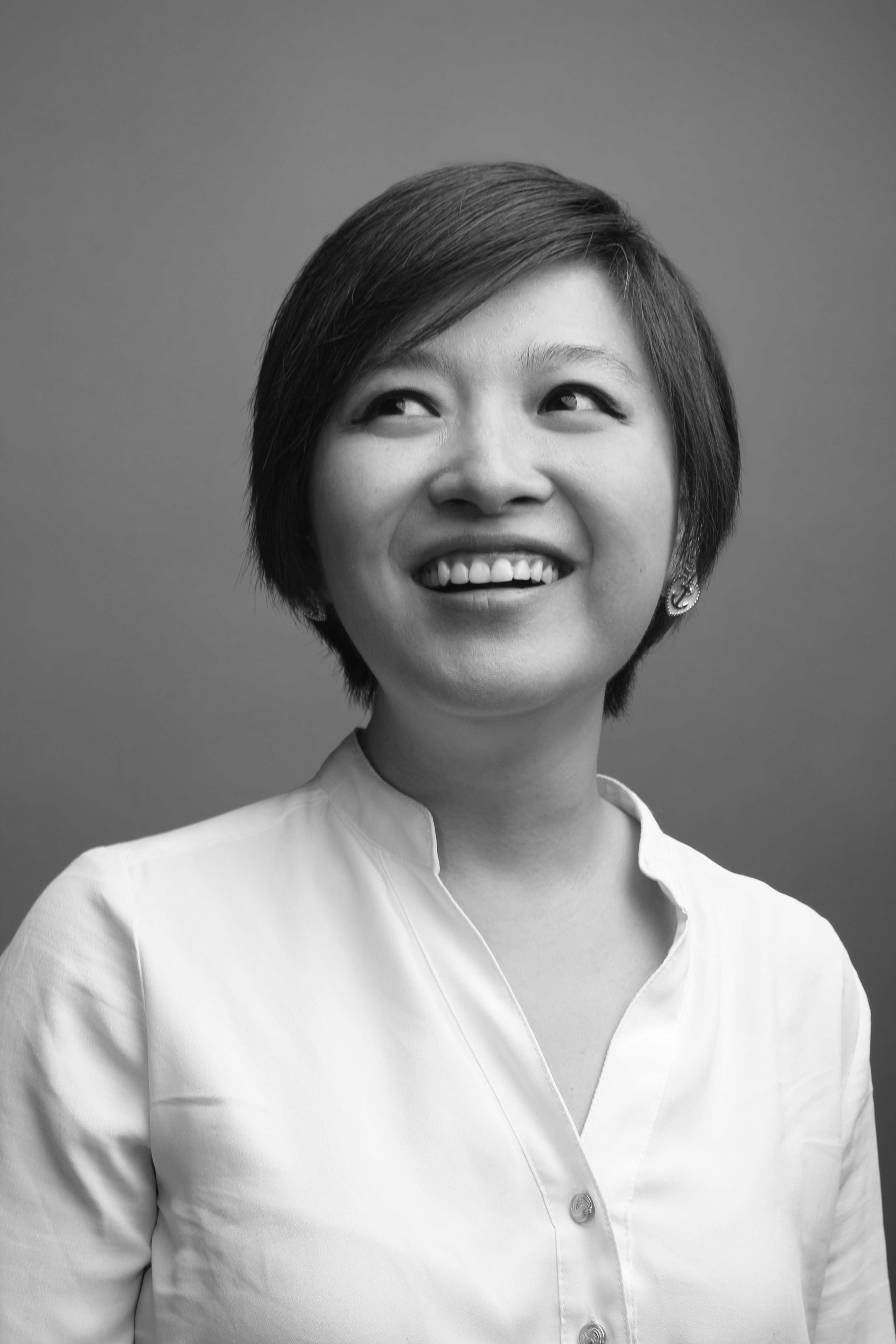 Rui Ma is a Venture Partner at 500 Startups, a leading accelerator and seed investment fund in technology companies, where she is in charge of all investment activity in the Greater China region. Prior to 500, she worked for nearly a decade in private equity and mergers & acquisitions roles at the Raine Group, Morgan Stanley and Merrill Lynch in both Silicon Valley and China. She is based in Beijing and has been living and working in China since 2007. Rui holds a B.S. in Electrical Engineering and Computer Science from the University of California at Berkeley.

Please subscribe to our Sina Weibo account by searching for @500_Startups, and our Twitter accounts at @500startups, @davemcclure and @ruima.

We will start PROMPTLY at 2:00PM.

For more information on 500 Startups, please visit www.500.co.
Organizer of Batch 007 - 500 Startups Accelerator Info Session Shenzhen Stop
500 Startups
500 Startups provides early-stage companies with up to $250K in funding through our twice a year accelerator program in Mountain View, California, as well as via direct investments.  We are actively helping to build a global startup ecosystem by creating and organizing unique events like SmashSummit, UnSexy, and GeeksOnaPlane. With investment professionals in six different offices on three different continents, hundreds of experienced startup mentors around the world, our creative work space in the heart of Silicon Valley, and a vibrant community of startup founders, we help companies succeed in ways other venture firms do not. We are 500.