About this Event
w/ Black Tusk, Haal
at The Mothlight
Friday, November 8th
Doors 8pm, Show 9pm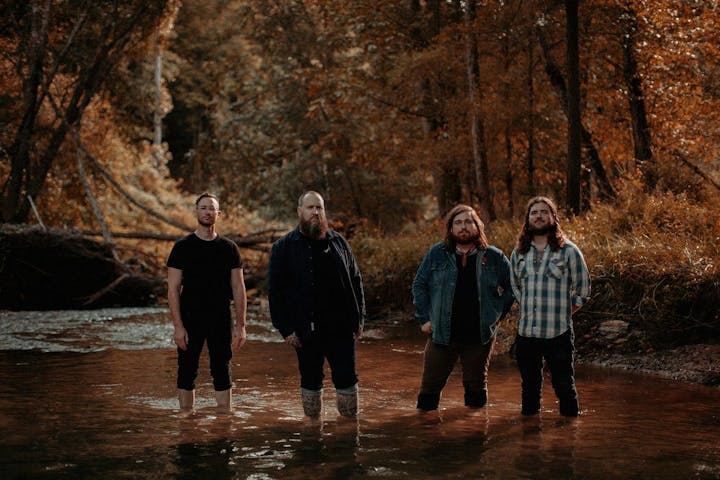 Letter to the listener:
Progressive; heavy; psychedelic; americana, have all been used to describe Bask. Truth is, we want rhythm heard for miles, melodies remembered for weeks and an honesty and sincerity felt to your bones. Most of all we want you to listen without concern for what you are hearing. To listen only for the sake of hearing.
Esse Quam Videri,
Bask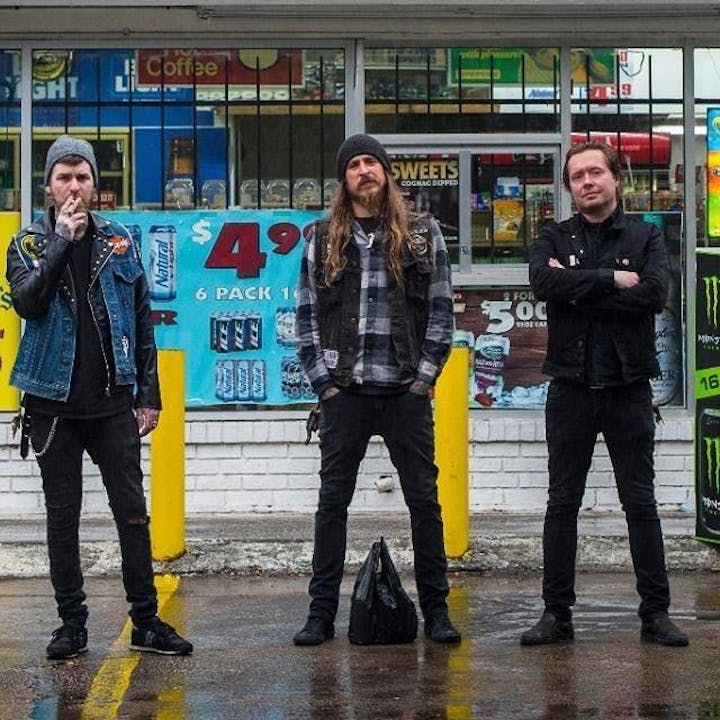 Black Tusk was born from sweat. There was blood, and maybe a few tears, too, but more than anything, it was sweat that marked the earliest years of Savannah, Georgia's Black Tusk. Formed in 2005 by three lifelong friends—bassist Jonathan Athon, guitarist Andrew Fidler, and drummer James May—the band welded together what they called "swamp metal."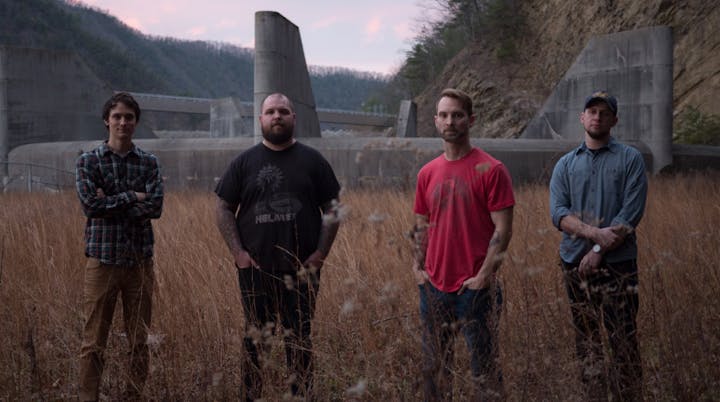 Started in 2014, HAAL is an expression of all the music the members loved growing up & the experiences of all the bands in which they'd been. Combining driving bass, inventive percussion, & dualing riffs, HAAL strive to write great songs that people can enjoy with them. Following a decade of touring in diverse bands, the four decided they just wanted to play rock songs. Travis Kammeyer brought everyone together which immediately lead to writing & recording songs. HAAL's self-titled first album was released in 2016 with the follow up Everything is Right Now released in Spring of 2018.
Performers
Date and Time
Location
Refund Policy