BASIS Washington D.C. - School Tour
About this event
Join us for a school tour!
We understand that every child is different and choosing the right school for your child to attend is an incredibly important decision. At BASIS DC, we do our best to be as transparent as possible about the overall experience we offer to students and their families. Our tours are led by experienced school administrators and last approximately 30–45 minutes. Here are a few things you can expect during your visit:
• A walk-through of our campus, with a brief look inside some of our classrooms.
• Detailed information about our extracurricular activities, school culture, and the acclaimed BASIS Charter School Curriculum.
• Ample time to ask questions.
Each tour attendee must reserve a ticket. You will need to check in at the front desk to get a visitor's badge. For security purposes, we require all adult attendees to present photo identification when checking in. Please note, we will be taking stairs during the tour.
The health and safety of our families and staff is our number one priority. In accordance with CDC and local regulations, there will be limited capacity on each tour. All attendees are required to wear a facial covering that goes over the mouth and nose throughout the duration of the tour. Attendees will also be asked to maintain a distance of at least 6-feet from each other. Any individual that has traveled outside of DC, MD, or VA within 14 days will not be allowed into the building.
For school tours and shadow days, parents will be required to submit a negative COVID PCR test taken within 48 hours of the scheduled date.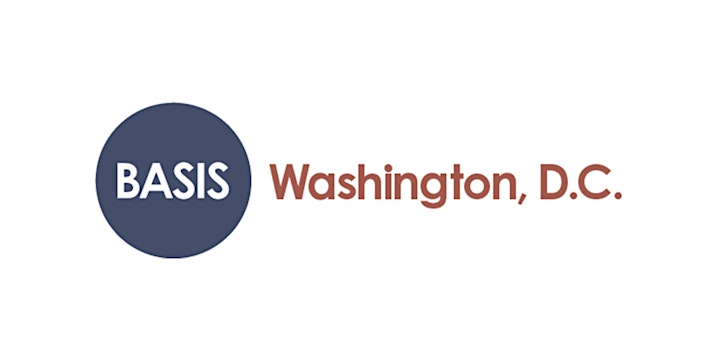 Organizer of BASIS Washington D.C. - School Tour
Website: https://www.basised.com/washington-dc/
Phone: 202-804-6390
Email: malika.walters@basised.com 
For school tours and shadow days, parents will be required to submit a negative COVID PCR test taken within 48 hours of the scheduled date. No tours or shadow days will be available after the MySchool DC lottery deadline