Description
What is BASiS?
We believe data should be the basis for product decisions. So we wanted to host a conference to showcase cutting-edge product management methodologies, processes, and technologies all rooted in data.
BASiS is different from other product management events in that it's focused on how data can truly transform product management. Product management has always been a combination of art and science. Product people are continuously observing, measuring, testing and iterating their hypotheses. We want to give product teams the tools and knowledge to tap into their inner scientist.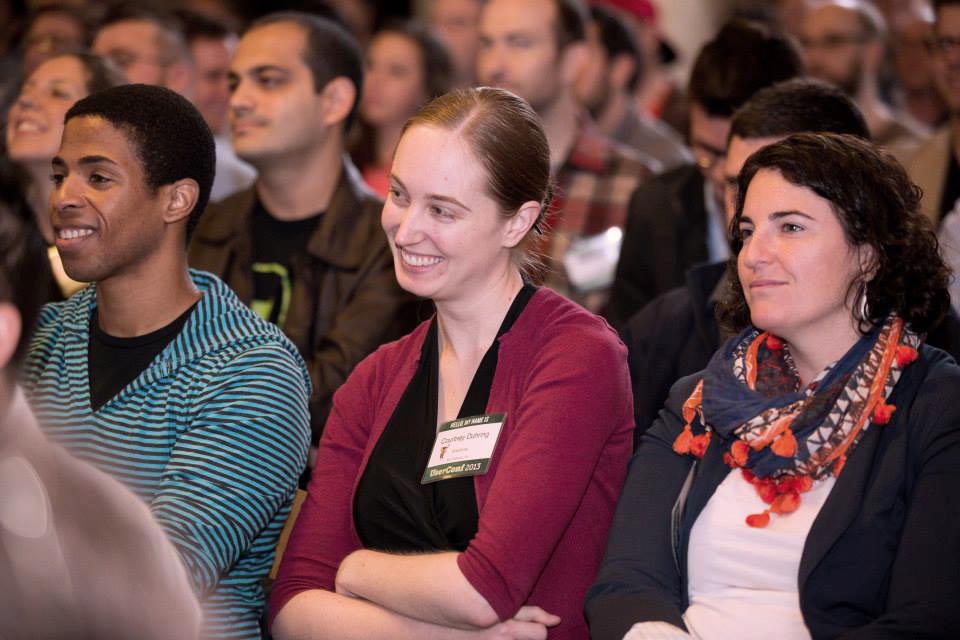 What to expect from BASiS 2017
---
LEARN
Hear from product leaders on how they are rigorously analyzing data and applying it to their specific product development process to build better products.
---
ACT
Get practical advice, recommendations for best practices, and see demos for brand new tools so you can bring that knowledge to work and be the data champion for your team and company.
---
CONNECT
Share and exchange ideas with peers to learn about different tools, industries, and business models. Since we're in the center of the world's tech hub, you're guaranteed to meet a diverse community of product people.