About this Event
Join us for an Sip & Learn event with Amanda Gunderson from Beam Suntory. You will first be greeted with a welcome cocktail. After learn and sip four special whiskeys from Basil Hayden.
What's Included
Basil Hayden Lineup; Kentucky Straight Bourbon Whiskey, Dark Rye and Caribbean Reserve Rye.
Welcome cocktail
Passed drinks
Cheese Pairing
Education from West Coast Whiskey Embassador for Beam Suntory, Amanda Gunderson
$80 plus value
About Amanda Gunderson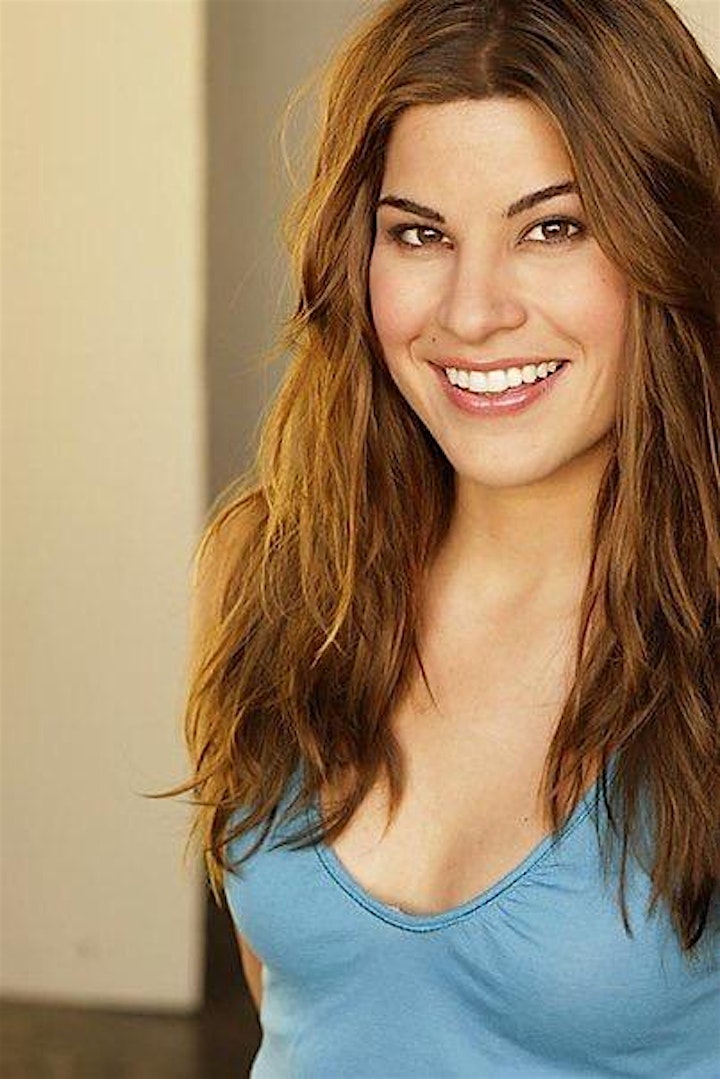 From Small Batch distilleries to the global leader in bourbon making, Amanda Gunderson has had the opportunity to see spirit making in many shapes and sizes. Prior to joining the Beam Suntory family she spent nearly 5 years working in the House of Tequila at Pernod Ricard. Before her tenure at Pernod Ricard she was the Director of Product Development and Education for Congenial Spirits, a start-up company that focused on small batch spirits, introducing the US to some of the finest craft spirits available today.
This California Native got her start in hospitality behind the bar where she had the opportunity to work alongside James Beard award winning chef and humanitarian, Jose Andres and was part of the team nominated for Best Restaurant bar in America at Julian Cox's bar at Rivera. As a bartender Amanda was published in several publications including Los Angeles confidential, Tasting Panel Magazine, and the book Tequila Made Me Do It. She has also ben featured as a key educator at San Antonio Cocktail Conference, Sacramento Cocktail Week, Golden State of Cocktails and Portland Cocktail Week.
In 2018 she founded Another Round Another Rally, a non-profit focusing on education and emergency funding for the hospitality industry. This is her way to lift up underrepresented people in hospitality and give back to the industry she loves so much.
When She's not spreading the gospel of the beautiful bourbons and ryes from the Small Batch collection of Beam Suntory, she likes to spend time with her two pups while her Scotsman mans the grill, with a dram of Booker's Bourbon in her hand.
About The Cheese Monger; Julie Cassotta
Julie has been a professional in the cheese industry for the better part of a decade. She has worked her way up from slicing cheeses and meats in restaurant kitchens, to becoming the cheese specialist of a major grocery store, to becoming a general manager of a beloved Los Angeles cheese store, to opening her own business.