Description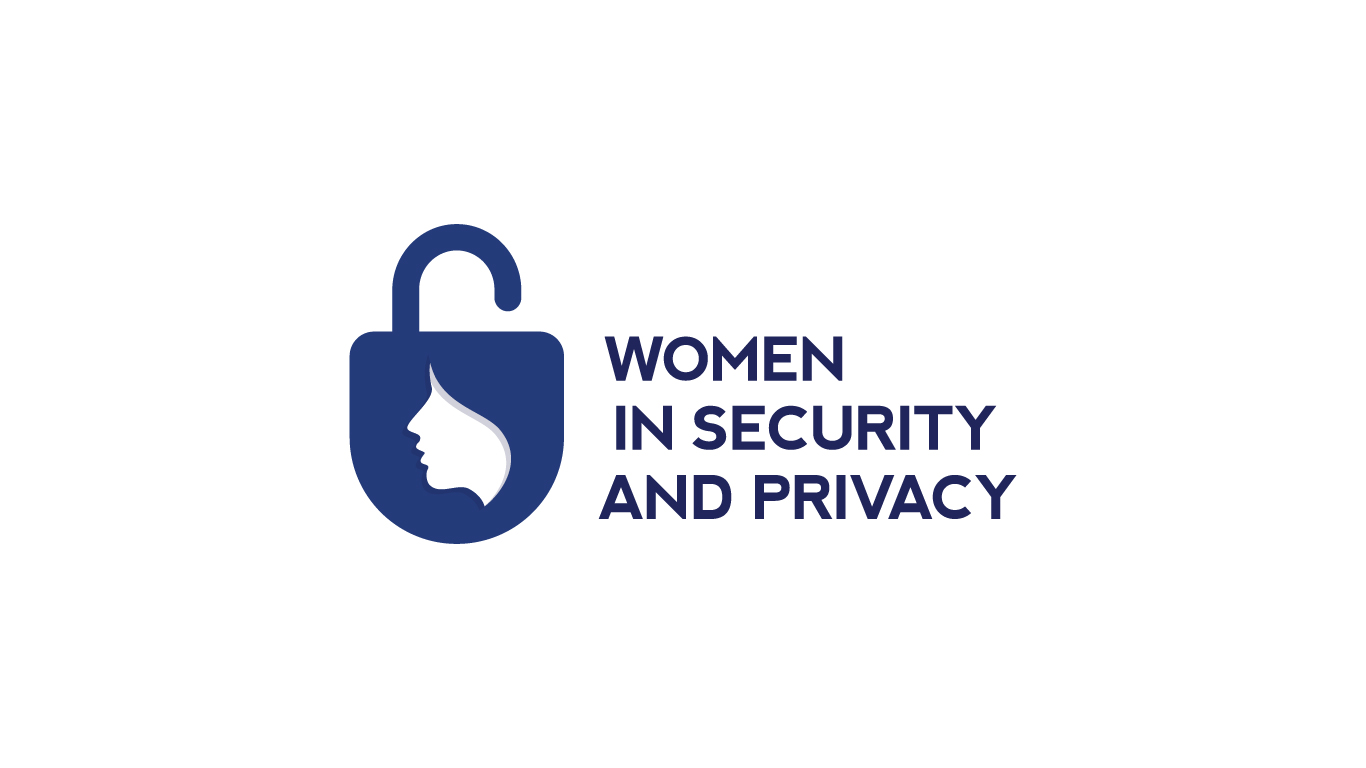 Basics of Lockpicking Workshop
Women in Security and Privacy (WISP) would like to invite you to Basics of Lockpicking Workshop provided by Lockpick Extreme.

Bob and Christine's Lockpick Extreme provides fun, informative, entertaining hands-on training in the arts of lockpicking and handcuff escape. Participants learn how to open real world locks and handcuffs using professional tools and techniques. Once mastering the basic skills, students can compete against each other in timed pin tumbler competition and daring handcuff escapes.
Christine is a California state Licensed Locksmith and Bob is a veteran Network Security Engineer. Together they share their knowledge and love of lockpicking to audiences. They have trained and entertained audiences at security conferences, non-profit security organizations, and fortune 500 companies.
For more information about Lockpick Extreme, visit: www.LockpickExtreme.com.
Agenda:
6:00 - 6:30 pm - Registration and Networking
NOTE: Registration closes at 6:30pm
6:30 - 6:40 pm - Welcome & Introductions
6:40 - 8:00 pm - Interactive Discussion & Workshop
8:00 - 9:00 pm - Competition
9:00 pm - Adjourn


Disclaimer: Photography
From time to time WISP uses photographs of its events in its promotional materials (e.g., the wisporg.com website). Unless this permission is revoked in writing to WISP, by virtue of their attendance, event attendees, volunteers, and speakers agree to the use of their likeness in such materials.
Thank you, AppDynamics, for hosting the event!