Description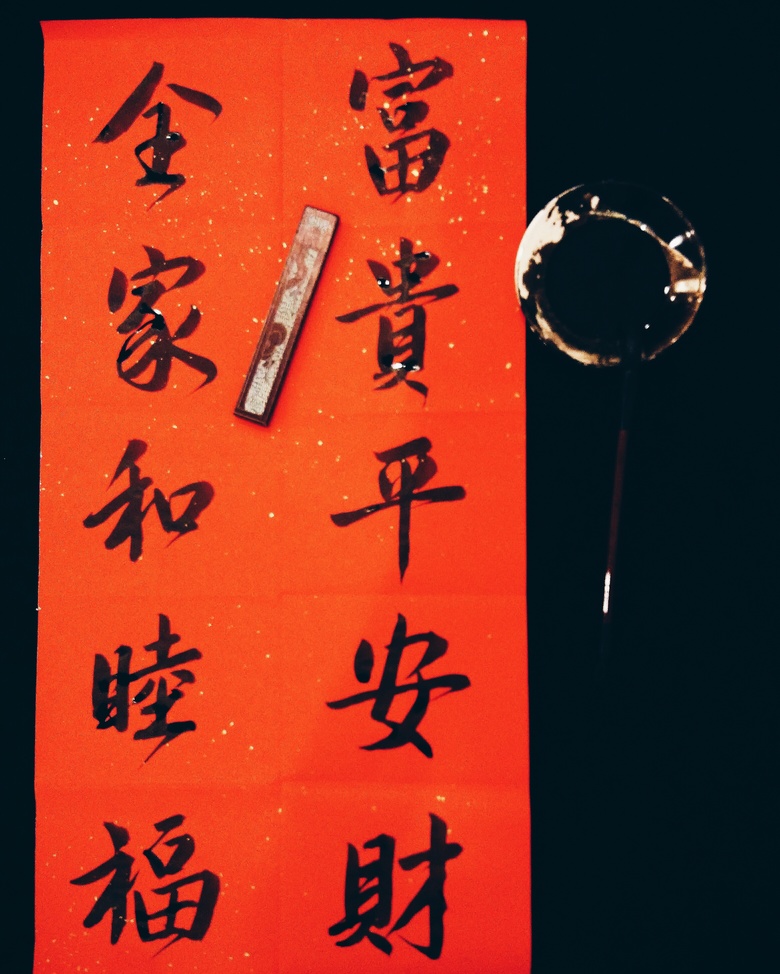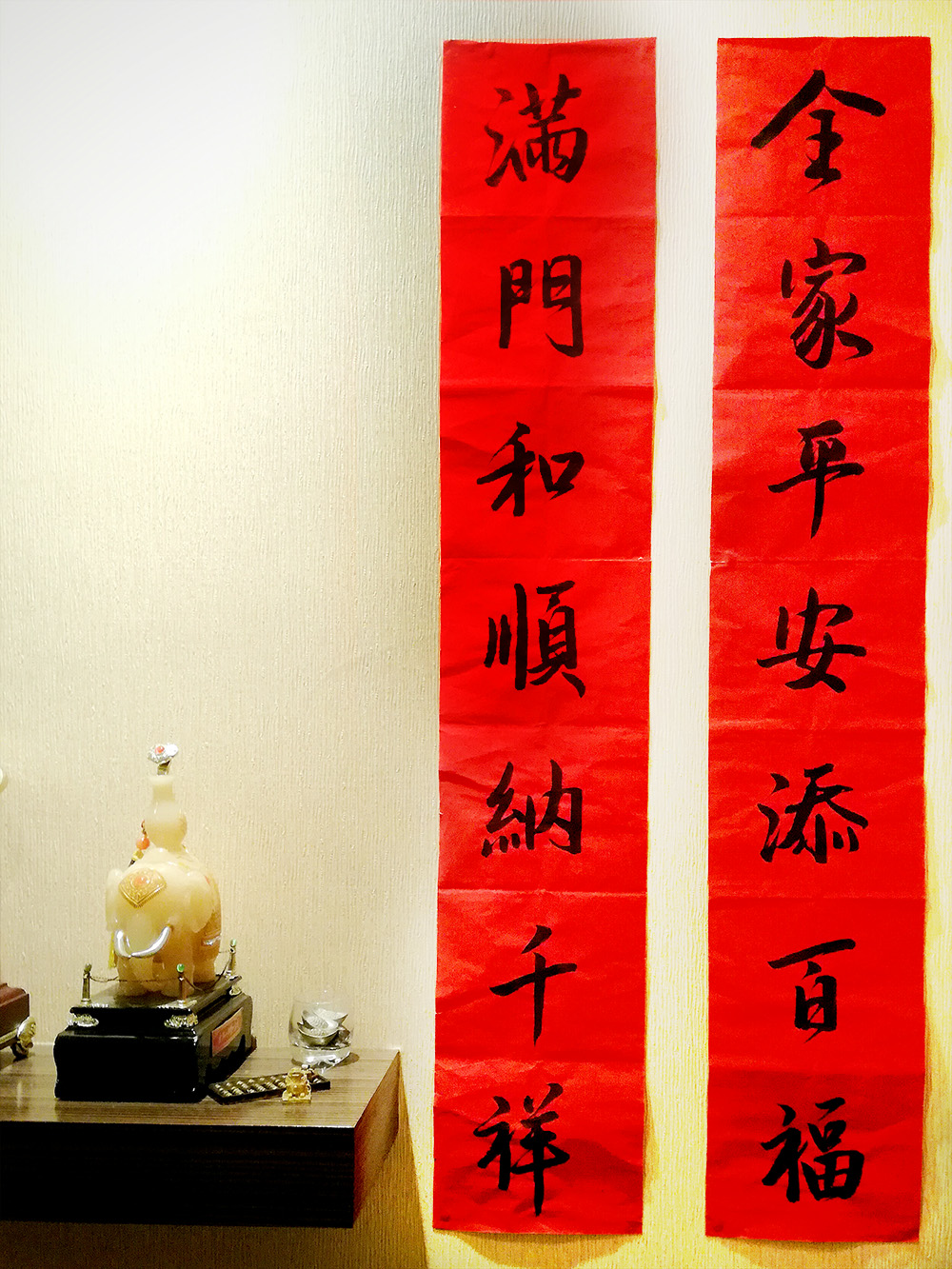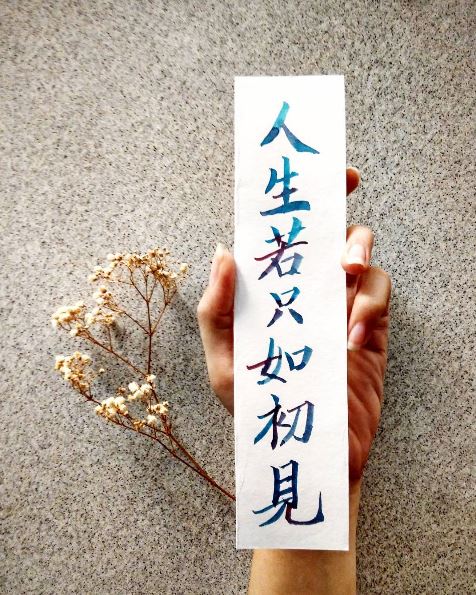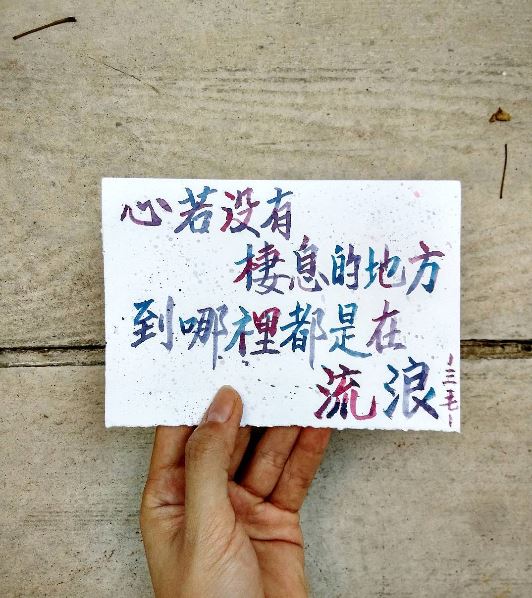 Celebrate 2018 Chinese New Year in a traditional way! Learn to write Chinese characters suited for
Chinese New Year and take home a self-written Chinese New Year couplet for home decoration!
Don't worry if you're not familiar with Chinese characters, we will guide you through it!
Basics of Chinese Calligraphy – CNY Edition - outline:
i) Introduction to Chinese calligraphy and the art of writing Spring couplets
ii) Guides in writing posture - sitting and standing posture, hand gripping posture
iii) Basic brush strokes and word practice
iv) Couplets Writing
This class includes:

3 hour guidance by an instructor
Take-home a complete Chinese calligraphy starter kit that includes:
A multiple pages work sheet booklet in traditional Chinese characters suited for Chinese New Year
1 Chinese calligraphy brush
1 big bottle of Chinese ink
1 Bamboo wrap brush holder
Red papers
Light drinks and refreshments
Rm20 Cziplee voucher
以传统的方式庆祝 2018 年吧!这次的春节书法工作坊将让你学会书写常用新年词汇,并带回
一副属于你自己的对联。别担心,若你不熟悉汉字,我们将引导你!
春节书法工作坊 内容:
i)书法及春联介绍
ii) 坐姿及站姿指导
iii)基本笔画练习及常用新年词汇
Iv)习写春联
课程包括:

三小时的完整指导
一套完整书法工具包:
一本常用新年词汇练习册子
1 大楷毛笔
1 瓶 250ml 云中燕墨汁
1 竹帘(为收藏毛笔使用)
红纸
饮料及小点心
RM 20 Cziplee 礼券
FAQs
How can I know if my seat is confirmed?

Slots are only confirmed once full payment has been made.
Are there ID or minimum age requirements to enter the event?
What are my transportation/parking options for getting to and from the event?
Best to UBER or Grab to CzipLee. You can park in Bangsar Village II, or you can always try your luck going around the Telawi area!
What if I am late or I can make it for the class?
Please try to be punctual to the workshop so as not to inconvenience other participants.
In the case that you are late to arrive at the workshop or unable to attend the workshop due to any circumstances, we will not be obliged to wait for you to arrive to start the workshop, nor provide you with a refund. However, we will leave the workshop kit at CzipLee for you to collect at your convenience.
How can I contact the organizer with any questions?
If you would like someone to replace your slot, do inform us or CzipLee (shop@cziplee.com) at least 2 working days in advance.
About the teacher
Having been exposed to Chinese brush calligraphy since she was young, Michelle is greatly fascinated by this historical art with its variations through different scripts. Chinese calligraphy is an extremely therapeutic art requiring patience and focus. The art of calligraphy allowed her to seek deeper understanding in the vast Chinese culture and history, as well as poetic Chinese readings. She practices regular and semi-cursive scripts in search of greater beauty of this calligraphy, as well as the balance between both of these traditional scripts. Michelle is a regular at local Chinese calligraphy competitions where using black ink is vital. Recent years of playing with colours allowed her to explore the combination of vibrancy in the calligraphy for a different modern twist in her work. The journey with Chinese calligraphy for years has been inspiring, and Michelle hopes to bring this traditional art form to further depths and exposure. Besides calligraphy, Michelle also enjoys sketching and blogging when she takes a break from doing architecture, and also exploring the art in her surroundings. Find her work on Instagram @by_chiealle
书法本身是一种极具疗愈性的艺术,同时考验书写者的耐心和专注力。由于自小接触书法的缘故,芷莹一直对这项古老艺术和其多种字体的风格变化着浓厚的兴趣。楷书和行书是她长期习写的字体。除了追求字体的形态美,她同时有机会更深入了解中华文化历史以及古典文学学习。书法都是以墨汁写作,身为本地书法比赛常客的她也不例外。近年来所学习的颜色调配运用,让她在作品中发掘着更多的感觉和可能性。岁月里总有书法陪伴的她希望能通过工作坊让能多人认识书法这门艺术。除了书法,身在建筑领域的芷莹也会利用空闲时间里素描和写部落格以探索我们日常生活中的美。她的作品: @by_chiealle (Instagram)