Description
​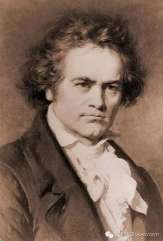 The Bookworm hosts Beijing's only classical music open-mic night. Get involved or simply bask in the glory of some of Beijing's best international classical musicians. All the instruments are welcome!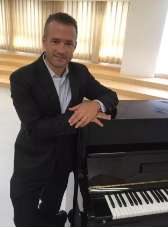 Host: Rob Wendt
Rob Wendt has performed classical piano andchoral repertoire in New York City, London, Munich, and Italy. He currently resides and teaches music in Beijing, where he occasionally rocks out on guitar and bass.
Thursday, October 12th at 7:30 pm
- FREE -
Registration Now OPEN !