Description
NEATEC presents a FREE, two-day workshop for 2-year and/or 4-year college professors with particular emphasis in applications and techniques for the Semiconductor and Nanotechnology manufacturing industries. This 2-day hands-on training will provide an introduction to vacuum systems, system assembly and operation, system troubleshooting, and system applications in the semiconductor industry. Tailored for faculty interested in learning more about the semiconductor and solar cell manufacturing industries, this workshop stresses team-based learning and engineering-technology skills.
This workshop is designed for

2-year/4-year college faculty in Electrical Technology, Mechanical Technology, Semiconductor Technology, or related programs.



Attendees will be provided electronic copies of all workshop materials for optional use in their labs and lectures.
---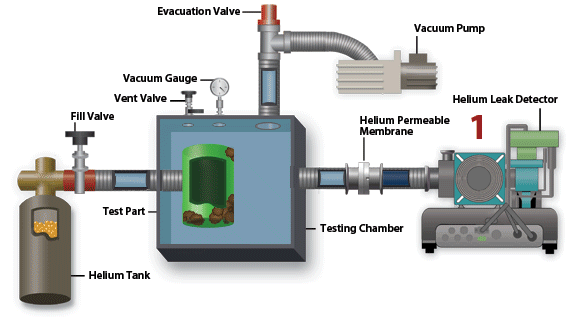 courtesy of www.lacotech.com
You will gain this knowledge and these skills:

Fundamentals of vacuum and pressure measurement, vacuum technology components, and system configurations

Experience in vacuum system assembly and testing, vacuum system operation and troubleshooting (leak detection)

Familiarity with advanced vacuum components and pumps and closed-loop gas flow control
---
Your instructors:


Robert Geer, Ph.D.
Dr. Geer is a Professor of Nanoscale Science at the College of Nanoscale Science & Engineering (CNSE) at the State University of New York (SUNY) Polytechnic Institute. Over the past 20+ years Dr. Geer's research has focused on various areas of silicon integrated circuit processing, fabrication, design, testing and metrology.


Hans Vallon
Mr. Vallon has over 30 years' experience in the microelectronics and semiconductor industry with an emphasis on silicon integrated circuit fabrication and processing. As a Senior Process Engineering at Intel Mr. Vallon managed a variety of processing modules for sub-100nm integrated circuit device processing.