This presentation is to help business professionals answer healthcare questions about Medicare without getting lost in the Medicare maze.
About this event
Topics covered:
How to choose health coverage after leaving a job
How to know when it's time to get a health care plan review
How to avoid costly healthcare mistakes that can't be reversed
About the organizer:
Vincent Avantagiato has helped clients in the financial services industry for over 20 years. In his 7th decade of life, he now helps financial professionals look, sound, and be great for their retiring clients through educational seminars like this one.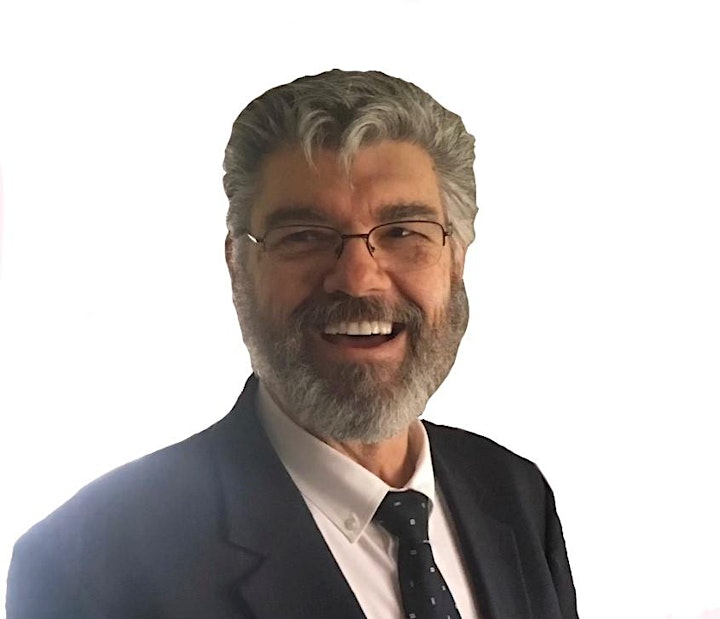 Organizer of Basic Retirement Healthcare Cost and Questions for Financial Professionals