Description
Learn the basic principles and concepts behind lighting a portrait. Course syllabus includes learning lighting patterns, types of light, how to measure light and amongst many other things, lighting ratios...
Shawn will also guide you through working with light in a studio environment. You will...
-Use studio strobes and modifiers to manipulate and shape light.
-Learn how to balance light and what lighting patterns are and when they should be used.
-Learn best practices and strategies of approach to lighting portraits of different types.
This class will give you a good start at starting to photograph the right way whether for hobby or business.
Needed for this class
DSLR Camera - Digital Single Lens Reflex (Camera with detachable lenses)
Batteries for camera
Charger
Compact Flash or SD card (whichever your camera takes)
Come ready to take notes and shoot photographs
Light meter if you have one.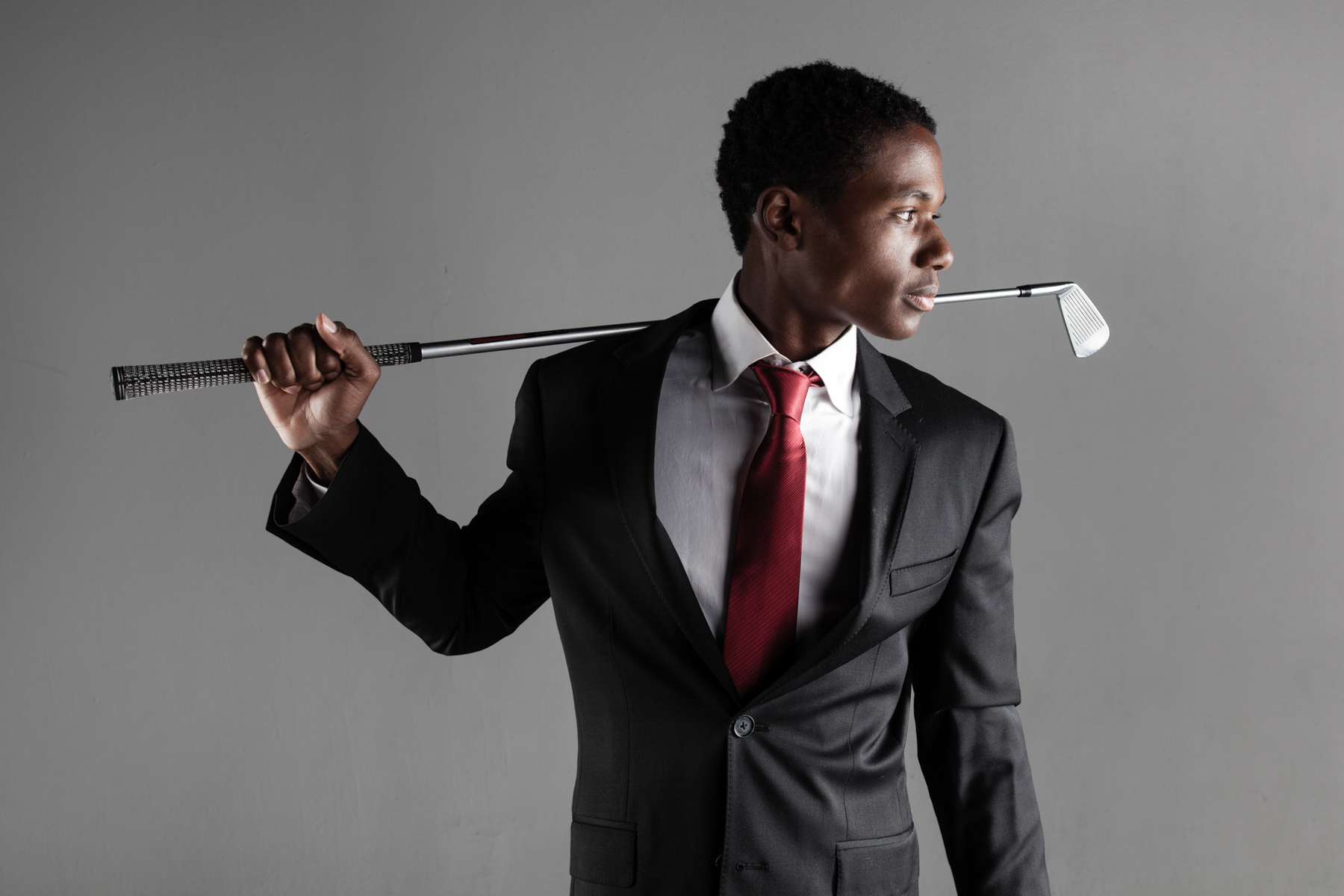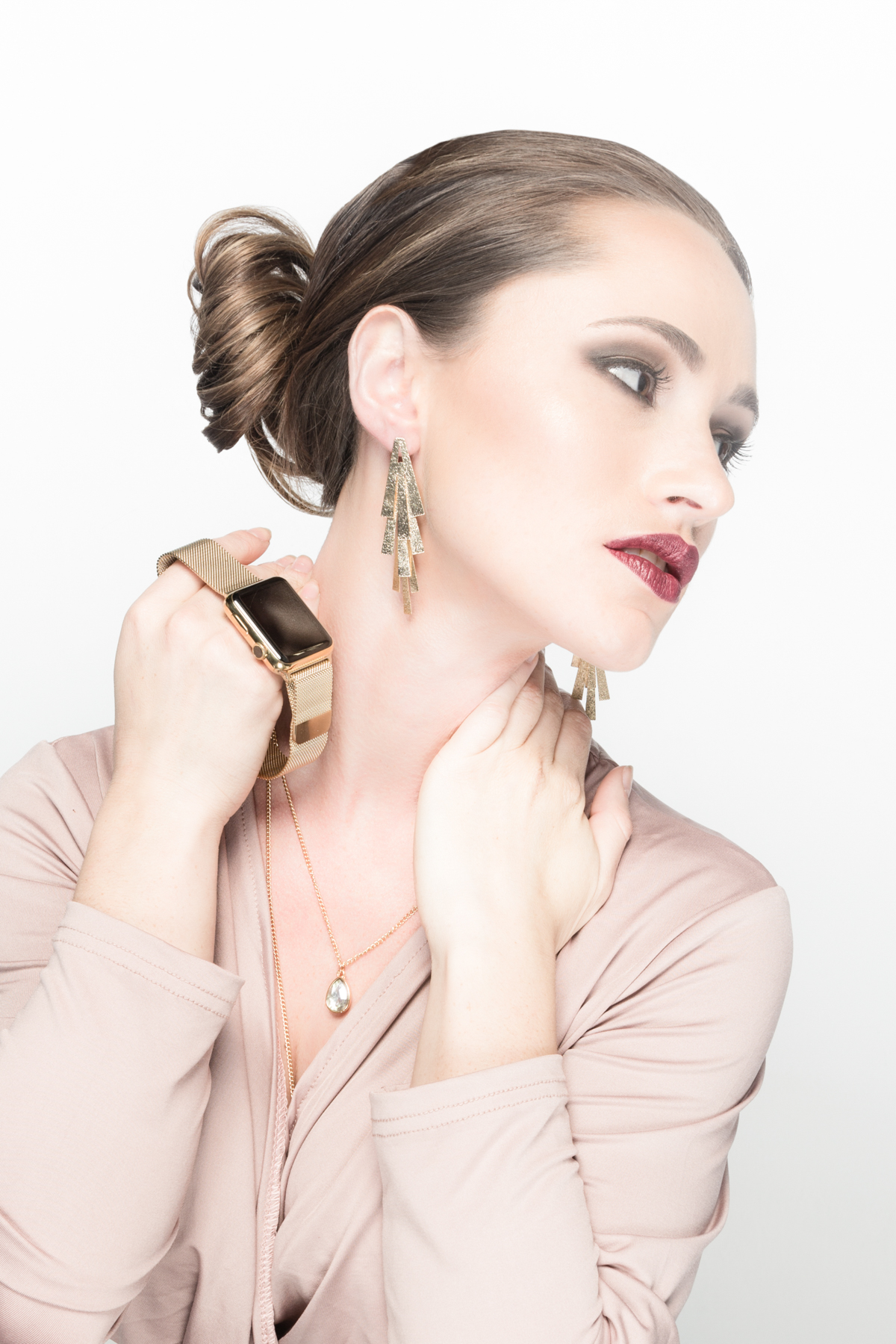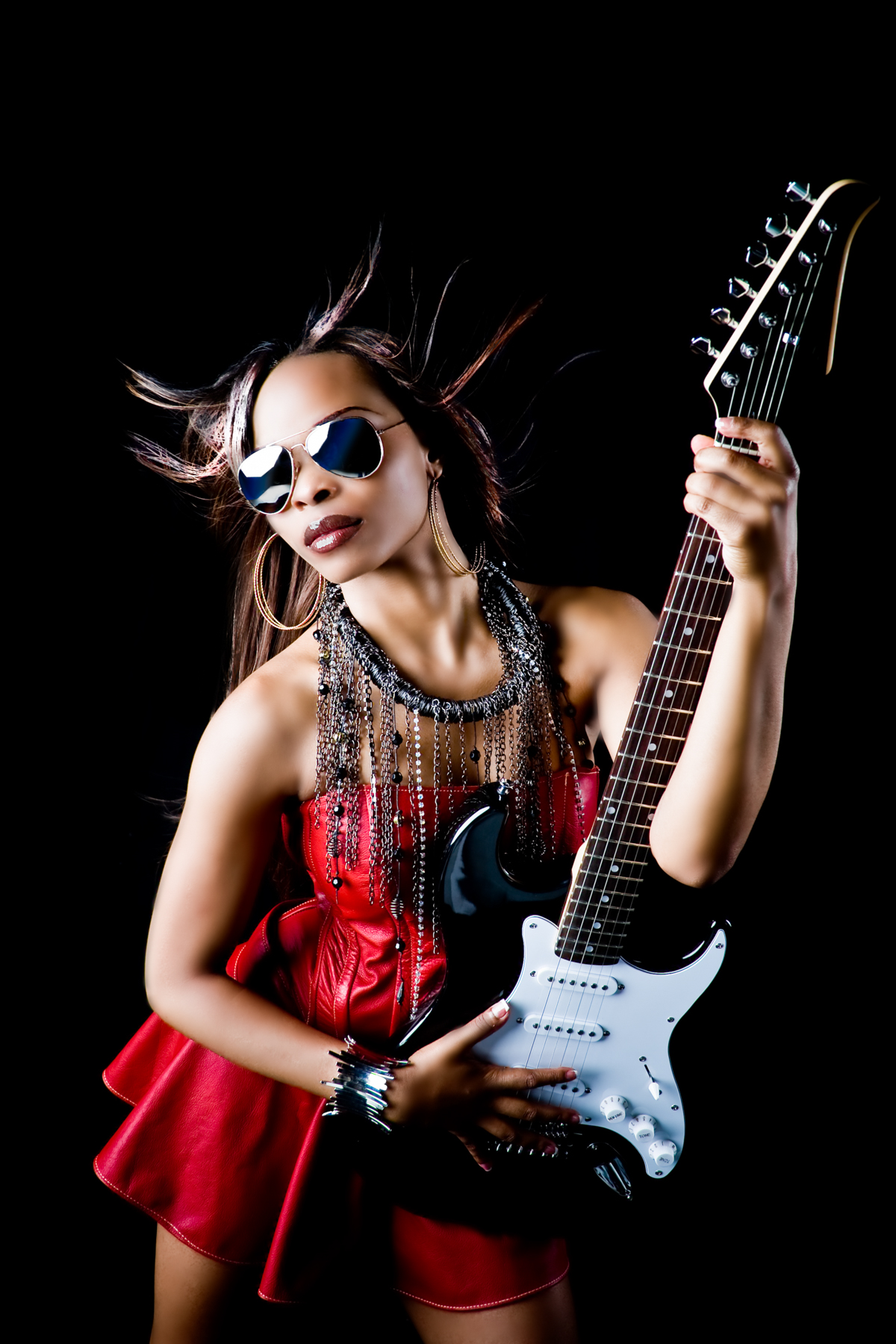 SHAWN LEE STUDIOS
17336 W 12 Mile Rd.
Ste. 102
Southfield, MI 48076
info@shawnleestudios.com