In this 3 days workshop, we will learn and practice the basic skill for plaster mould making
About this event
Slip casting is a technique to use clay in its liquid form. I am using slip casting to deliver high-quality pieces with 90% of my design. In this workshop, we will learn and practice basic plaster mould making. Participants will bring an object smaller than 15*15*15cm. We will have a quick chat before the workshop to talk about the moulding possibilities before we start.
---------------------
Workshop for Janery 2021
Day1, Monday 14th Jan 14:00-17:00 (Mould making basic, analysing object, mould making)
Day2, Tuesday 21st Jan, 14:00-17:00 (Mould making)
Day3, Monday 28th Jan, 14:00-17:00(Testing casting, alternating)
---------------------
Duration: 9 hours, 3 days of 3 hours
Max participants: 6
Min participants: 2
Cost: 310 euro per person. The coat includes the VAT, material, handling and 1 kiln firing cost.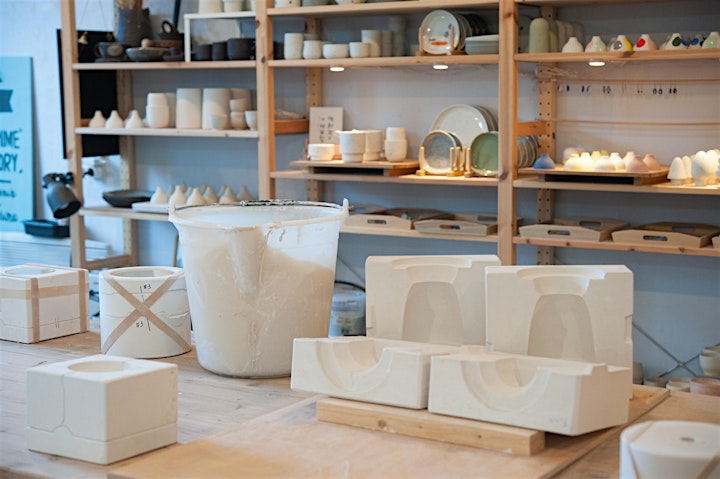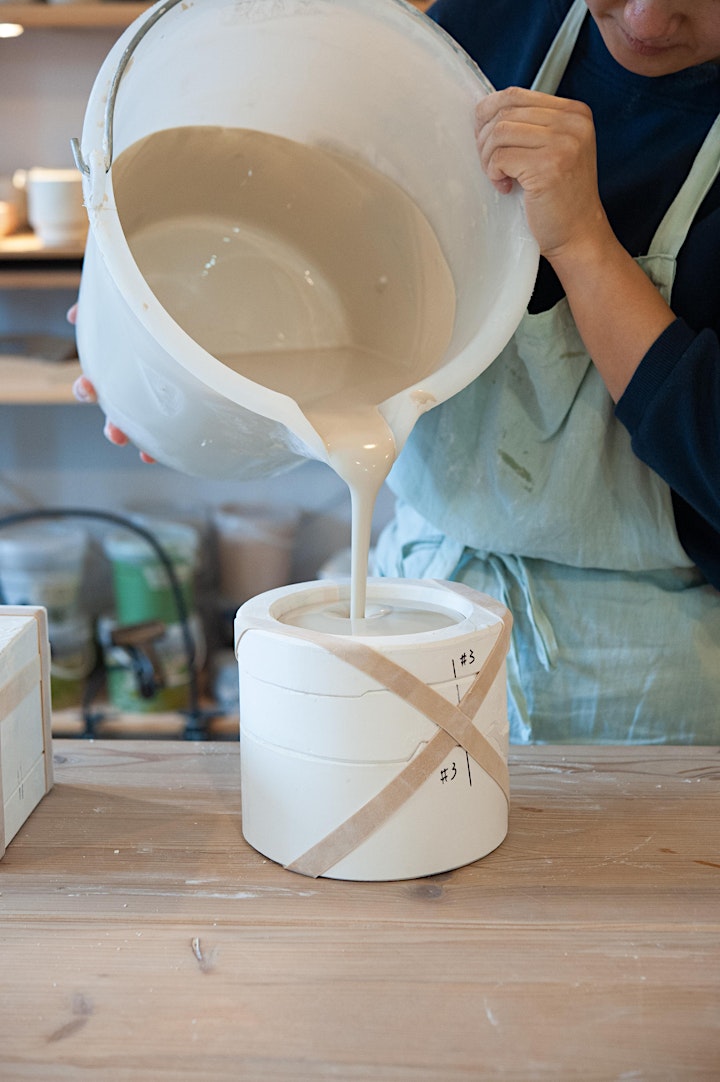 Organizer of Basic Plater Mould Making For Ceramic