| | |
| --- | --- |
| Basic Inland Search & Rescue Course (Management) May 3-4, 2017 | |
Event Details
Please Read this entire page before enrolling - You must be a SAR Responder, CAP or have a professional role within the search needing the below capabilities to enroll  to enroll.
A FEMA Student ID Number is needed to enroll in this Class 
Social Security Numbers are no longer used for enrollments in DHS/FEMA classes. A FEMA Student Identification (SID) Number is needed to enroll. It only takes a couple minutes. You can get your FEMA SID number here https://cdp.dhs.gov/femasid/ 
Delivered by: The Air Force Rescue Coordination Center / National Rescue School
Hosted by: Albany County Emergency Management 
Date: May 3-4, 2017
Time: 8:00 am - 5:00 pm
Location:  City of Laramie Fire Department #3,
                   2374 Jefferson St.
                   Laramie Wy 82070
Cost: None
Summary:  
The course is designed as an entry level SAR management course for federal, state and local SAR responders (i.e. Incident Command leaders and planners) who are responsible for the planning, coordination, or conduct of air and ground search operations in the inland environment.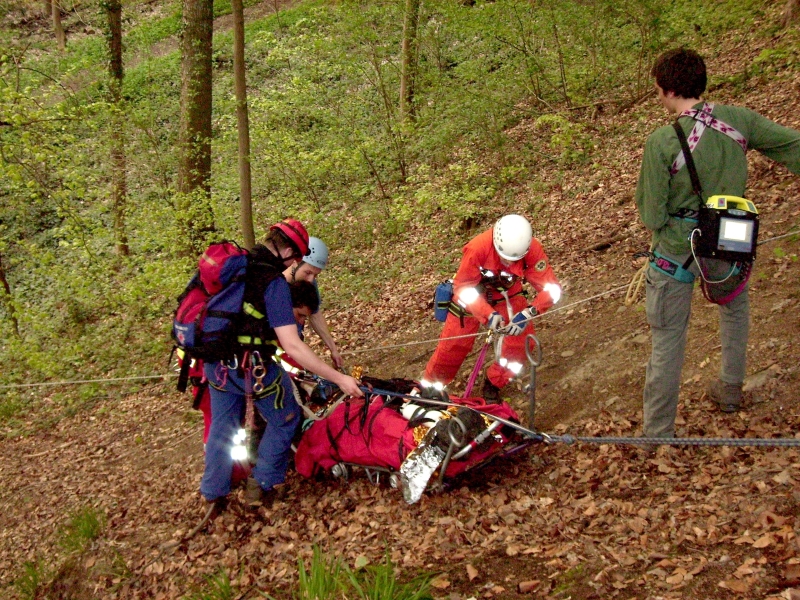 Academic areas of instruction include a Federal SAR Architecture Overview, AFRCC Overview and Mission types, SAR Resources, Introduction to Search Theory, and Mission Coordination. The course culminates with a scenario-based tabletop exercise. We also strive to provide an environment that will allow the attendees to discuss their past experiences, concerns for SAR and do that "all-important" networking that is needed to provide a cooperative SAR network.
 This course provides a basic, broad-brush overview of search and rescue from a federal perspective. The AFRCC is a unique agency with tools and capabilities to help in your search and rescue operations. This course touches on:
- An introduction to the AFRCC
- Resources and capabilities
- Mission types
- The FAA
- Distress beacons
- Overdue aircraft
- Search theory
- Mission operations
- Legal issues in SAR
- Media
- Family
- Class  culminates with a table-top exercise
Target Audience Requirement SAR responders , CAP and Law Enforcement 
Enrollment Assistance
Attendee List
Sort by:

Date

|

First Name

|

Last Name
Where

City of Laramie Fire Department #3,
2374 Jefferson St.
Laramie, wy 82070


Organizer
Wyoming Homeland Security Training Program
Contact:
1556 Riverbend Drive
Douglas Wy 82633
Office (307) 358-1920
Fax (307) 358-0994
email russell.clark@wyo.gov
---
Scroll Down to View Class Info
An important Note about our Training  

In order to qualify for this training you must have a local, county, or state  agency affiliation or belong to a first response / receiver organization.  Please feel free contact us if you have any questions about your eligibility to attend training.
About us:
Working together with the Wyoming Office of Homeland Security, the Wyoming Law Enforcement Academy operates the Wyoming Homeland Security Training program. The program is responsible for the facilitation of training management for all U.S. Department of Homeland Security, and FEMA training programs in Wyoming.
---
Friend us on facebook http://www.facebook.com/pages/Wyoming-Homeland-Security-Training-Program/266324171403
Basic Inland Search & Rescue Course (Management) May 3-4, 2017