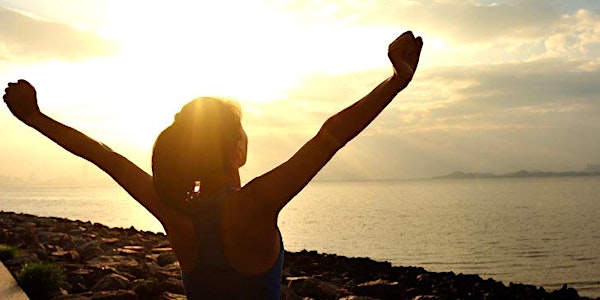 BASIC FENG SHUI: FENG SHUI FOR HEALTH & WELLNESS - 2-Hr Video On-Demand
BASIC FENG SHUI: FENG SHUI FOR HEALTH & WELLNESS -- Video Class On-Demand (2-hour)
About this event
BASIC FENG SHUI: FENG SHUI FOR HEALTH & WELLNESS
 2-Hour Video Class On-Demand
Enjoy this extended video class featuring Feng Shui Master Simona Mainini, Dr. Arch. while she walk you thru how to improve your living and working environment to gain better physical, emotional and mental health. This event is open to everybody.
Here you'll learn:
– How Feng Shui relates to your Health and Wellness
– How your living environment effects your energy
– How to spot most common negative Feng Shui effects
– How to correct common negative Feng Shui problems
– How colors can effect your Health and Wellness
– Why the same building will effect different occupants the same way
– How reduce stress and other common modern problems
NOTE: the link to access our Video Class will appear on the confirmation page you'll see after your registration and payment is completed. You will also receive a copy of this link on your confirmation email. Look out for either or both, and please don't forget to check your spam filter.
For more information about us visit www.fengshuitrainingcenter.com
© 2021 Simona Mainini - All information enclosed in this class are subjected to copyright by Simona Mainini, Dr. Arch.