Description
Discover the joy of calligraphy through brush lettering! You will get to learn the basic techniques of brush lettering through simple brush lettering practices! Even if you have no experience in brush lettering, it is okay! we are here to learn together too. I will share templates, exemplars, materials and pens will be provided to start you off on your calligraphy journey!
Bring home your unique handwritten quotes and card at the end of the 3-hour workshop!
Medium: This workshop will be conducted in English.
Duration: 2.5hrs
Location: Studio Apt in Singapore (venue will be shared via email)
Materials: Each participant will bring home an exemplar, practice paper, and two brush pens.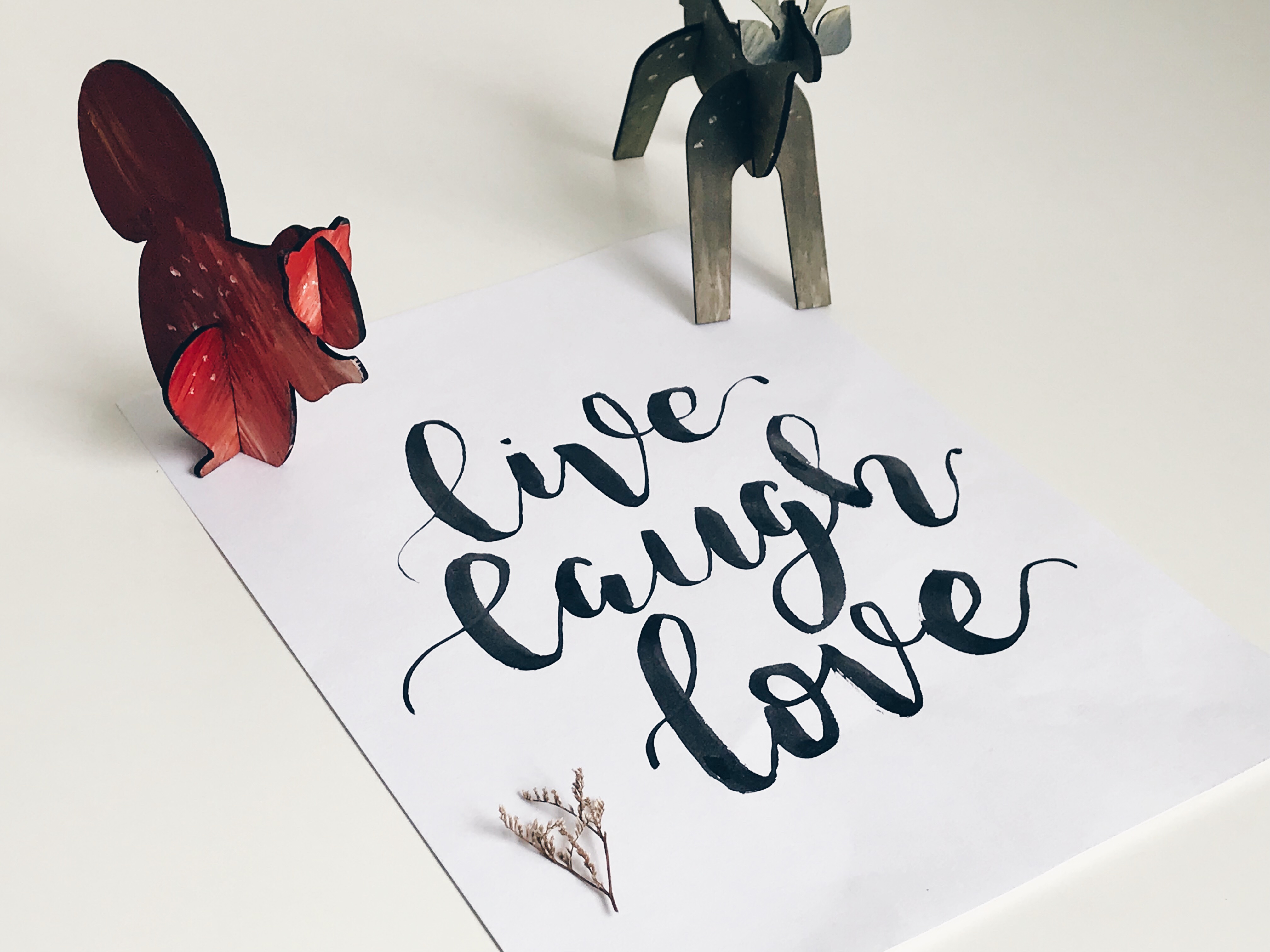 #WorkshopsinSingapore #Brushlettering