Description
Aaron Meeple, ein bisher unauffälliger Spiele-Enthusiast, ist verrückt geworden! Wir wissen nicht wieso und wann. Er sitzt aber manchmal vor dem Volkshaus und bewirft Passanten mit Würfeln. Dabei wurde er gehört wie er gesagt hat, dass er die gesamte BasGame sabotieren will! Das ist ganz uncharakteristisch für Meeple, weil er Spiele doch eigentlich so toll findet… Begebt euch in die Wohnung des Wahnsinnigen und findet heraus, was Meeple genau im Schilde führt und wie man ihn aufhalten kann. Doch achtung! Ihr habt nur 15 Minuten Zeit, bevor er in seine Wohnung zurückkehrt, und Meeple's Geheimnis ist gut gesichert! Er hat aus seiner Spielesammlung eine verzwickte Rätselkette konstruiert, welche das Geheimnis vor fremden Augen schützen soll. Nur ein Team wahrer Spieler kann diese Challenge bestehen!
Aaron Meeple, a hitherto normal game enthusiast, has gone crazy! We don't know why and when, but sometimes he sits in front of the Volkshaus throwing dice at people. Passers-by heard him say that he wants to sabotage the BasGame! That's not like Meeple at all, since he has actually always liked games… Sneak into the appartment of the lunatic and find out what Meeple is up to and how to stop him. But attention! You only have 15 minutes of time until Meeple returns to his appartment, and his secret is well secured! He has turned his collection of games into a tricky riddle chain, which is supposed to keep his secret plan from intruders. Only a team of true gamers can win this challenge!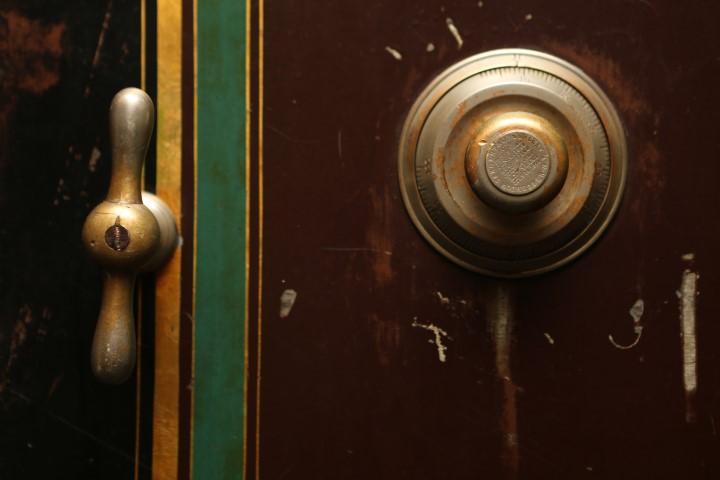 In collaboration with Breakout Basel you will be able to test again your deduction skills in our trial escape room. You will have 15 min to solve all the riddles and escape from a room especially designed for BasGame.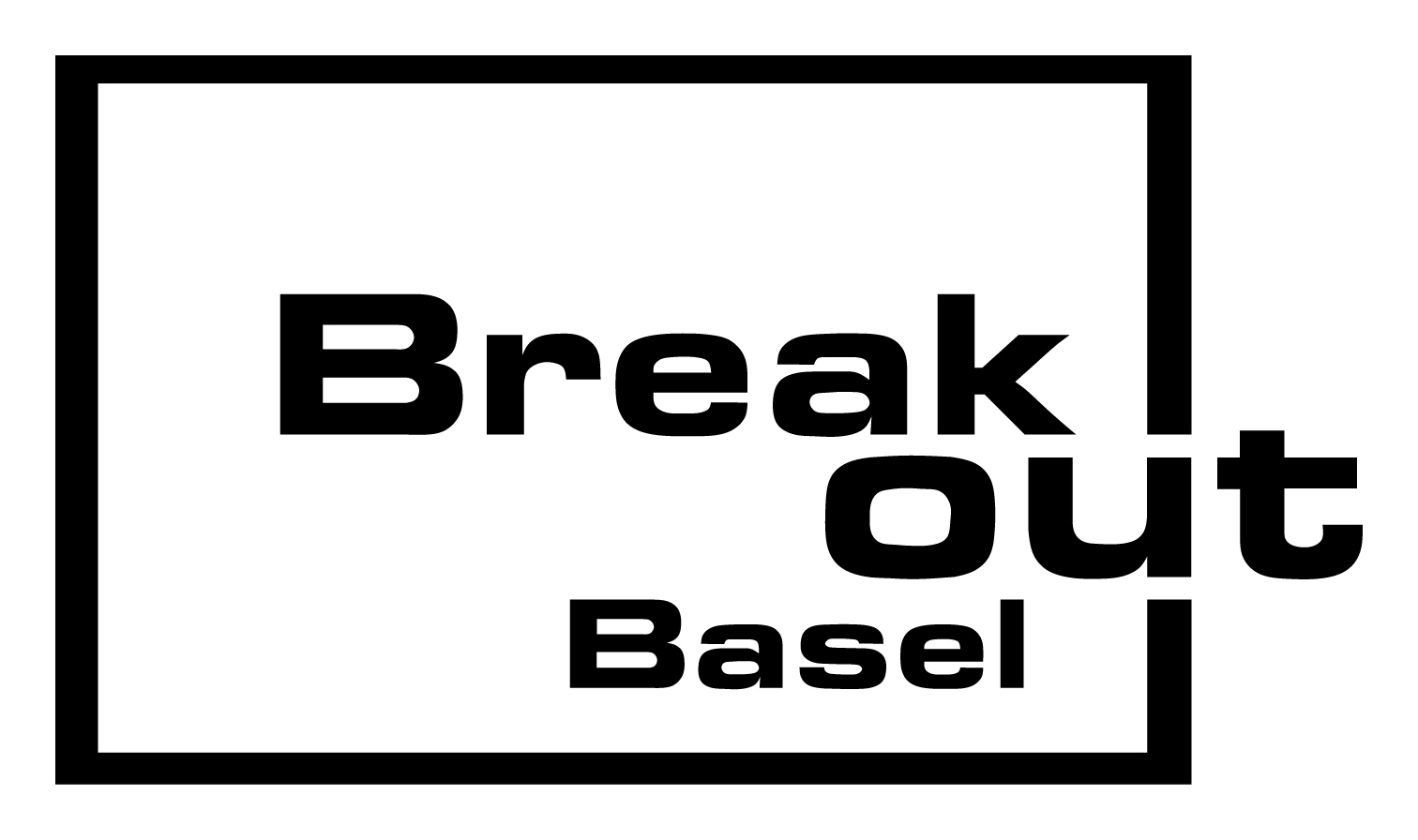 ---
IMPORTANT
You only need one ticket per group. With the ticket that you get here, you will reserve a slot for your group. You don't need to obtain a ticket for every person in your group (see also the FAQs below).
Ticket sale starts on February 1st.
---
FAQs
For how many people is this trial room recommended?
We recommend between 3 and 5 participants per group.
We are X persons in my group. Do I have to reserve X tickets?
No. You will play all together, so you only need to reserve one ticket.
Do I need a regular BasGame entry to play this trial Escape Room? Where can I buy it?
Yes. Without it you won't be able to enter in the venue, and therefore to enjoy the escape room. You can buy your BasGame ticket here: ticketfrog.ch/basgame18. Due to the high demand on this activity, to validate this reservation you should have a regular BasGame ticket before reserving the Escape Room or within the following 24 hours. If this conditions are not met, we reserve the right to cancel unilaterally your Escape Room reservation and habilitate the slot for someone else in the waiting list.
Do I have to bring also my printed Escape-Room ticket to the event?
Yes.
Do I have to pay for this activitiy, in addition to the regular BasGame ticket?
No.
Every slot is filled up and I really want to participate in this activity. What can I do?
You can register in the waiting list. If any slot becomes free, it will be assigned to people in the waiting list following the timestamp of registration.
What happens if I cannot come to the event?
We would appreciate if you can communicate it to us in advance, so that people in the waiting list have a chance to use your slot.
---
If you have further questions do not hesitate to contact us at info < at > basgame.ch
Happy gaming!