Description
Ein brandneuer Künstler soll heute seinen grossen Auftritt haben auf der Bühne des Volkshauses Basel. Der Auftritt beginnt in 15 Minuten! Jedoch weigert sich der Künstler auf die Bühne zu kommen, da er seinen Glücksbringer irgendwo im Backstage-Bereich verloren hat und ihn nicht mehr wiederfindet. Ohne den Glücksbringer kann/will der Künstler nicht auftreten. Wir brauchen eure Hilfe: Geht in den Backstage-Bereich und findet den Glücksbringer bevor der Auftritt anfängt.
A brand new musician is going to have a big performance today on the stage of the Volkshaus Basel. The show starts in 15 minutes! But the artist doesn't want to leave the backstage area because the personal Totem of the artist got lost somewhere in the backstage room. Without this Totem the artist can't and won't come on stage. We need your help! Enter in the backstage room and find the Totem before the show starts.
---
In Kollaboration mit One Hour Escape und Breakout Basel hast Du die Chance, Deine Kombinierfähigkeiten in unserem Schnupper-Escape Room zu testen. Du hast 15 Minuten, um alle Rätsel zu lösen und zu entkommen. Der Escape Room wird speziell für die BasGame entworfen.
In collaboration with One Hour Escape and Breakout Basel you will be able to test again your deduction skills in our trial escape room. You will have 15 min to solve all the riddles and escape from a room especially designed for BasGame.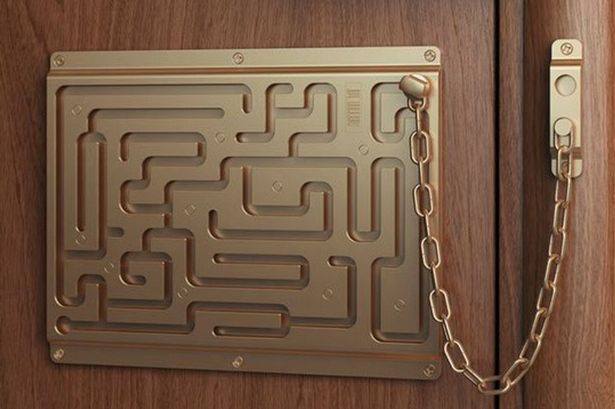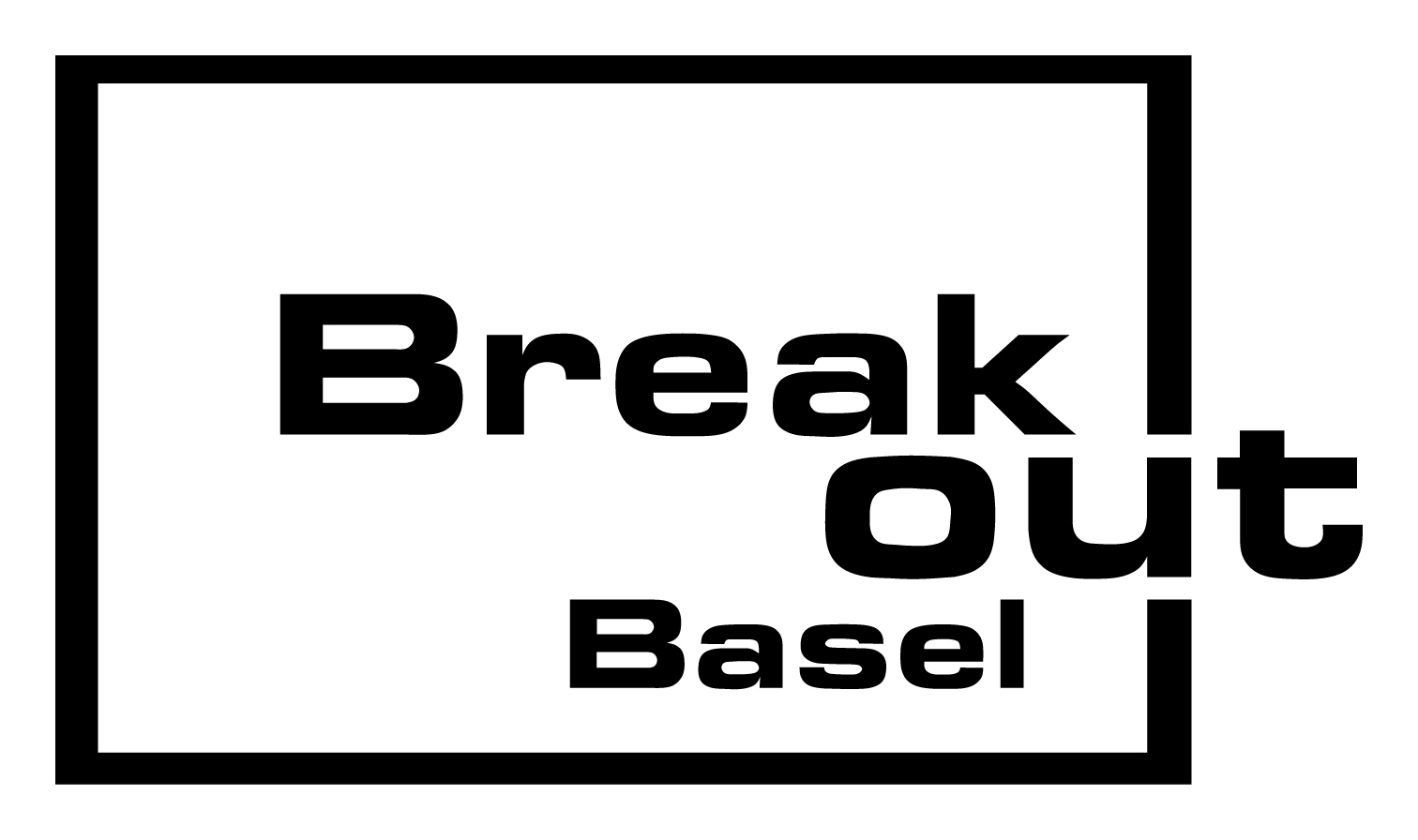 ---
FAQs
For how many people is this trial room recommended?
We recommend between 3 and 5 participants per group.
Do I have to specify how many people will be in my group?
Yes, but after we contact you.
We are X persons in my group. Do I have to reserve X tickets?
No. You will play all together, so you only need to reserve one ticket.
Do I need a regular BasGame entry to play this trial Escape Room? Where can I buy it?
Yes. Without it you won't be able to enter in the venue, and therefore to enjoy the escape room. You can buy your BasGame ticket here: ticketfrog.ch/basgame17. Due to the high demand on this activity, to validate this reservation you should have a regular BasGame ticket before reserving the Escape Room or within the following 24 hours.
Do I have to bring also my printed Escape-Room ticket to the event?
Yes.
Do I have to pay for this activitiy, in addition to the regular BasGame ticket?
No
Every slot is filled up and I really want to participate in this activity. What can I do?
You can register in the waiting list. If any slot becomes free, it will be assigned to people in the waiting list following the timestamp of registration.
What happens if I cannot come to the event?
We would appreciate if you can communicate it to us in advance, so that people in the waiting list have a chance to use your slot.
---
If you have further questions do not hesitate to contact us at info < at > basgame.ch
Happy gaming!