Description

We invite you to join us for a day of art, fashion, paddle boarding and charity.
Happening on two yachts plus a floating bar all on the Eden Roc Docks. Get inspired, mingle with the artists and take home your favorite pieces all while supporting a charitable cause.
Fashion show by Moon Phases by renowned New York based artist Ben Moon, and Miami based designer, Gabriela Pires
PROCEEDS COLLECTED FROM AUCTION AND TICKET SALES WILL BE DONATED TO GLOBAL GIFT FOUNDATION USA FOR HURRICANE MARIA RELIEF EFFORTS.
Auction items include Art, Resort Wear, Boutique Pilates Studio Memberships, & Boat Charters
Sponsored Yacht: @yachtscarlet #YachtScarlet
ARTISTS:
Ben Moon: @moonben
Clayton Calvert: @claytoncalvert
Max Makewell: @maxmakewell
Alex Nero: @alexnero365
Crystal Cox: @crystal.r.studios
Steven Rojas: @stevenrojas

Jacson Vogel: @jacsonvogel

Parker Calvert: @parkercalvert

Guy Merin: @guymerinphotographs

DVNNY: @dvnny1
Alex Velez: @viverachi
Javier Duran: @artbymasterj
Eddy Bogaert: @eddybogaert007


SPONSORS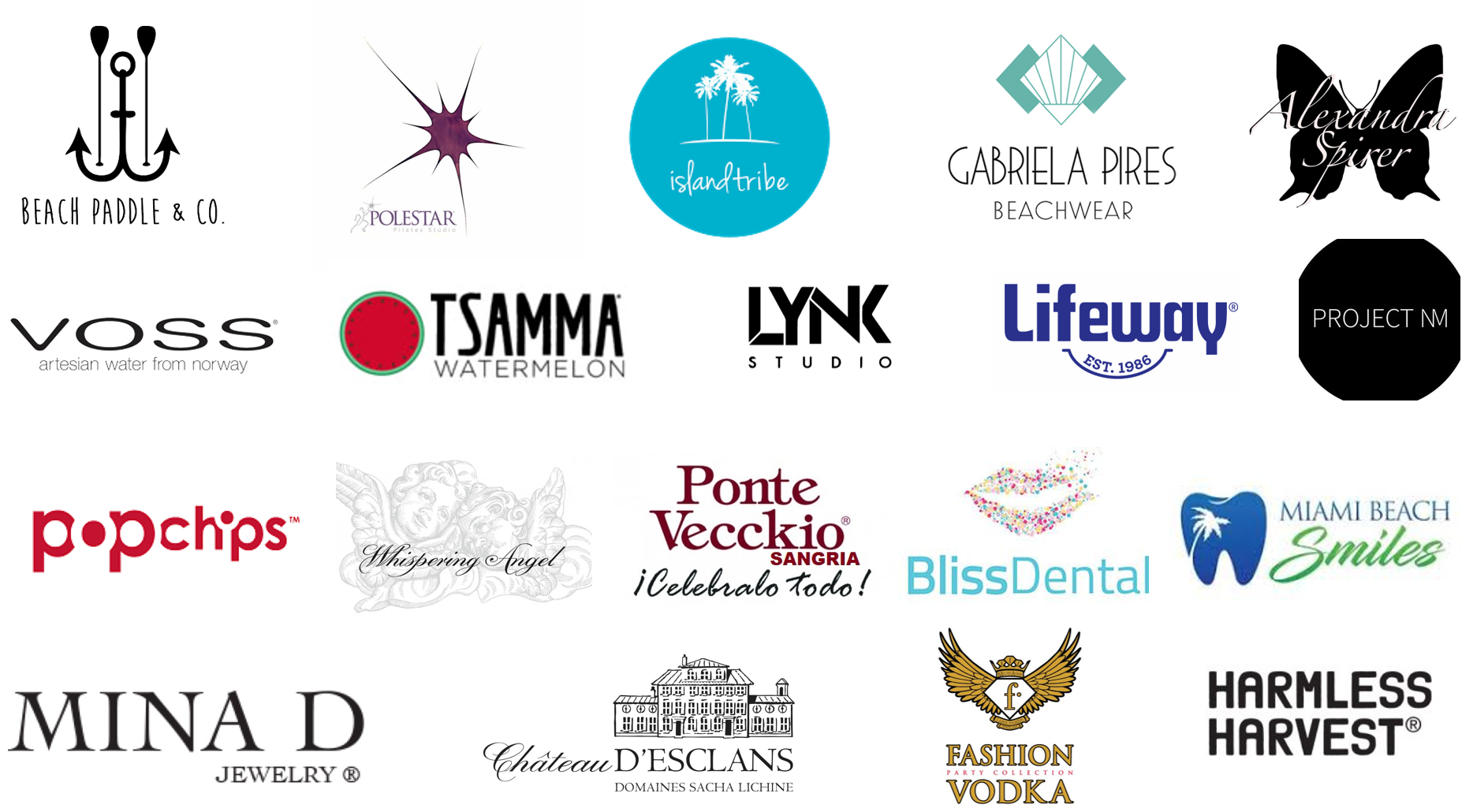 IN SUPPORT OF THE GLOBAL GIFT GALA