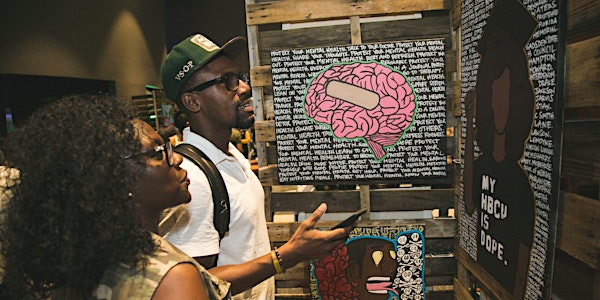 Basel B.A.E | Black Art Experience - Presented by Paramount & Render ATL
B.A.E (Black Art Experience Party & Art Showcase) Curated by Socialxchange
When and where
Location
The Urban 1000 Northwest 2nd Avenue Miami, FL 33136
About this event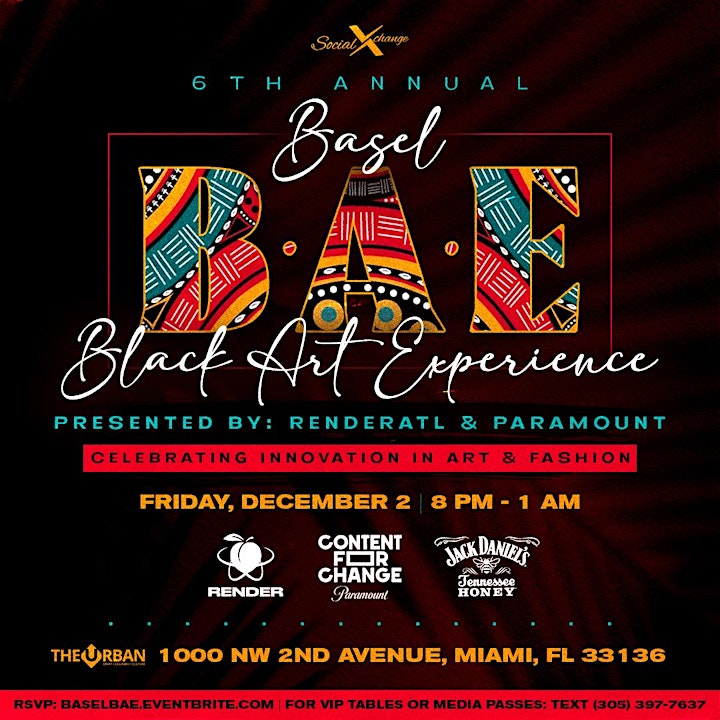 Socialxchange is excited to present Basel BAE for the 6th year!
Presented by Paramount Content for Change & RenderATL
JOIN US FOR AN EVENING OF ART, CULTURE, MUSIC & VIBES
-------------------------
Basel B.A.E is a rare cultural celebration of incredible visual art in various formats; paint, photography, sculpture and fashion. The artists will be present to comment on their work, and pieces will be available for purchase, along with additional items provided by our amazing local vendors. 
Basel B.A.E will, of course, feature the dope vibes that Socialxchange Miami is known for, with an amazing musical soundtrack provided by some of today's most eclectic and versatile DJ's
This event is an your opportunity to support Black Artist & their impressive work, while having the time of your life.
Interested in being a community sponsor, showcase your art & need more info!
Food & Hookah Available
VIP TABLES & BOTTLE SERVICE | Text 305-397-7637
Call or Text 305-397-7637
Featured Artist
@AbeilleCreations Melissa Mitchell
@ReynaNoriega_ | Reyna Noriega
@DungeonForward | David Castro
@MiamiNate | Nate Dee
@Haroldcaudio | Harold Caudio
@mckinskin | Mckinson Souverain
@EvertonAllen | Everton Allen of the The 305 Brand
@TheAwareBrand | Drew Saunders
@Fuzzies.co |Hank Washington
@JasmineNicholeOfficial | Jasmine Nichole
@IAmVonDavis | Von Davis
@DopeRebellion (My HBCU is Dope) | @pgtheartist
@Seshatsbrush | Naomi Hanna
@OnlyLeadonis
-----------
Event Activations
Free Live Portrait Sessions! By @CendinoTeme_
Black Art Exhibit & Live Painting by
Jack'n for Beats Karaoke Experience | POWERED BY JACK DANIELS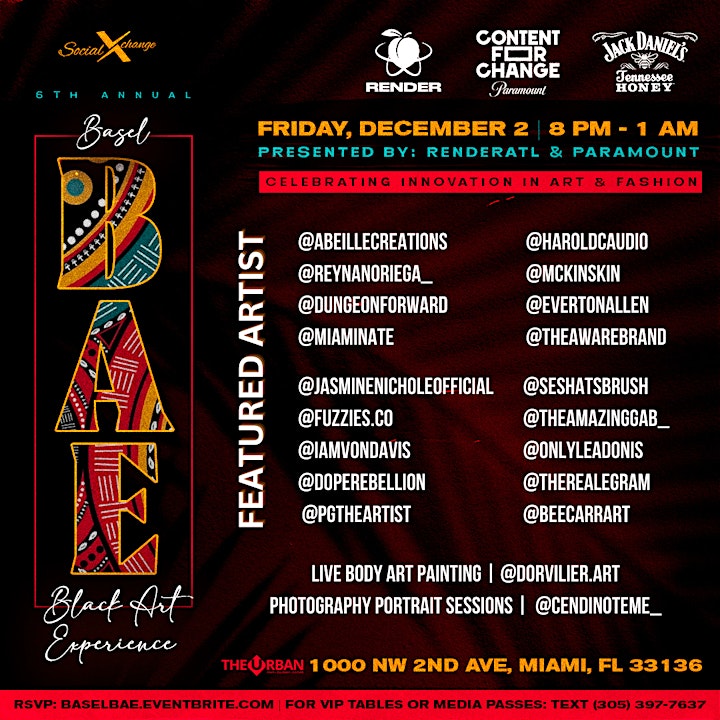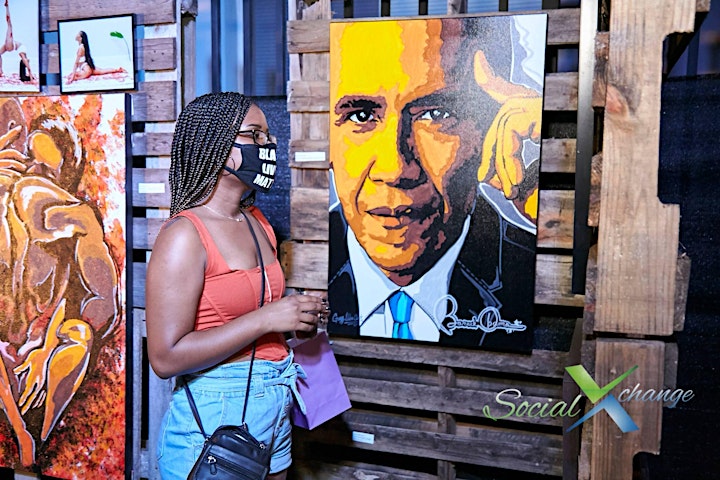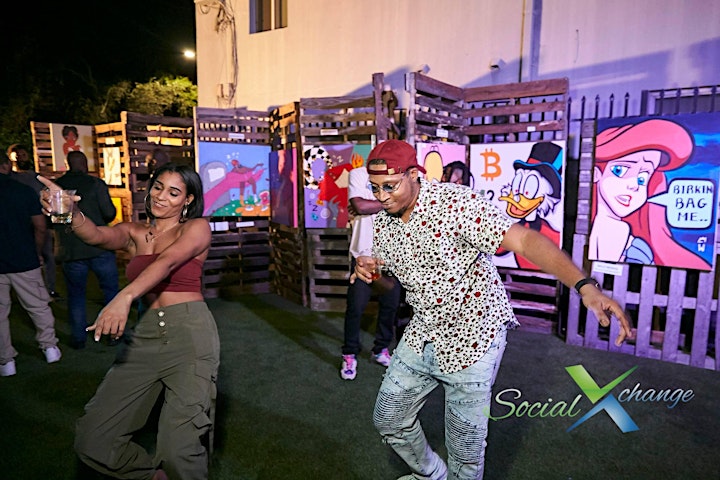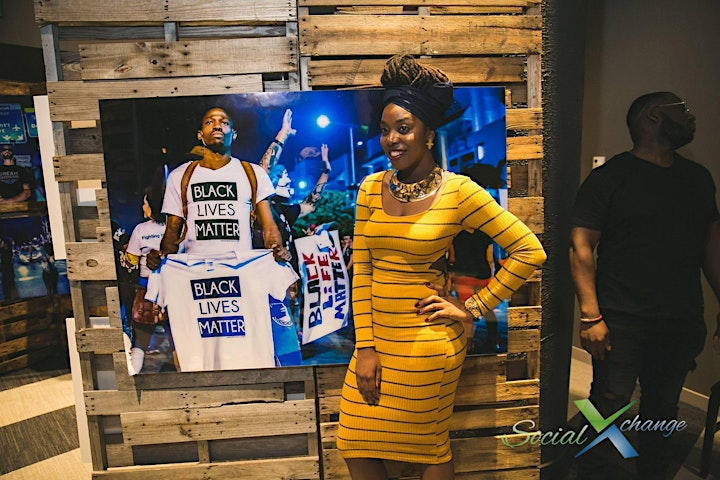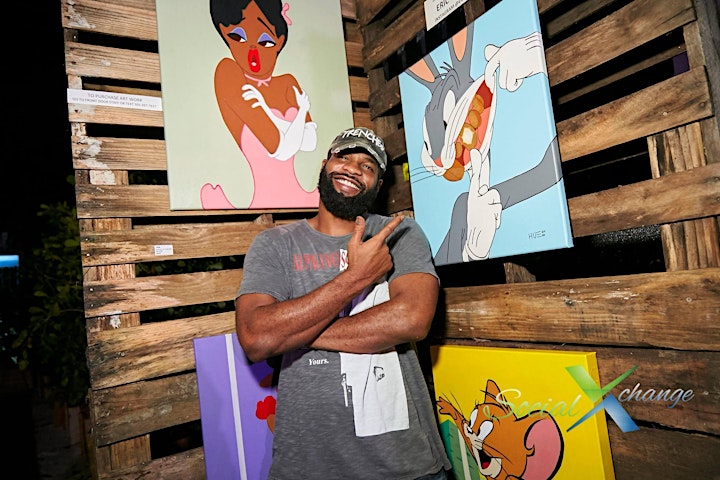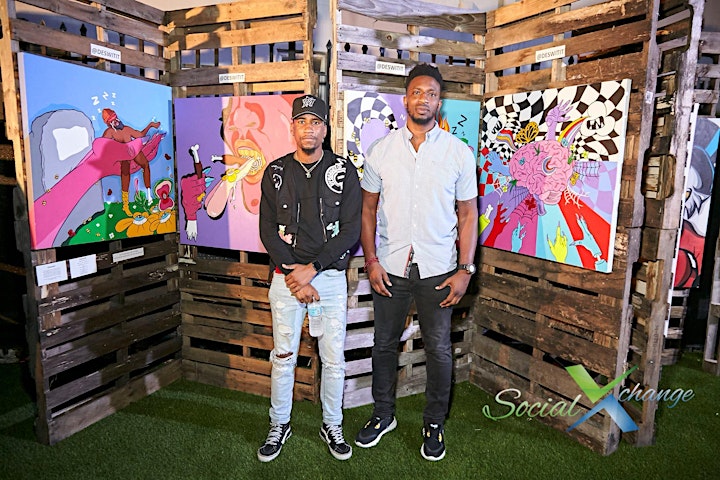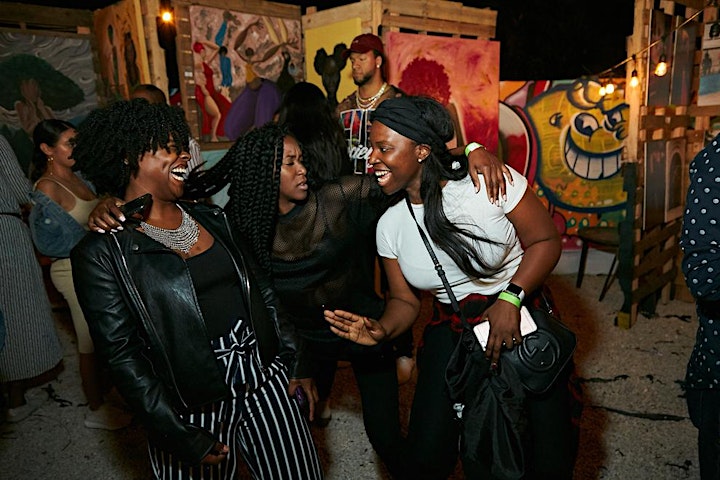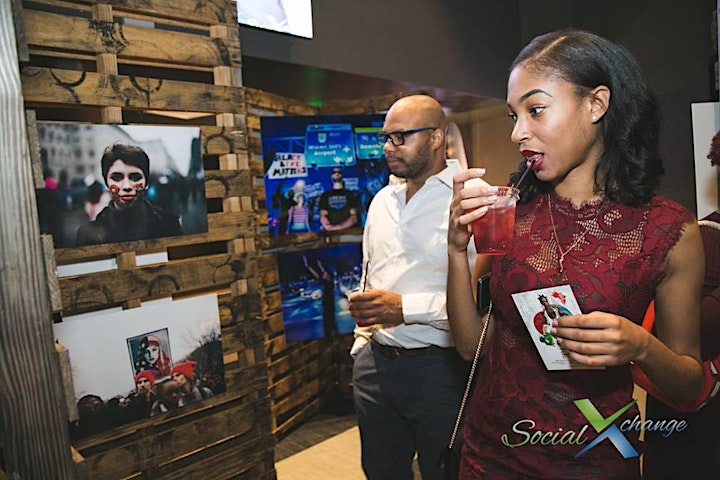 About Socialxchange
SocialXchange Miami is South Florida's Premier Event & Marketing Agency that specializes in experiential marketing, events, experience and outreach for Multicultural/ Urban Millennials, Young Professionals and Influencers.
ABOUT OUR SPONSORS
PARAMOUNT CONTENT FOR CHANGE
Paramount's Content for Change is a global companywide, cross-brand initiative that seeks to harness the power of content to counteract racism, bias, stereotypes, and all forms of hate. Informed and inspired BET's groundbreaking campaign, Content for Change applies scientific research, rigor, and data to transform the entire creative ecosystem across three pillars – the content the company produces, the creative supply chain that powers it, and the culture that underpins everything Paramount does.
In our commitment to promote diverse working environments to ensure collaborative creation and ideas, the Creators House – a Content For Change event series – provides a space for emerging creators and storytellers to collaborate and produce content that will help shape, transform and build on the legacy of what authentic content will look like for generations beyond. The Creators House brings together emerging creators, industry executives and storytellers alike to share ideas, break bread, and design the future of inclusive content. We believe when true and diverse creators come together, real change happens.
This work is in addition to our continued investment in community engagement, diversity, inclusion and equity, and supporting the arts with partners like GroundSwell (Murals for Change), Fresh Films, International Center for Photography, ReelWorks, Urban Arts Partnership and more.