Description
Our team is delivering support right to Atlanta.
Get a live session with our support team while they're in Atlanta and learn how to become a Basecamp pro.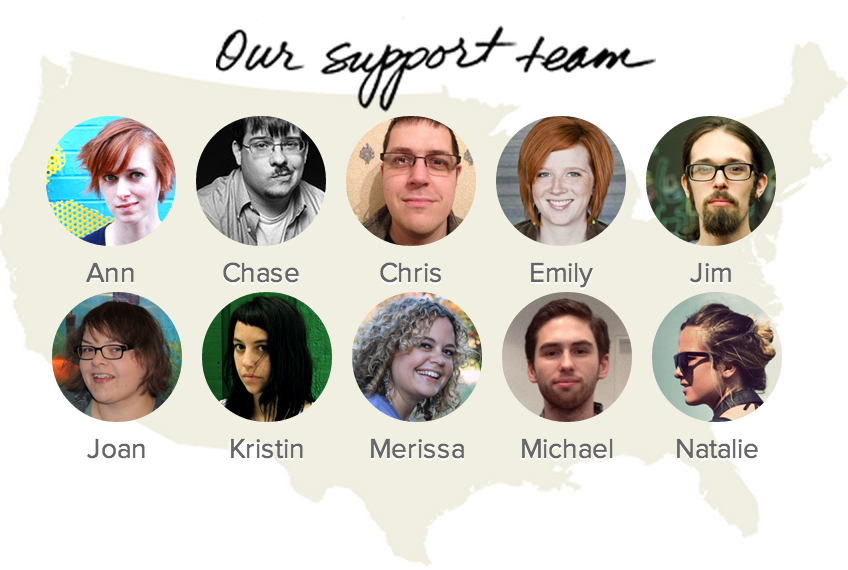 Getting support online is great, but wouldn't it be nice if you had an expert right beside you? A few of us will be in Atlanta and would love to meet you and your team!
We'll be at Roam in Alpharetta on Friday, April 19th, at your service. We've got 30-minute sessions throughout the day to fit your schedule. Registering for one 30-minute session will cover you and up to five others on your team.
We'll be there to answer all of your Basecamp questions and to help turn you into a Basecamp pro. We can also show you some best practices to help you and your team get the most out of Basecamp. You'll just want to bring your own laptop so we'll be able to do all this inside your Basecamp account.
Tickets go on sale April 2nd at 11am Eastern Time.
We've only got 24 sessions so make sure to watch this page. Those spots go quickly!
Questions?
We're on Twitter @37signals or you can email us.
Sign up for any of our morning or afternoon sessions. And we'll see you there!