Location
The Baseball Tavern
1270 Boylston Street
Boston, MA 02215
Description
Check out all our amazing parties below at www.BostonNYE.com
2Twenty2 - Beerworks - Harborside Lounge - Revere Hotel
Backyard Betty's - Baseball Tavern
Wonderbar - Society on High - Stoddards Fine Food & Ale
Cityside Bar - Ghost Walks Lounge
/ / / / / / / / / / / / / / / /
Join us for the LAST EVER
New Years Eve party at The Baseball Tavern!
NEW YEAR'S EVE 2020
Ticket includes:
1 drink ticket good for a draft beer.
(Drink ticket must be used before 10:30pm)
3 Floors of Music & Fun
Ball Drop on Flatscreens.
Party Favors
DJ
****************************
Celebrate New Years Eve at one of America's favorite sports bars!!!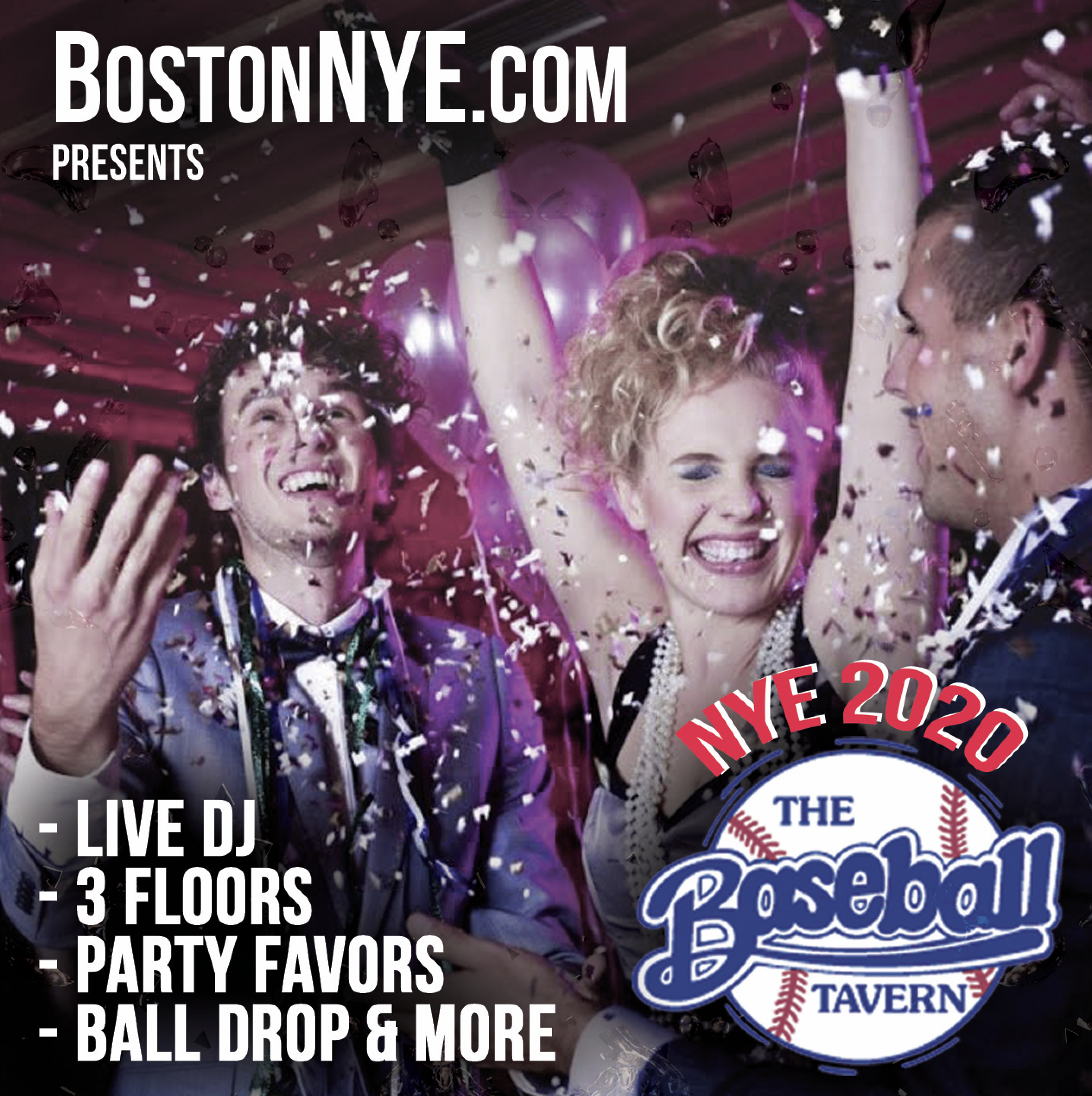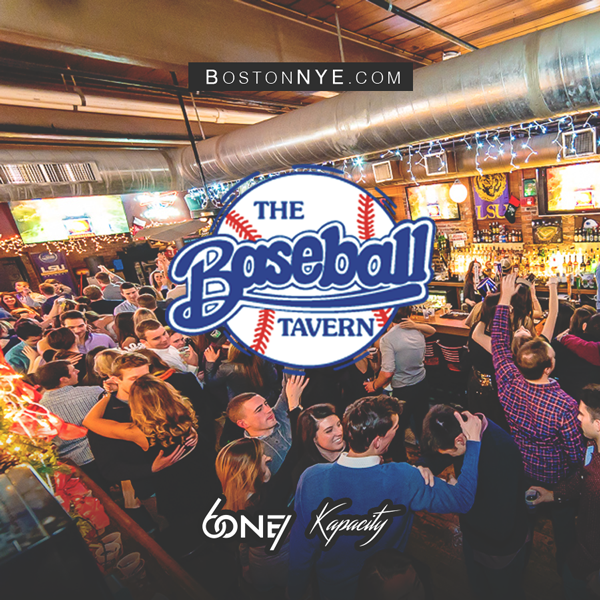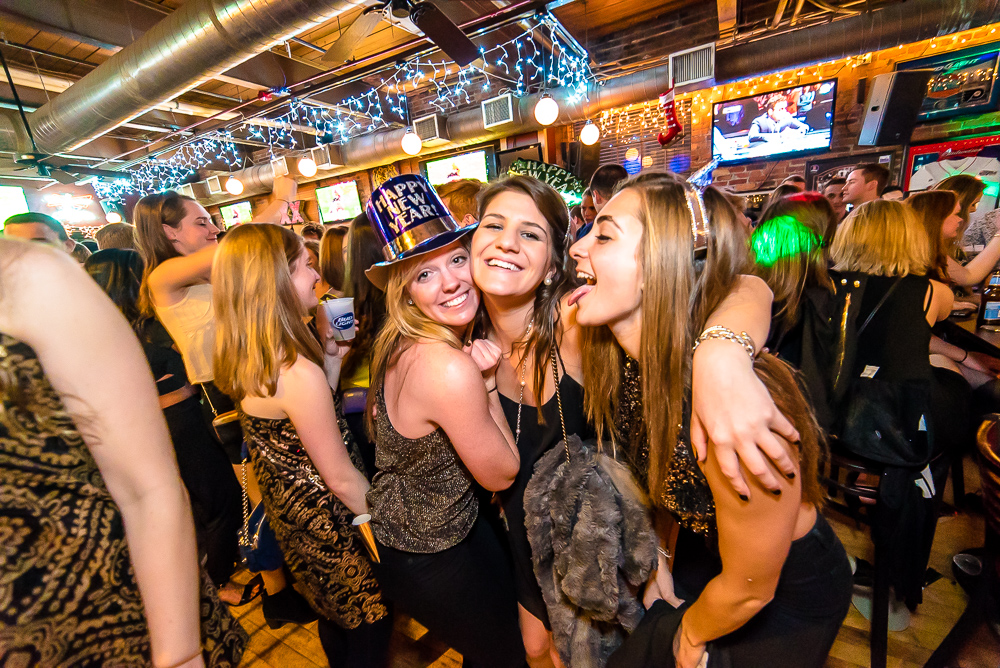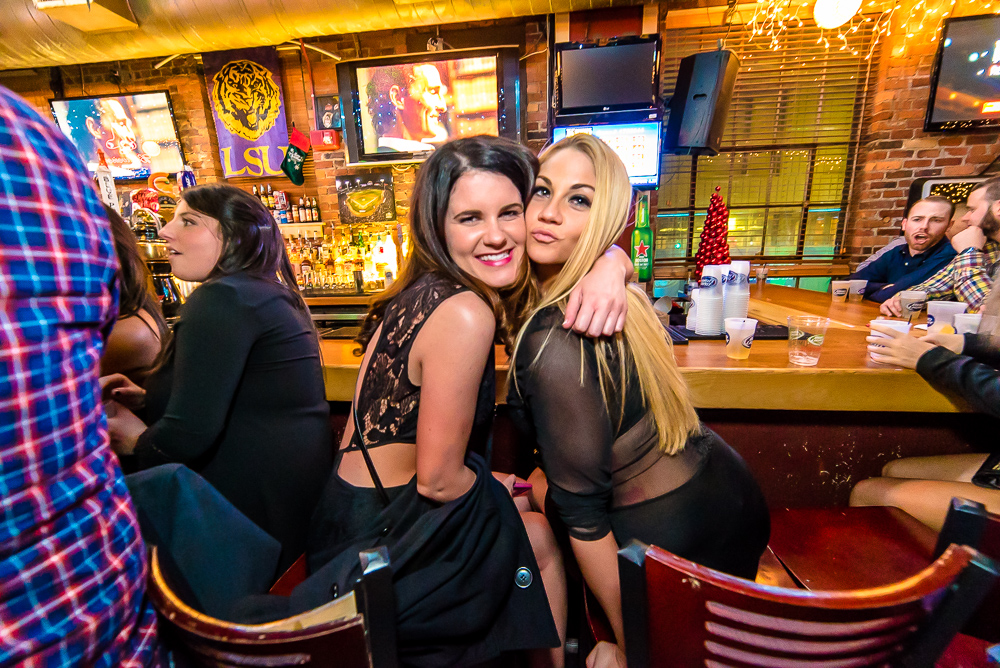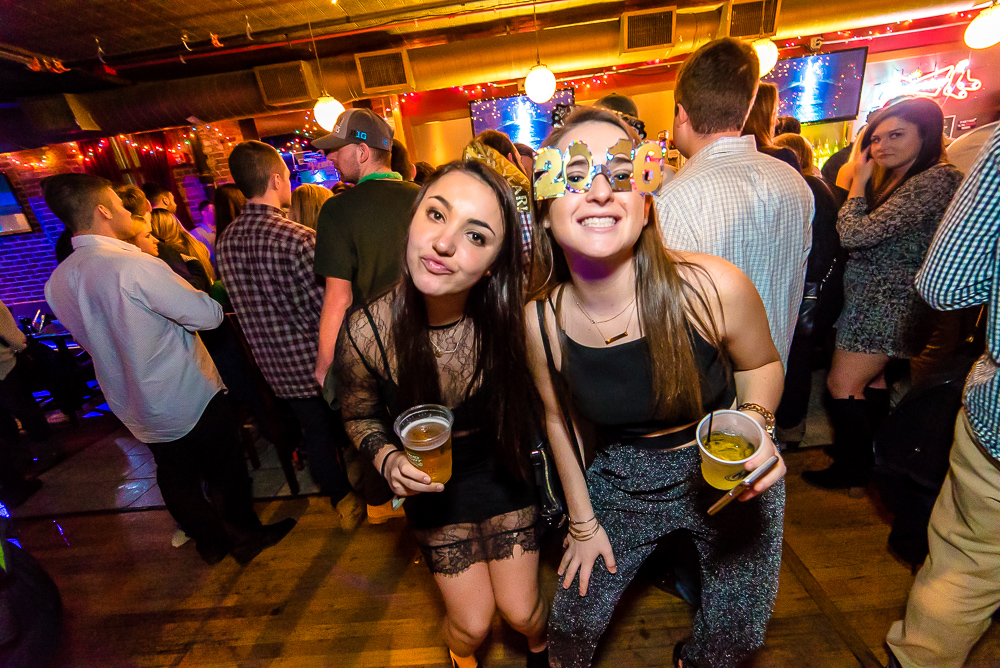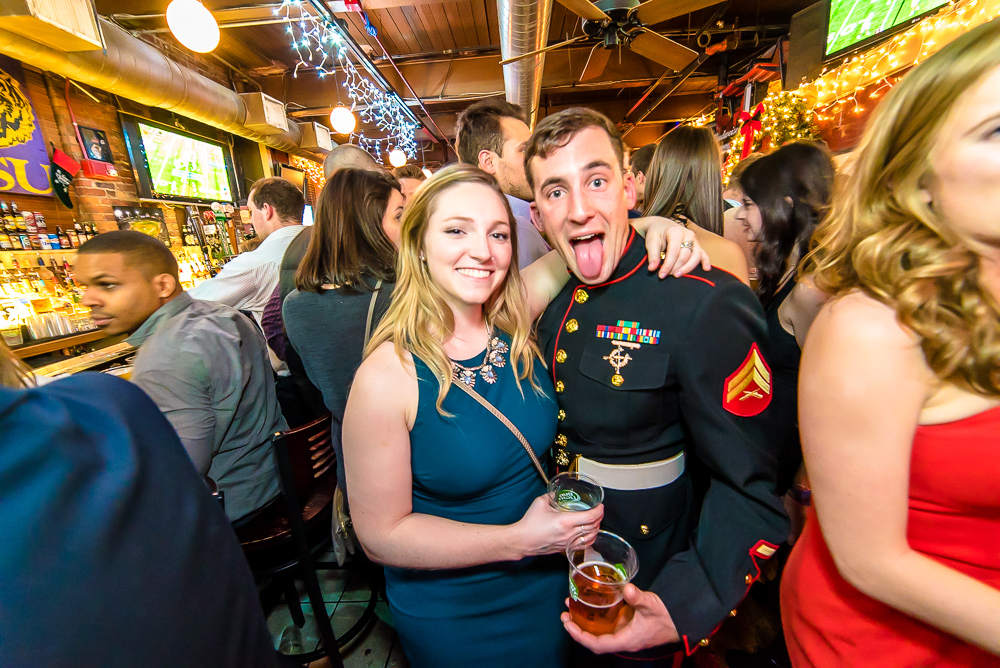 Ticket includes:
1 Drink Ticket for a Draft Beer
Drink Ticket must be used before 10:30pm
Ball Drop on Screens
Party Favors
21+ w Proper ID
NO REFUNDS

















Boston New Year's Eve Parties
Memoire - The Grand - Liberty Hotel - Red Lantern - Revere Hotel - Venu Nightclub - Icon Nightclub - W Hotel - Bijou - Bijou Gold Room - Bijou Onyx - Ned Devines - The Harp - Hard Rock Hotel - All Acces Bar Crawls - Bar Crawls - Free Parties - Seaport Boston - Hurricanes - Banners - Lincoln Southie - Hotel Marlowe - Sonsie - Scholars Pub - Carrie Nation - White Horse Tavern - White Bull - Sons of Boston - The Greatest Bar - Banners - West End Johnnies - Fenway Johnnies - Tablelist - VIP - Bottle Service - Ballroom - Hotel Parties - Cheap Tickets - Discount Tickets - Royale - Causeway - Bodega Canal - Rochambeau - Back Bay Ball - Society On High - Chalet - Serafina - Mariel - Underground at Mariel - Big Night Live - Empire - Envoy Hotel - The Moxy - Underbar - Canidbar