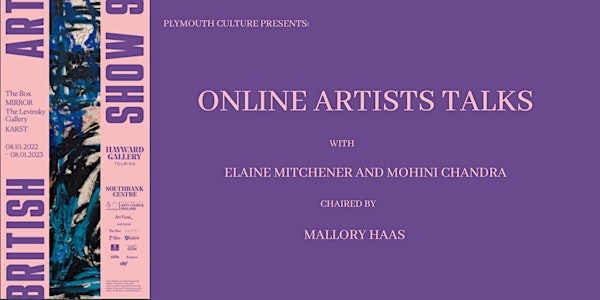 BAS9 - Online Artists Talks with Elaine Mitchener and Mohini Chandra
Plymouth Culture presents a free online talk with artists Elaine Mitchener and Mohini Chandra as part of the British Art Show 9 (BAS9).
About this event
The discussion will focus on the artists' recent works and how their vision relates to the themes represented in the British Art Show 9 while it is displayed in Plymouth.
The narratives relating to BAS9 in Plymouth look at reparative history and the migration of bodies, peoples, plants, objects, ideas and forms.
In previous works by both artists, they have looked at their own histories to better understand and disseminate difficult topics like empire and colonialism, which is one of the themes running within BAS9.
Elaine Mitchener is a vocalist, composer, and movement artist whose innovative work embraces aspects of contemporary music theatre and performance art. She is currently exhibiting in the British Art Show 9 the BOX in Plymouth. Her installation, [NAMES II] an evocation (2019-21), located at St Lukes Chapel next to the BOX Museum, is part of an ambitious long-term project, SWEET TOOTH (2017), a visceral experimental music theatre work which uses different mediums to expose the brutal realities of transatlantic slavery and the sugar trade that fuelled it.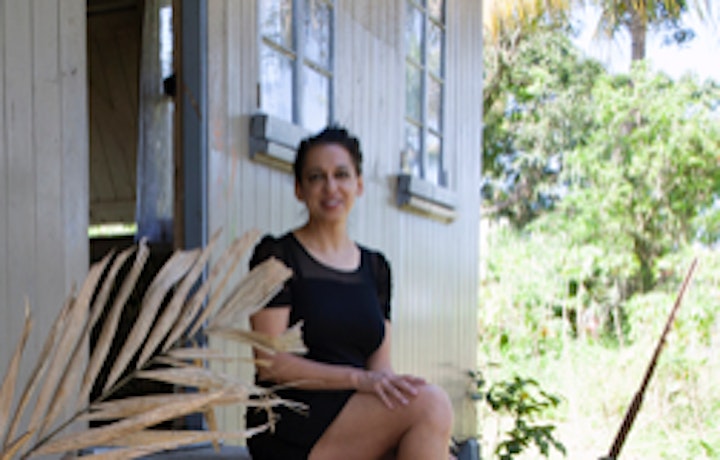 Mohini Chandra works in photography, moving images and installation to explore the global flows of people during and after colonisation and indenture. She has worked in Australasia, India, and the Pacific, looking at photography and memory within Indian diaspora communities. Currently based in Devon, Chandra is exploring shipwrecks ad their links to empire and slavery, in collaboration with local archaeology groups such as The SHIPS Project. Her recent work, Paradise Lost, showed at MIRROR (at the Arts University Plymouth) and the Chennai Photo Biennale, in 2021. She was awarded the Arts Institute Film Commission for 2021, making Tall Tales and Wonder Rooms in collaboration with the moving image collections of the BOX. Mohini also chairs the Research Network group Empire and Place, Arts University Plymouth, which was created to bring together experts in their fields of study and practice relating to conflict narratives, colonialism, Black Atlantic, indentureship and migration.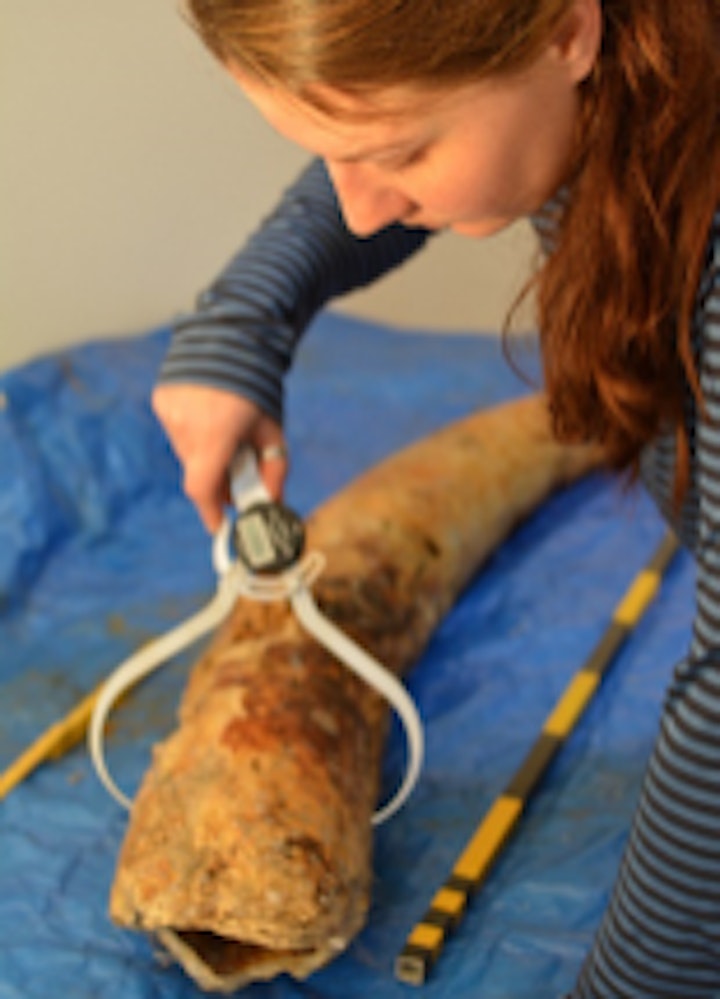 Mallory Haas is a director and chief maritime archaeologist of The SHIPS Project CIC and Community Reporter for Made in Plymouth. Mallory has worked all over the world on conflict archaeology including several slave shipwreck sites and on terrestrial sites connected to the Underground Railroad in the US. She is a specialist in material culture in and around UK waters, helping to develop The Stray Finds Project, which records rare and unknown finds recovered by local divers so that they can be shown to the public. Public archaeology is at the core of her work, and she has found working with Mohini Chandra using art and archaeology a key element when trying to engage new audiences on important histories.