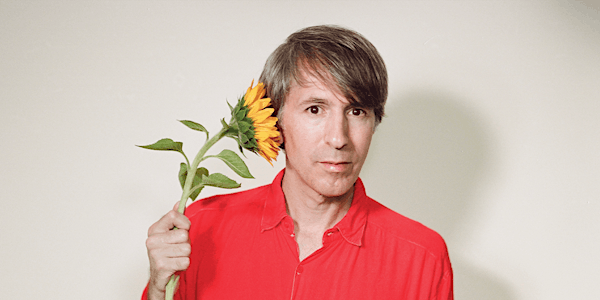 Bart Davenport • Extra Classic • Adron
Performers
Bart Davenport
Extra Classic, Adron
Location
Ivy Room
860 San Pablo Av.
Albany, CA 94706
About this event
Covid 19 Policy: Visit our website for latest updates to policies/restrictions due to Covid 19.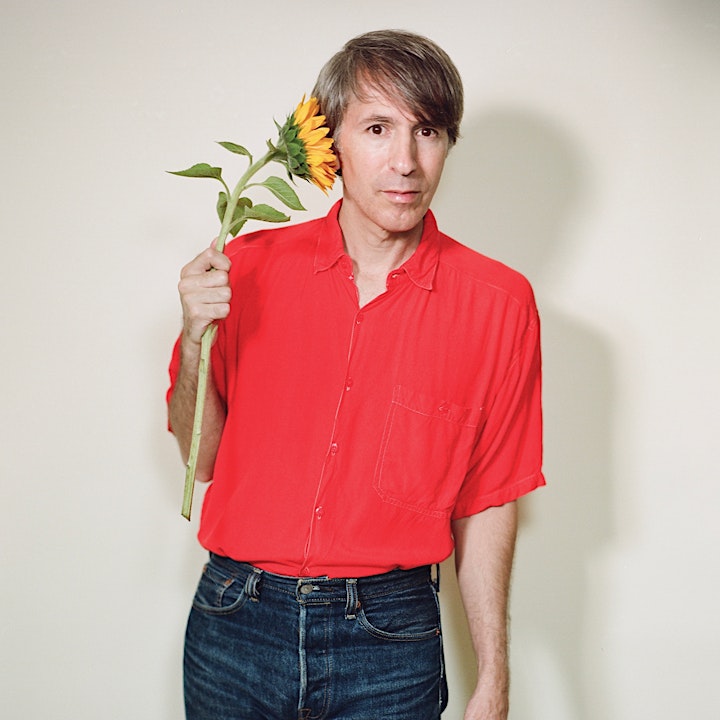 BART DAVENPORT
Smooth and yet curiously pointed, Bart Davenport's songs transport us to an imagined past or present filled with romantic odes and enigmatic characters. His Oakland roots are in the blues (his 90s band, The Loved Ones opened for the likes of Junior Wells and John Lee Hooker) but in 2002 Bart went solo, embracing a quieter indie esthetic. Kings of Convenience singer, Erlend Øye has called him the "best one-guy-and-guitar performer there is." Meanwhile Bart's studio recordings often reflect his taste for full band arrangements. His self-titled debut blended sunshine pop and Brit folk. He followed that with the Laurel Canyon styled 'Game Preserve '(2003) and then the bedroom lo-fi 'Maroon Cocoon '(2005). Next came 'Palaces '(2008), an album referred to in MOJO as "a fine example of San Fran's vinyl and thrift shop culture, turning stuff people throw out into something new."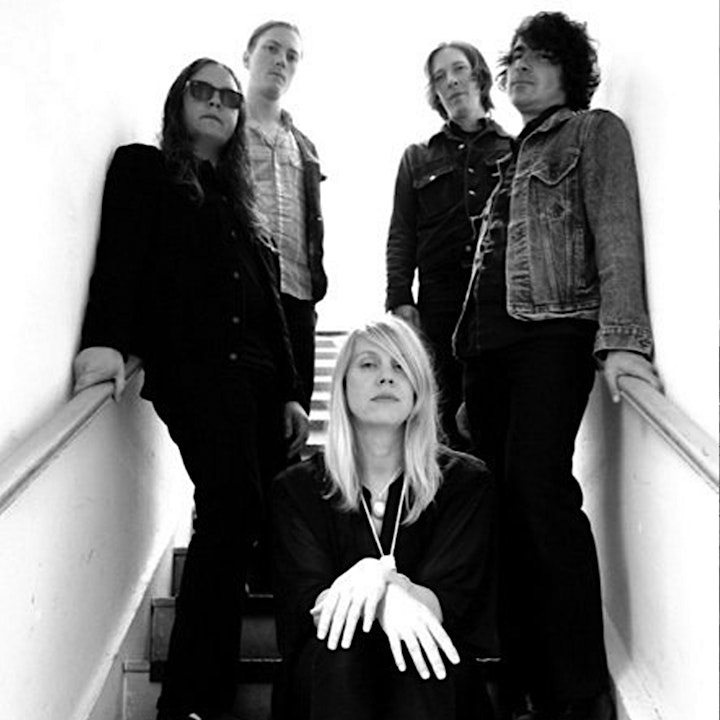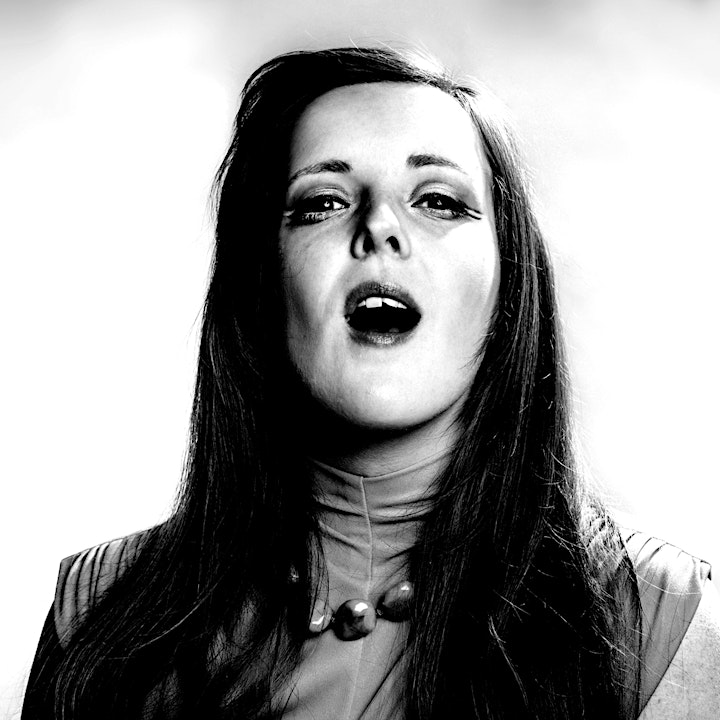 ADRON
With otherworldy whistling, adventures in language, kaleidoscopic guitar work and a voice like whipped cream, Atlanta-bred, LA-based singer-songwriter Adron (pronounced AY-drawn) seems to have absorbed and synthesized the history of global pop music into her own wholly unique oeuvre. Since the release of her latest full-length album Water Music and a surprise tour opening for Steely Dan's Donald Fagen, Adron brightened the dark days of pandemic lockdown with her single "Song About My Computer," what she called her "whimsical pessimist expression of comic distemperment." Now she's hitting US tour routes while preparing the way for her next offering, an LP to be called The Trickster, conceptually centered around love, loss, psychedelics and wanderlust.