Description
Hot off the presses, each week we will release two limited editioned t-shirt designs by local artists. Only 50 of each design are being printed, so get them while you can! Meet the artists, sample some local craft beer, and peruse goods made by local artists.
Friday, December 8 (5:30-8:30)
Tim McCool and duo Erin Robertson + Jordan Piantedosi
Friday, December 15 (5:30-8:30)
Allison Bamcat + Chris Piascik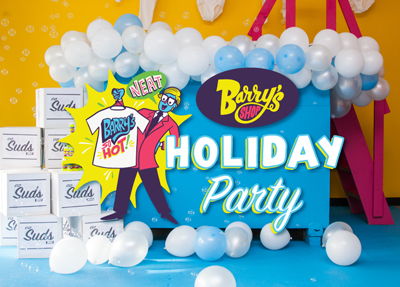 Friday, December 22 (5:30-8:30)
T-Shirt Release & Screen Printing Party
Morgan Elliott + Dave Norton with Screenprinting by Jay LaCouture of AntiDesigns!