About this Event
Join us for the annual Taco Eating Contest to celebrate Cinco De Mayo & Barrio's Birthday!
This year, Barrio is celebrating 7 years of opening the Tremont location on Cinco De Mayo back in 2012!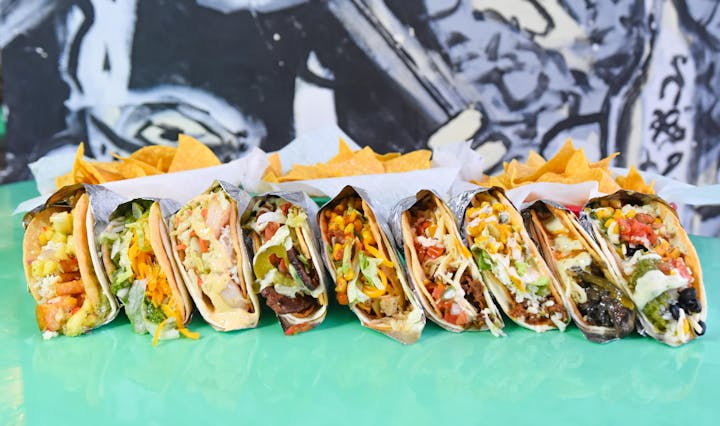 Join us on Sunday, May 5 on the patio in Tremont and put your taco-eating talents to the test!
The competitors will have 10 minutes to devour as many tacos as they can at 1 pm on Cinco De Mayo while their family and friends cheer them on. Can you think of a better way to celebrate Barrio's birthday?
Be one of the first 15 people to sign up and you're ready to go for the contest!
You'll receive a Barrio Taco Eating Contest t-shirt and a whole bunch of tacos to munch on while wearing a sombrero...it's going to be perfect.
The party on the patio starts at 11 am when the DJ shows up.
Check-in for the contestants will be between 12:00-12:30 pm on the patio.
The contest will begin promptly at 1 pm!
Each contestant will have the choice of either black bean or chicken tacos & start off with a total of 10 tacos. Barrio will provide water to all contestants.
--PRIZES --
1ST - $200 , FREE entry to Tequila Fest on June 15, 2019 in the East Bank of the Flats, & FREE entry to compete in Taco Eating Contest at Tequila Fest on June 15
2ND - $100
3RD - $50