Location
723 S Brazos St
723 South Brazos Street
San Antonio, TX 78207
Enjoy an expansive, 30-piece Art Show featuring the work of Artist Cande Aguilar entitled: barrioPOP, "En Vivo a Todo Color" in San Antonio.
About this event
The barrioPOP artist Cande Aguilar and The GUADALUPE Cultural Arts Center invite the public to enjoy "En Vivo a Todo Color" an expansive collection of more than thirty pieces of the artist's work from 1999 to 2022. Aguilar is fast becoming one of the country's most sought-after artists. His 2020 work, El Verde, was acquired last Fall by Cheech Marin, was featured in ArtNews last fall, and is included in Marin's Cheech Collects inaugural show at the new Cheech Marin Center for Chicano Art & Culture in Riverside, California — also known as "The Cheech" -- which opened on June 18, 2022. Click here for a video of "En Vivo a Todo Color." The Show opening coincided with the 40th Anniversary of the Tejano Conjunto Festival and runs until August 12, 2022.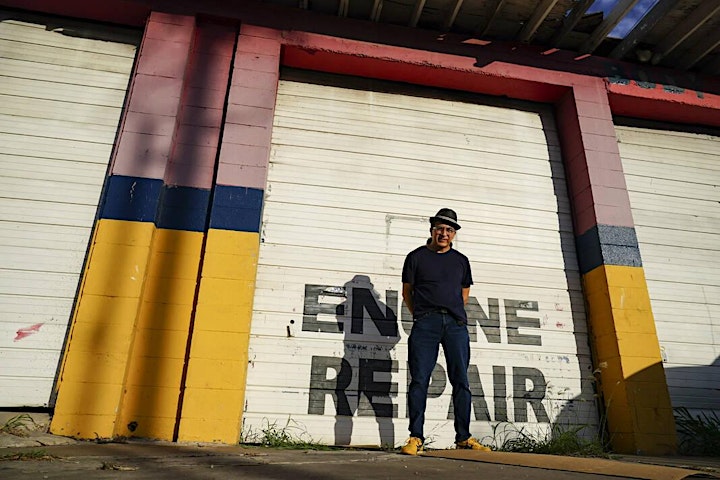 barrioPOP Artist Cande Aguilar, whose works are featured in Cheech Marin's new Riverside, CA Museum, The CHEECH.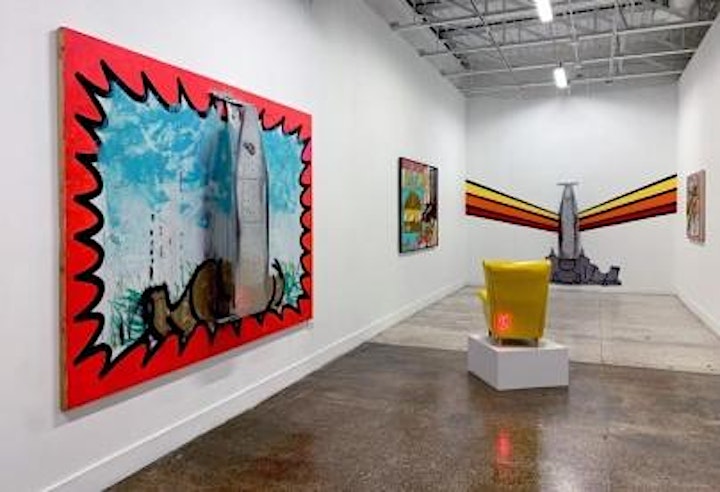 Enjoy barrioPOP Artist Cande Aguilar's Figurative, Border-inspired Art at THE GUADALUPE.
At THE GUADALUPE CULTURAL ARTS CENTER IN SAN ANTONIO.