Barrel-Aged Bottled Beer Release - Ferment.Drink.Repeat Brewery
Description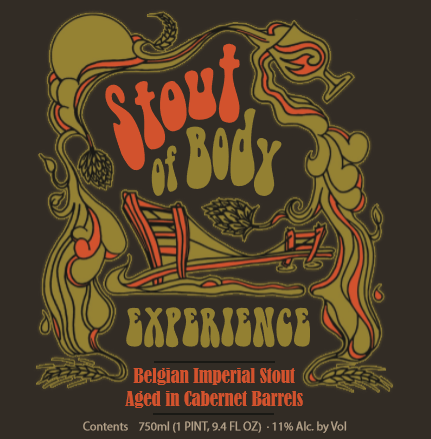 Ferment.Drink.Repeat - FDR Brewery is having their first limited bottled beer release. We barrel-aged our "Ol' Black" Belgian Stout in Cabernet Oak Barrels then hand bottled, hand corked and hand caged each 750ml bottle and called it STOUT OF BODY EXPERIENCE. You'll understand why when your lips first meet the the bold notes of chocolate, roasted malts and spice layered with dark fruit, currant and the dryness from oak barrel-aging. This 11% ABV Imperial barrel-aged beer will not disappoint.
Each bottle of beer is 750 ml of pure bliss and costs $22.95 + tax. You can only get this limited release beer by stopping by Ferment.Drink.Repeat and purchasing one in our taproom. Be warned ... there is a limited supply of this awesome-ness ... so get your Stout of Body Experience because once it's gone it's gone for good!
FAQs
How can I contact the organizer with any questions?
What stores can I find this beer?
You cannot find this beer in stores, only in our brewery
Can I reserve a bottle?
No you cannot. You have to purchase it in our taproom
Do we ship bottles?
No