Description
What: A dynamic, full-body barre workout - without the barre!
Why: A stronger core, toned arms and legs, and a lifted, toned seat.
Who: You! (And a friend, family member, coworker, neighbor...)
What to bring: Yoga mat, water, and a positive attitude! Oh, and your ID, in case you want to stick around for a pint or a flight afterwards :)
How much: Class is 100% contribution based. I encourage you to try your first class free! For those of you who feel compelled to contribute, suggested contribution is $5/person/class (payable in cash at the event). All contributions are greatly appreciated.
Where: Champion Brewing Company, located in downtown RVA
When: Every other Monday night at 6:15pm sharp. Class is first-come, first-serve and space is limited to 10 participants, so get there a few minutes early!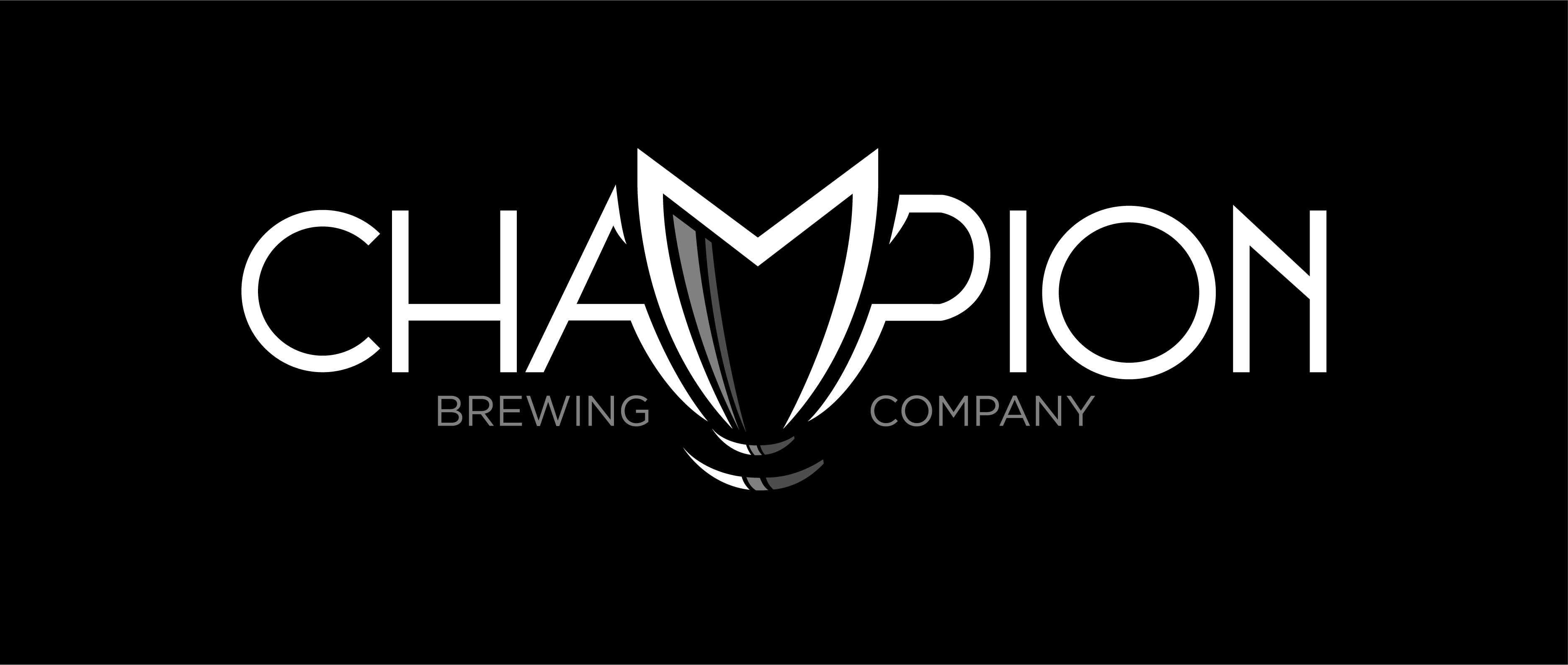 FAQs
How do I contribute?
There will be a cash jar available at the event for any contributions you wish to make!
Are men welcome to attend?
Of course, men are encouraged and always welcome to come to class! Men have been doing ballet for as long as ballet has been in existence. Barre is a great low-impact, full-body workout that aids with flexibility, balance, and finesse, and which uses many of the same muscle groups as team sports, such as football.
How do I de-register?
Unfortunately, Eventbrite does not allow users to de-register on their own, but I am happy to help! Send me an email: barrevoyage@gmail.com, and I will get you refunded & de-registered within 24 hours :)