Description
THE DELIGHTS – "High Baroque"
Draw & Paint Event with Models & Live Classical Music!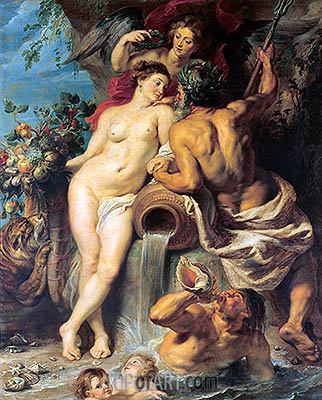 DATE: Saturday, June 24th, 2017
Time: 8pm-12am
General Admission: ONLY $30 Prepaid / $35 at the Door (PREPAY BY FRIDAY)
Photographers: $60 Prepaid / $65 at the door
PREPAY BY FRIDAY AND SAVE $5
The Delights is a late night social, music and DRAWING SALON with incredible art models, live music, food, and historical ambiance. For our Baroque theme we will be creating classical allegorical and mythological scenes, outdoors, in the open air, with beautifully hanging fabrics. Through art, music, and food we're offering you the sights, sounds, & flavors of Europe's dramatic, diverse, and virtuosic 17th century.
2 Stages * First Stage - Female doing a partially nude 4 hour pose
* Second Stage - Male & Female model 25 Min Poses All Night / nude & clothed
MODELS: Marissa Gomez, Jennifer Fabos Patton & Barry Morse
MUSIC: The Malibu String Quartet (Staring Paula Hochhalter on Cello)
Wine, Cheese & Crackers
____________________________________________
Valley Art Workshop ( In a Beautiful Home )
5210 Collier Place
Woodland Hills, CA 91364
Residential street parking is in front of the property and open lot street parking is at the intersection of Collier St. and Jumilla Ave., at Chimes Charter School.
____________________________________________
For Questions, please contact Jennifer at (818) 535-5761 or gallerygirlsLA@gmail.com
Brought to you by Gallery Girls in coordination with the Valley Art Workshop.