The B & B (Barns & Beverages) Road Rally will be held on Sunday, November 14, 2021. Join us for a drive through the countryside.
About this event
The 2021 Rubber City Road Rally is a series! The first leg was a Halloween Road Rally and the next leg will be a barns and beverages tour throughout Summit County.
Participant prices are per person ($50) each and patron options are still available.
Cars will start at the John Brown House and then travel the countryside to see historic barns. Stops at each barn will provide attendees with a beverage and a snack with a take home souper supper provided at the end in time to watch Sunday night football (you can listen to the Browns on 97.5 WONE during the route).
We can't tell you all the stops on the route, but we will visit a Hutchison family property, the George Crouse farm and H & H Farm.
Patron tickets are available for $175 per person or $300 per couple.
The final road rally leg will feature historic churches on December 12th.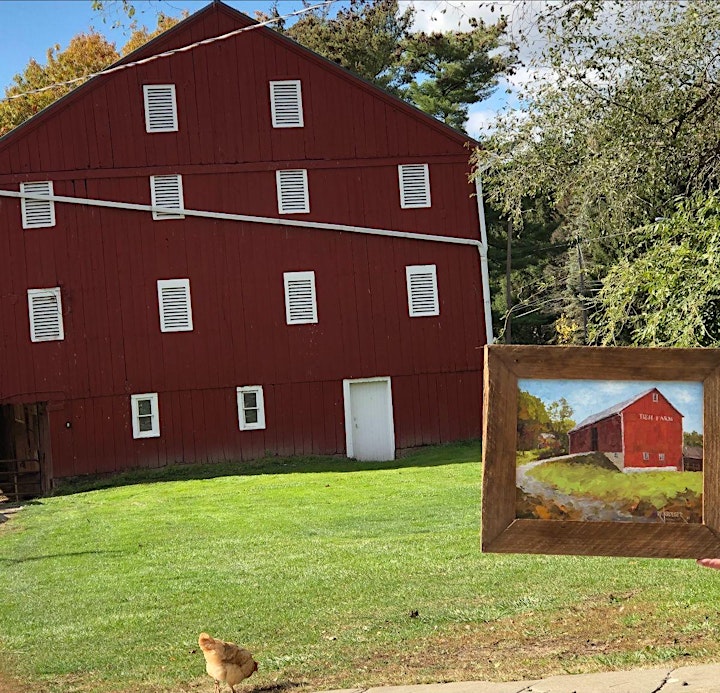 Organizer of Barns & Beverages Road Rally