Barnes Foundation: Philadelphia Highlights Tour - Livestream Program
Barnes Foundation: Philadelphia Highlights Tour - Livestream Program
About this Event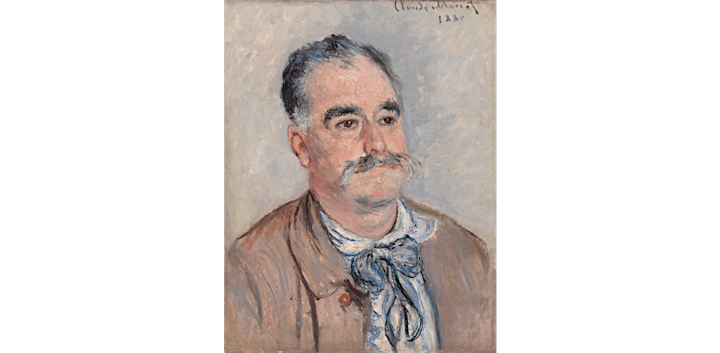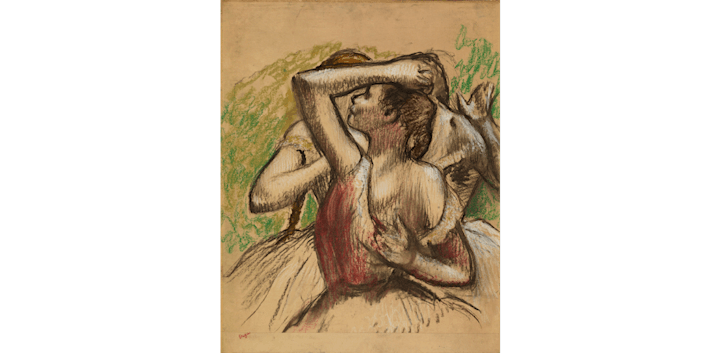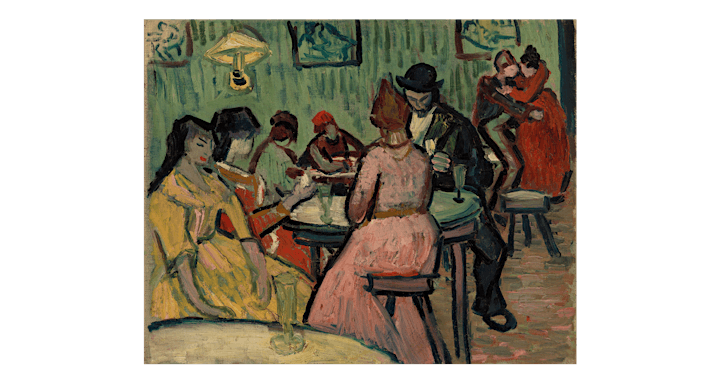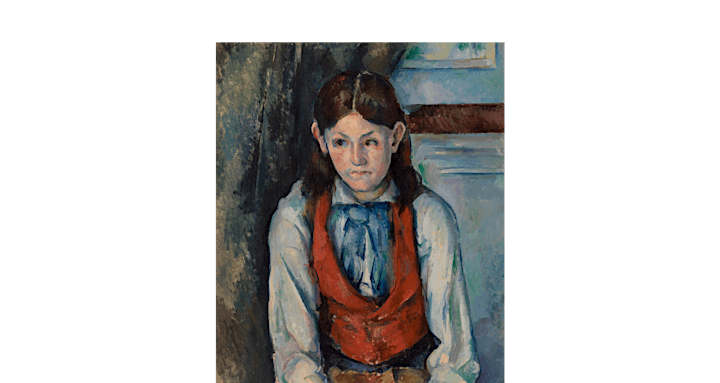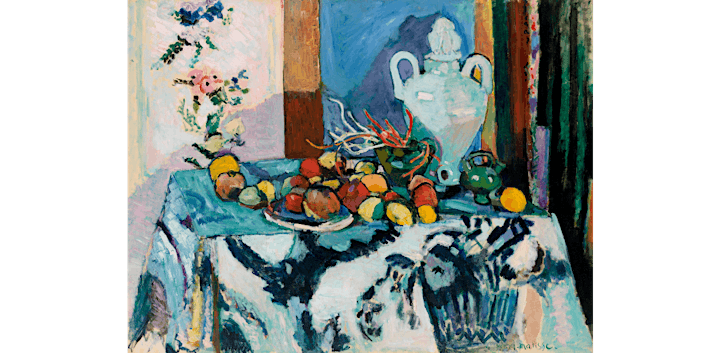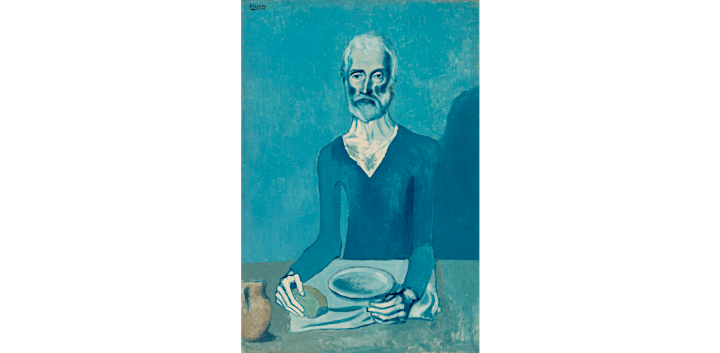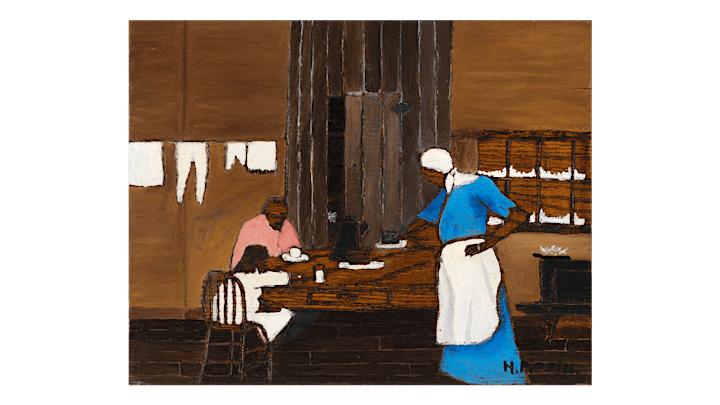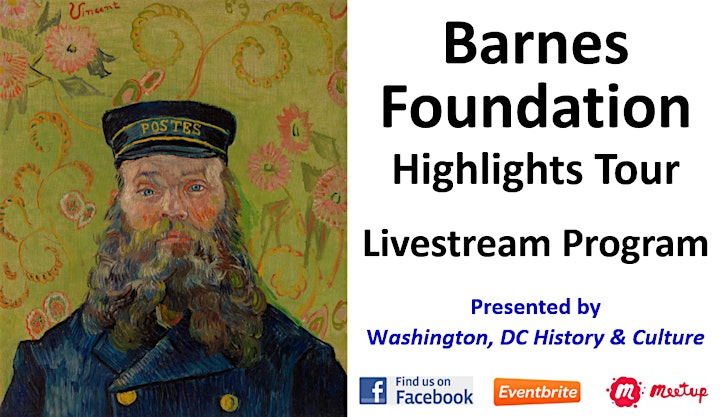 Barnes Foundation: Philadelphia Highlights Tour - Livestream Program
10:00 am EST Today - Sunday, November 1
Remember Daylight Saving Time!
Zoom Connection Link - Click (or Copy and Paste) and Follow the Instructions:
https://us02web.zoom.us/j/89320843352
Travel with us to the Barnes Foundation in Philadelphia, PA for a virtual/online tour of their amazing art collection.
Highlights include: Claude Monet, Edgar Degas, Vincent Van Gogh, Pablo Picasso, Henri Matisse, and many more!
The Barnes Foundation is an art collection and educational institution promoting the appreciation of art and horticulture. Originally in Merion, the art collection moved in 2012 to a new building on Benjamin Franklin Parkway in Philadelphia, Pennsylvania. The arboretum of the Barnes Foundation remains in Merion, where it has been proposed to be maintained under a long-term educational affiliation agreement with Saint Joseph's University.
The Barnes was founded in 1922 by Albert C. Barnes, who made his fortune by co-developing Argyrol, an antiseptic silver compound that was used to combat gonorrhea and inflammations of the eye, ear, nose, and throat. He sold his business, the A.C. Barnes Company, just months before the stock market crash of 1929.
Today, the foundation owns more than 4,000 objects, including over 900 paintings, estimated to be worth about $25 billion. These are primarily works by Impressionist, Post-Impressionist, and Modernist masters, but the collection also includes many other paintings by leading European and American artists, as well as African art, antiquities from China, Egypt, and Greece, and Native American art.
In the 1990s, the Foundation's declining finances led its leaders to various controversial moves, including sending artworks on a world tour and proposing to move the collection to Philadelphia. After numerous court challenges, the new Barnes building opened on Benjamin Franklin Parkway on May 19, 2012.
Your host for this program is Robert Kelleman, the founder/director of the non-profit community organization Washington, DC History & Culture. Robert earned an art history degree from the University of Michigan, spent the first two years of his career at the Detroit Institute of Arts and has visited numerous art museums throughout the world. Robert is not employed by the Barnes Foundation.
__________________________
Zoom Connection:
This educational and entertaining program is open to all regardless of age, geographic location, etc. and since it is an online/virtual event via Zoom you can connect from anywhere in the world.
This is a free program - voluntary donations accepted to support our non-profit community programs.
Zoom events have a limit on the number of people that can participate and therefore the event may "sell-out" once a certain number of registrations has been reached.
Zoom Connection Link Will Be Emailed:
Login info will emailed approximately 8-24 hours prior to the event to those that registered through the Eventbrite.com (link via Facebook) or Meetup.com web sites.
Please note that clicking "Interested" or "Going" on the Facebook event posting is not a formal registration - you have to click "Tickets" or similar on Facebook to be transferred to Eventbrite.com (Facebook's ticketing site) to actually register.
If you've successfully registered you'll receive an email confirmation from Eventbrite or Meetup.
If you haven't received the Zoom connection an hour before the event feel free to contact us.
Zoom Connection Suggestions:
Connecting to Zoom a few minutes early is strongly recommended.
This is a visual presentation so the bigger device screen that you can use the better.
To join the event simply click the Zoom link that is emailed separately and follow the instructions.
If clicking the link doesn't work you can try copying and pasting it instead.
Depending on the device Zoom may work better in some browsers/devices than others - if one doesn't work try another.
If you are disconnected for any reason just reconnect.
When all else fails please read and follow the directions. : )
_________________________
This program is presented by the non-profit community organization Washington, DC History & Culture:
"bringing people together to experience the history and culture of Washington, DC."
For more entertaining and educational programs visit us at:
We look forward to seeing you - thanks!
Robert Kelleman
Washington, DC History & Culture
rkelleman@yahoo.com
202-821-6325 (text only)