Description
Description
Please note: you must register for Barn Bash in advance! There will be no tickets for sale on-site.
---
Barn Bash 2019
Join Barn Sanctuary this June as we open the sanctuary to celebrate the summer tour season with our donors and supporters!
Meet and learn about our rescued residents, enjoy live music, food, and local vendors right here at the sanctuary.
Join us for our first big celebration in 2019! There will be food and drink, music, art auctions, vendors, walking tours, speakers, and other family-friendly activities! This is a great opportunity to learn more about our mission, meet our team and the animal residents, and enjoy a day outside at Barn Sanctuary. This is our chance to thank you for the amazing support you've shown our organization over the past year.
We are so excited to share with you the amazing work we've been doing, and we can't wait for you to meet the staff, volunteers and animal rescues you've come to know online.
**Note: We are offering VIP and General Admission entry (descriptions below). Friday evening is exclusive to VIP guests. All passes are limited and non-refundable.
Weekend Schedule
Friday
VIP guests only
5:00 PM - Open to VIP Guests
5:30 PM - VIP Tours
7:00 PM - Dinner and Speeches
9:00 PM - End of VIP Event
Saturday
10:30 AM - Morning Yoga Class
11:00 AM - Event Begins!
12:00 PM - Guest Speaker
1:30 PM - Raffle and Art Auction Winners Announced
2:00 PM - Guest Speaker
* All Day - Walking Tours + Music + Food Trucks + Vendors + Bake Sale
4:00 PM - End of Event
Day Descriptions
FRIDAY's VIP night is the perfect opportunity to explore the sanctuary in a more intimate setting before Saturday's festivities. VIP guests will enjoy a full guided tour of the sanctuary with up-close interaction with the rescued residents! The tours are followed by a private outdoor dinner with the Barn Sanctuary team, prepared and catered by MichiganVegans. VIP tickets include access to Saturday festivities as well!
SATURDAY we will kick off the day with some morning yoga at the sanctuary hosted by local yoga studio, Breathe Yoga! Throughout the day visitors can visit the vendor market featuring a wide range of local businesses and organizations (see a full list of vendors below)! At any point during Barn Bash, head out on a self-guided walking tour through the property to learn more about our rescued residents. You can collect information along the walking tour to complete a short scavenger hunt for a fun prize! The Nosh Pit food truck will be on-site so you can grab a delicious lunch while enjoying music or listening to one of our guest speakers.
Guest speaker Josh Ahlstrom, will be sharing his experience working with humans and nonhuman animals on recovery solutions as an animal prosthetist. Matt Dominguez, political advisor Voters for Animal Rights and long time animal rights policy and legislation expert, will be speaking about his experience advocating for animals, how to get involved and the important role sanctuaries play.
For dessert, you can grab a yummy treat made by one of our volunteers at our bake sale. Don't forget to check out the silent art auction featuring art from DawgArt!
There will be live music by local bands, Thunderwude & Groovy Tuesday. And you can visit "Andy's Cabana" for a beer or wine from local vendors to enjoy during your visit.
We hope you'll join us at Barn Sanctuary to celebrate! Your support means the world to all of us (and our four-legged residents)!
Passes
VIP Dinner & Tour
VIP passes include admission to Friday's VIP dinner and tour as well as all of Saturday's festivities.
General Admission
General Admission gives you full access to Saturday festivities at the sanctuary. That includes a self-guided walking tour, plus all-day access to music, vendors, speakers, yoga and other fun activities.
Important Note (Please Read):
Since passes are limited and non-refundable, we ask that you only purchase a pass if you know you can make it. If you would simply like to donate and support Barn Sanctuary, you can donate separately online right here.
Hotels
There are plenty of hotel accommodations in Chelsea, Michigan and Ann Arbor is also just 15 minutes down the road.
Comfort Inn of Chelsea
The Comfort Inn is a 3-minute drive from the sanctuary. They are offering a discounted rate for Barn Sanctuary guests. Just let them know you're in town for Barn Sanctuary's Barn Bash!
---
Vendors
Attorneys For Animals | Great Lakes Rabbit Sanctuary | True Desserts | Ice Cream Plant | Radical Plants | doTERRA | VegMichigan | Bulldog Nutrition | DoTerra | Gus and Gray | Wild and Wacky Pets | Lucky Bean Studio | Bird Center of Washtenaw County | Bit Baking Company | Cellar Door Bath Supply | North Croft Studio | Council on International Educational Exchange | NoshPit | Shimmy Shack
Sponsors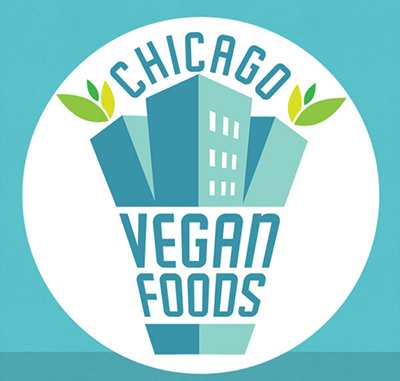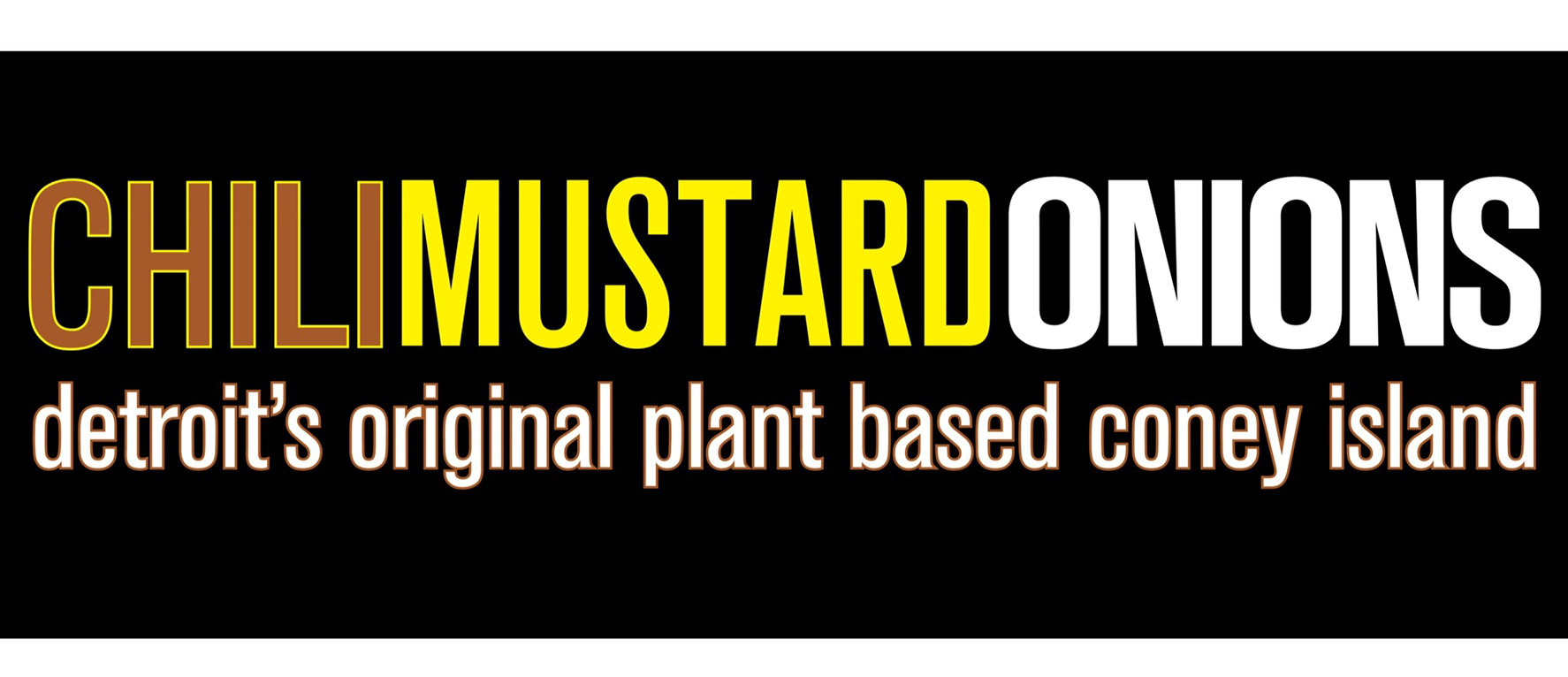 Food / Drink Sponsors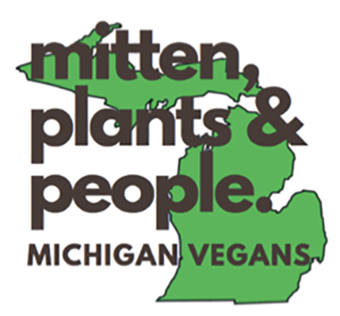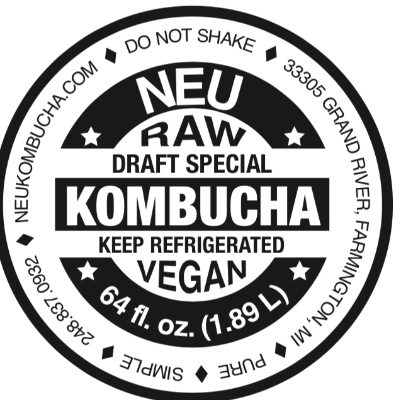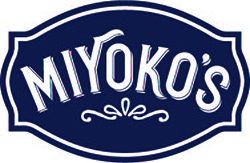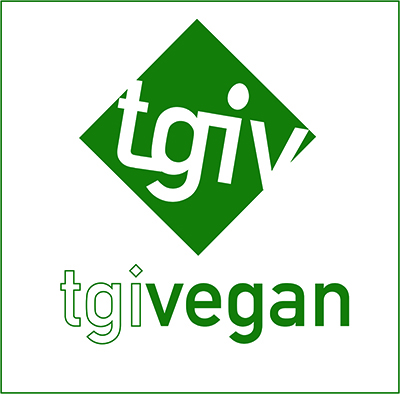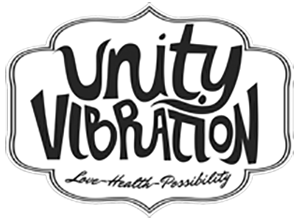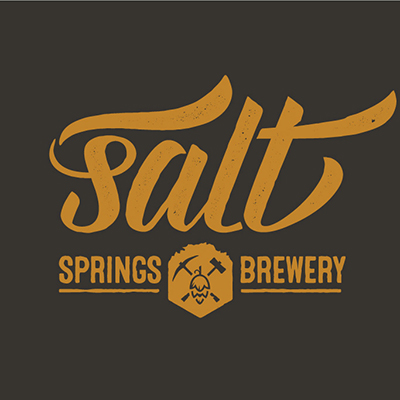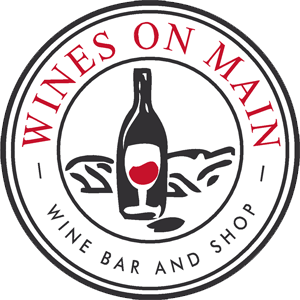 Raffle & Activity Sponsors