Barleyjuice & Hold Fast at the Rose & Shamrock Festival in Lancaster, PA
Purchase discounted tickets for Hold Fast & Barleyjuice performing back to back shows. $13 advance $18 door. Children 5 & Under FREE.
About this Event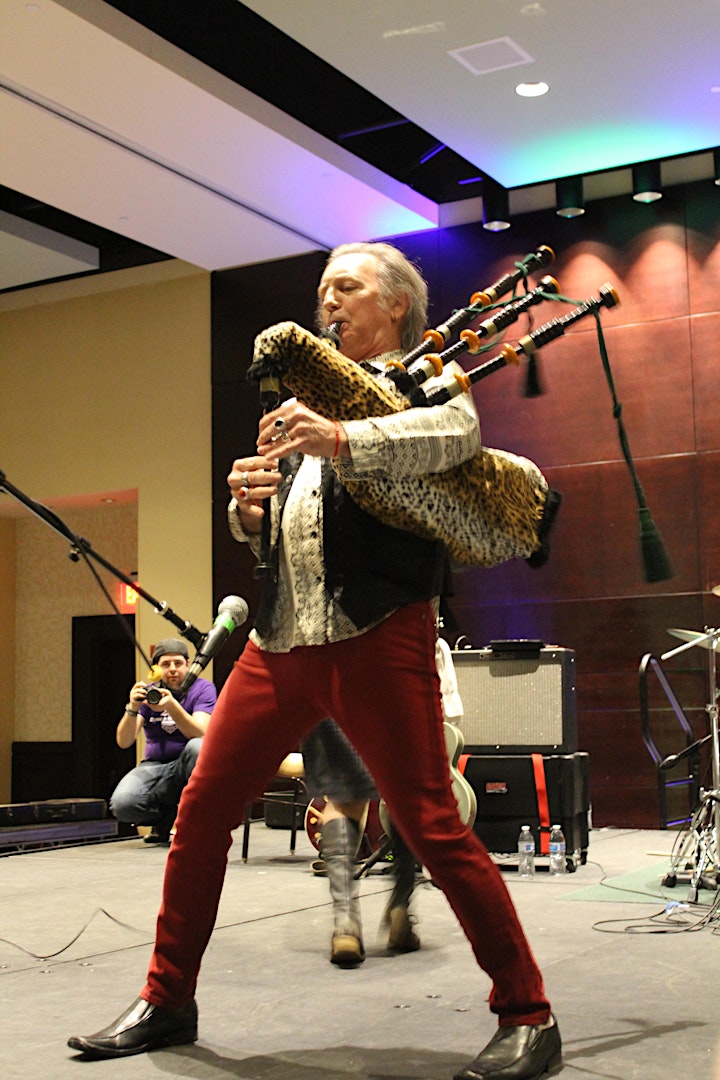 Hold Fast will be performing from 6:00-7:00pm and Barlejuice will perform 7:30-9:00PM. The performance is part of a FREE Admission Celtic Festival.
The festival will be running all day. There is free admission to the general festival events so come early and check it out. Click Here for the full schedule of events including more bands, Celtic workshops, Celtic Vendors, Celtic food, a bag piping competition and an Irish dance competition ... plus more special events throughout various sites in Lancaster city.