Description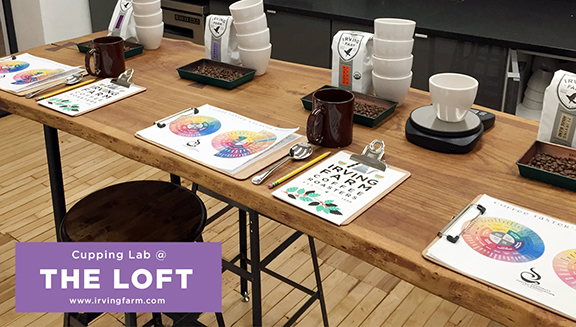 This three-day in-depth workshop, hosted by Irving Farm Coffee Roasters in Manhattan, offers the opportunity for aspiring baristas and coffee enthusiasts to take all classes and exams required for the Barista Level 1 Pathway. This course does not include the written exam, which is offered online.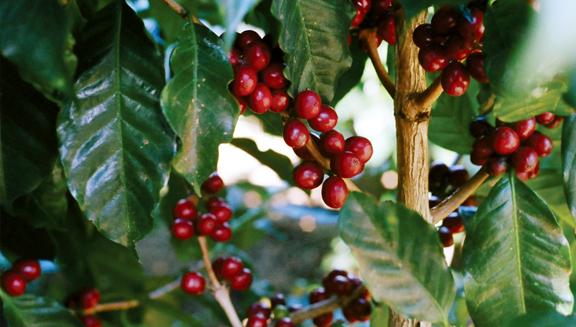 Classes offered in the workshop include:
Seed to Cup CB100
Customer Service Essentials CP103
Orientation to SCAA Cupping GE103
Espresso and Milk Steaming Fundamentals Part 1 CP101
Espresso and Milk Steaming Fundamentals Part 2 CP102
Brewing and Extraction Principles CP151
Brewing and Extraction Principles Applied CP152
Barista Level 1 Practical Exam EXM_BP1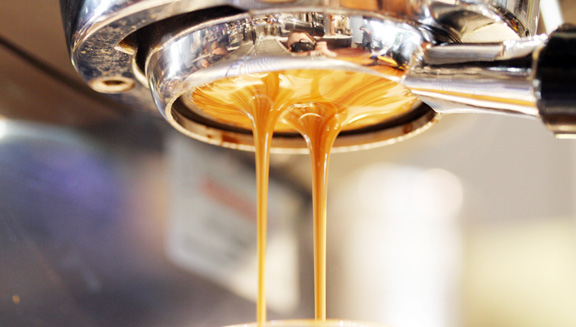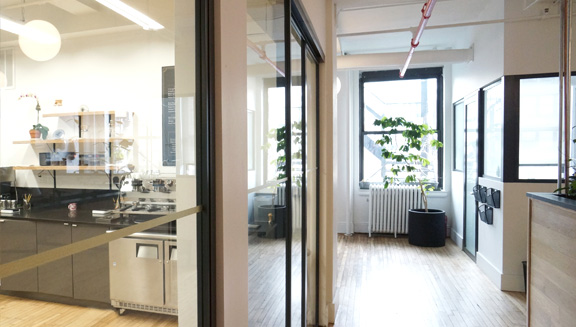 We offer a discounted rate for SCAA, BGA, and RG members. Please email education@irvingfarm.com if you qualify.