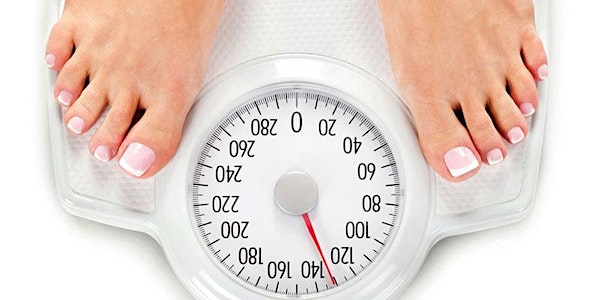 Bariatric Life - Educating - Motivating - Celebrating
Please join speaker, Gail Ekblad, R.N., Bariatric Program Director, in our new ONLINE bariatric support group.
About this event
Long-term weight loss requires positive changes in lifestyle and eating habits. Our support group is dedicated to those who have had, or are planning to have, bariatric surgery. Patients who have had bariatric surgery at another facility are also welcome.
This support group will be held ONLINE and those interested MUST RSVP by emailing gail.ekblad@physiciansregional.com. If you are interested, please email Gail including your name, phone number, and the class date you wish to save a spot on. You will receive a return email with the call number to join the group the day you have reserved.
If you have any questions or concerns, please email Gail Ekblad at gail.ekblad@physiciansregional.com or call 239-354-6143.