Description
Thank you everyone, this retreat is SOLD OUT (residential spots). Look for our next one in January/February 2018.
You can still get your ticket for drop in yoga, drop in healing circles and all day non-residential retreat!
PLEASE READ:
All booking charges are in US Dollars.
An Invitation Just for YOU!
​We are living in a time of overwhelm, overwork, busy schedules and long to do lists that just never seem to end. We have been programmed to put our health and well being last and the needs of others and our obligations first. Well, we are here to tell you that it doesn't have to be this way!
Both Dr Sonya Jensen and Dr Natalie Rahr have been working with women and their families for the last several years and have seen what this way of living has done to a Woman's health and relationships, not just with her loved ones but also with herself. So, we came up with a solution.
We invite YOU to be a part of an experience that will nurture you, fulfill you, rejuvenate you, and help you feel like your true authentic self, so you can bring that same authenticity back into your daily life.
We have created this retreat with YOU in mind. This 5 day retreat will take place June 23-28, 2017 in magical Todos Santos on the Baja Peninsula of Mexico. That's right YOU get a break!
We are very drawn to this part of Mexico, it is a place we have visited frequently because of the desert, ocean, and overwhelming feeling of being at home. The retreat space we have chosen is located on a quiet and expansive beach less than 2 miles from town.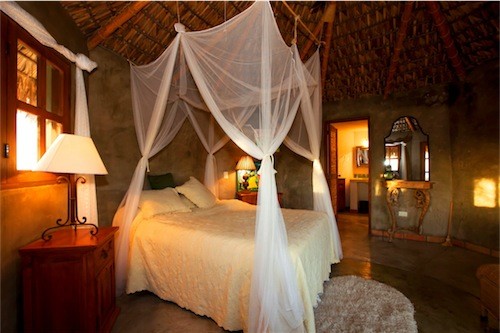 Daily gentle yoga, meditation, and breath work (no experience necessary)
3 Nourishing Meals (option for guided fasting is available)
Processing through Art and Expression
Tailored One on One and Group Care (Craniosacral and Acupuncture)
Free time to read, walk along the beach, go into town, play in the ocean or just have a cup of tea, including one whole afternoon/evening to explore town and the area
Meet like-minded Women and create meaningful connections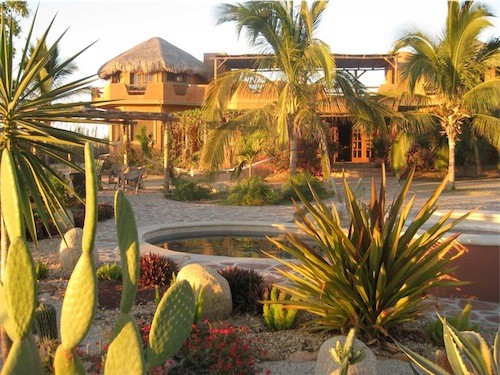 ........................................................................................................................................................................................
OPTIONS:
*Come stay at the retreat centre with us, we have 3 spots left!
*Come for the days and go home for the nights, non-residential options for FULL and HALF DAYS with meals, yoga, activities included
*DROP IN Sunrise and Sunset Yoga starting with Sunrise June 24 and ending Sunrise June 28
*DROP IN Healing Circle with Sound, Craniosacral Releases and Acupuncture Meditation June 24 and June 26 4-6
We reserve the right to cancel this retreat in the event of insufficient bookings. UPDATE: We have sufficient bookings!
We strongly encourage our guests to purchase travel and cancellation protection insurance, which is NOT INCLUDED in the cost of your booking.
We also strongly encourage our guests to purchase their own health and travel insurance, since these are not included in the cost of the retreat.
All Eventbrite Service fees are absorbed by your hosts. You pay only the quoted base costs for your booking.
All booking charges include your accomodations, 3 meals per day, photography and all retreat activities. Flights are NOT INCLUDED.
AIRPORT TRANSPORTATION:
Todos Santos is about 1 hour north of San Jose Del Cabo Airport as well as from La Paz Airport. We will be arranging transportation from and to San Jose Del Cabo airport once guests are booked. We cannot accomodate those who are arriving or leaving on dates other than those set for the retreat but we can provide you with services to contact online or over the phone to arrange your own travel. Renting your own car is also an easy option and parking is free at the retreat space.
Once you are booked, guests will receive a full information packet to get ready for the retreat!
See you in Magical Baja!
Visit our retreat details here.