Description
Friday, June 14 is National Bourbon Day! What better way to celebrate this important holiday than a bourbon road trip with friends? Bardstown has a deep and rich bourbon history, but on this trip we're going to explore some new and exciting things happening in the "Bourbon Capital of the World".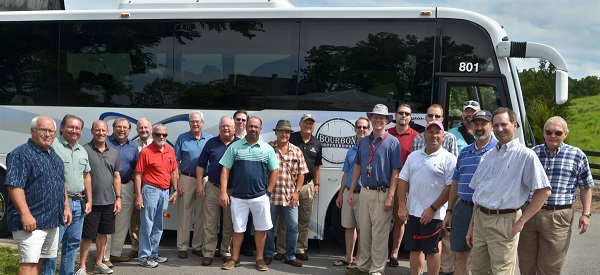 We will meet near the Oxmoor Mall Friday morning to board a special luxury motorcoach supplied by our good friends at Copper Still Tours. We will travel in chauffeured first-class style on the Bourbon Brotherhood Bus with mulitple video screens and even a bathroom. Snacks and beverages will be provided.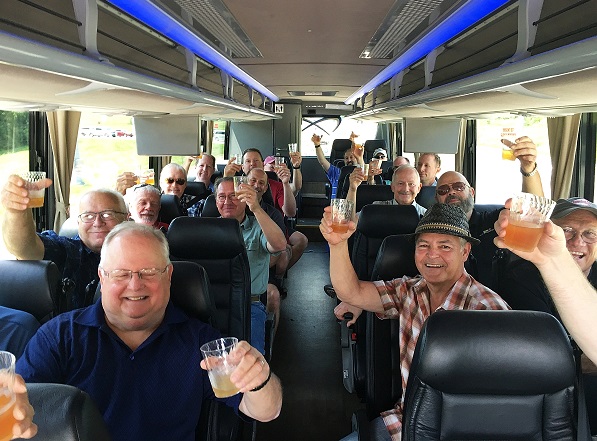 LUX ROW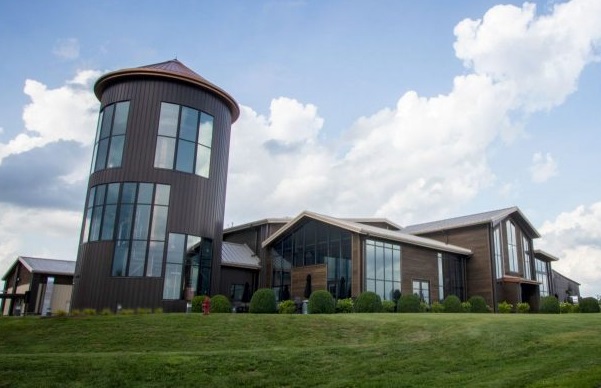 Our first stop will be the picturesque Lux Row distillery. With over 18,000 square feet, 6 barrel warehouses and a 43-foot custom copper still, Lux Row Distillers is capable of producing 3 million gallons of spirit per year. When fully complete they will have capacity of 50 thousand barrels of whiskey annually. Currently producing Rebel Yell, Ezra Brooks, David Nicholson and Blood Oath, Lux Row Distillers is a must see on the Kentucky Bourbon Trail.
We've arranged for a premium distillery experience, including a full tour of the distillery with in-depth discussions of the inner workings of their operations.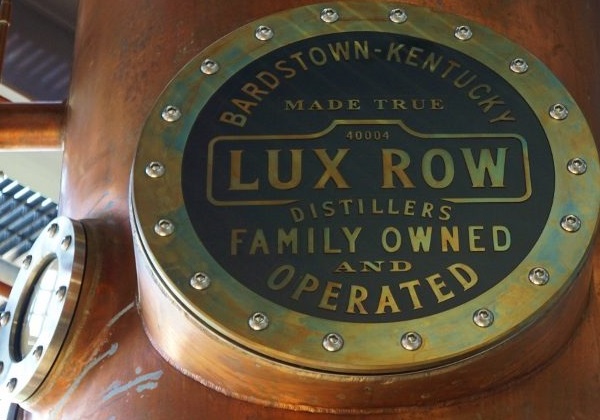 You'll have the unique experience of enjoying a tasting in the barrel warehouse. We'll finish with cocktails on the patio and you even get to bring home a gifted Lux Row rocks glass.
BOTTLE & BOND KITCHEN & BAR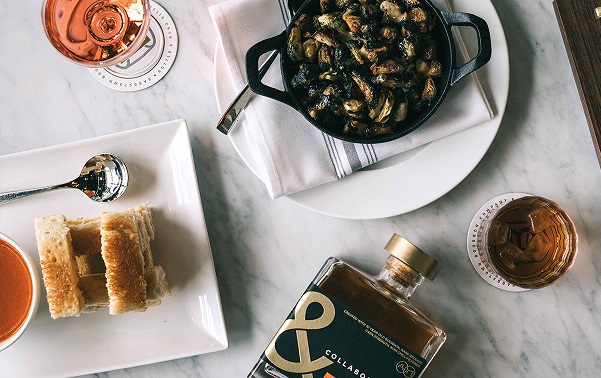 Our next stop will be lunch at the new Bottled and Bond Kitchen & Bar. Comfort food, exceptional salads, and farm fresh meats and cheeses. Their dishes are simple, yet exceptional, and made with the finest ingredients, sourced from the highest quality suppliers.

The bar's unique collection features whiskey, bourbon, and rye brands from across the globe, including more than 400 vintage American whiskeys, curated by renowned whiskey author, Fred Minnick.
Lunch is on your own nickel, so whether you just want a sandwich and a glass of water, or a filet mignon with a pour of vintage Pappy from the 1990's... have at it.
BARDSTOWN BOURBON COMPANY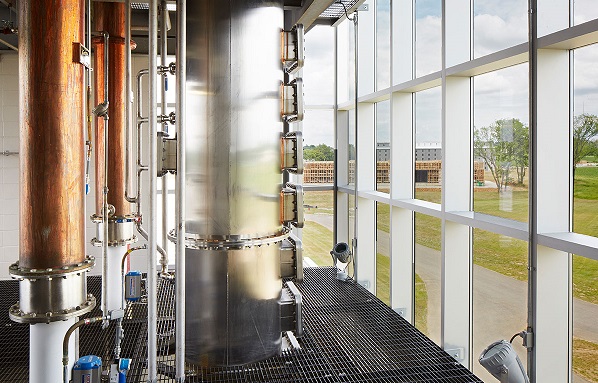 The Brotherhood will have the special treat of meeting with Bardstown Bourbon Company Master Distiller, Steve Nally, who will give us a personal tour of his amazing new distillery.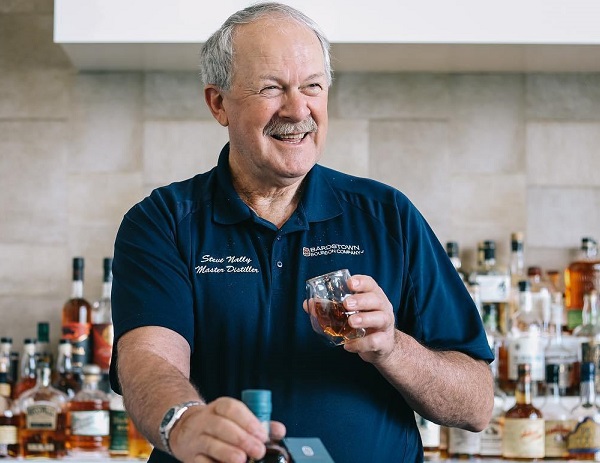 This is one of the most sophisticated distilleries in the country, with a focus on transparency — all open spaces and clear glass — putting the science and craft of whiskey-making front and center for all to see. This completely unique and inclusive process allows their customers to create alongside them and drives education, innovation, and experimentation. They produce nearly 40 unique mash bills for some of the finest whiskey and bourbon brands, including Jefferson's, High West, Belle Meade, Hirsch, Calumet, James E. Pepper, Cyrus Noble, and many others.
After our tour and tasting at Bardstown Bourbon Company, we'll re-board our motorcoach and cruise back to Louisville.
You must be 21 or over to attend this tour. The Bourbon Brotherhood is a gathering of men who enjoy bourbon and camaraderie.