Midsummer revel hosted by Bardshal and the Barony of Bryn Gwlad
About this event
The members of Bardshal and the barony of Bryn Gwlad are hosting a midsummer revel. Activities include martial arts and arts and science displays and activities. Free to attend.
If you plan to attend with others in your household please order tickets for every member who is attending. All attendees are required to preregister per SCA Policy . You do not need to put individual names for each ticket in your group but will be asked verify names at the gate.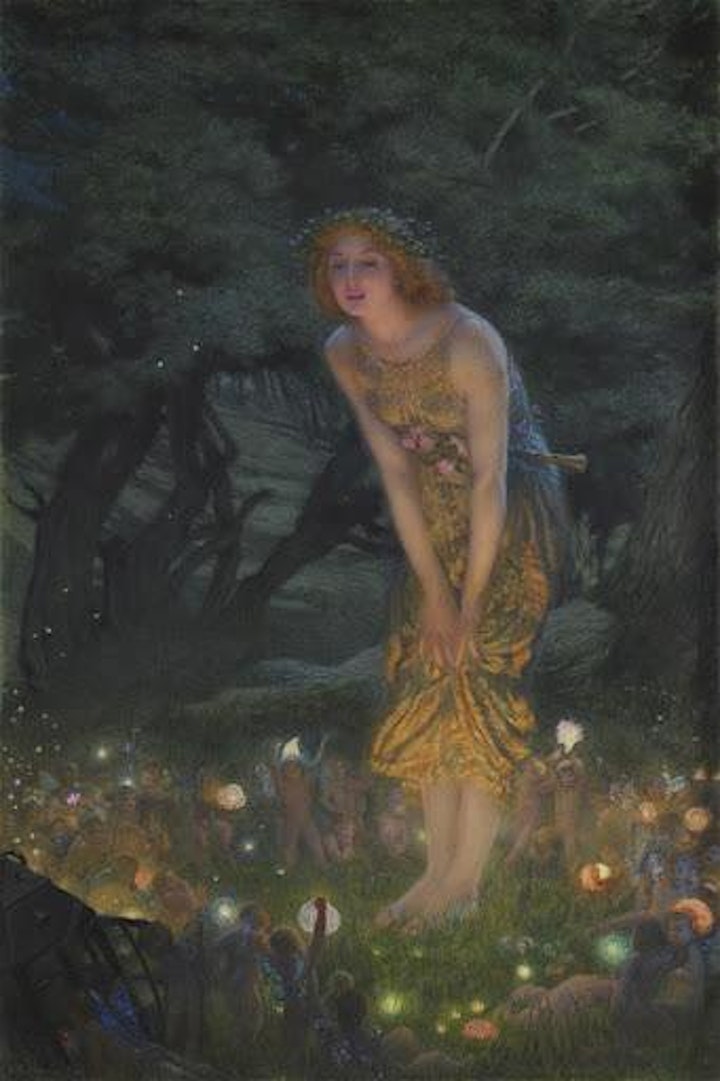 Although the SCA complies with all applicable laws to try to ensure the health and safety of our event participants, we cannot eliminate the risk of exposure to infectious diseases during in-person events. By participating in the in-person events of the SCA, you acknowledge and accept the potential risks. You agree to take any additional steps to protect your own health and safety and those under your control as you believe to be necessary.