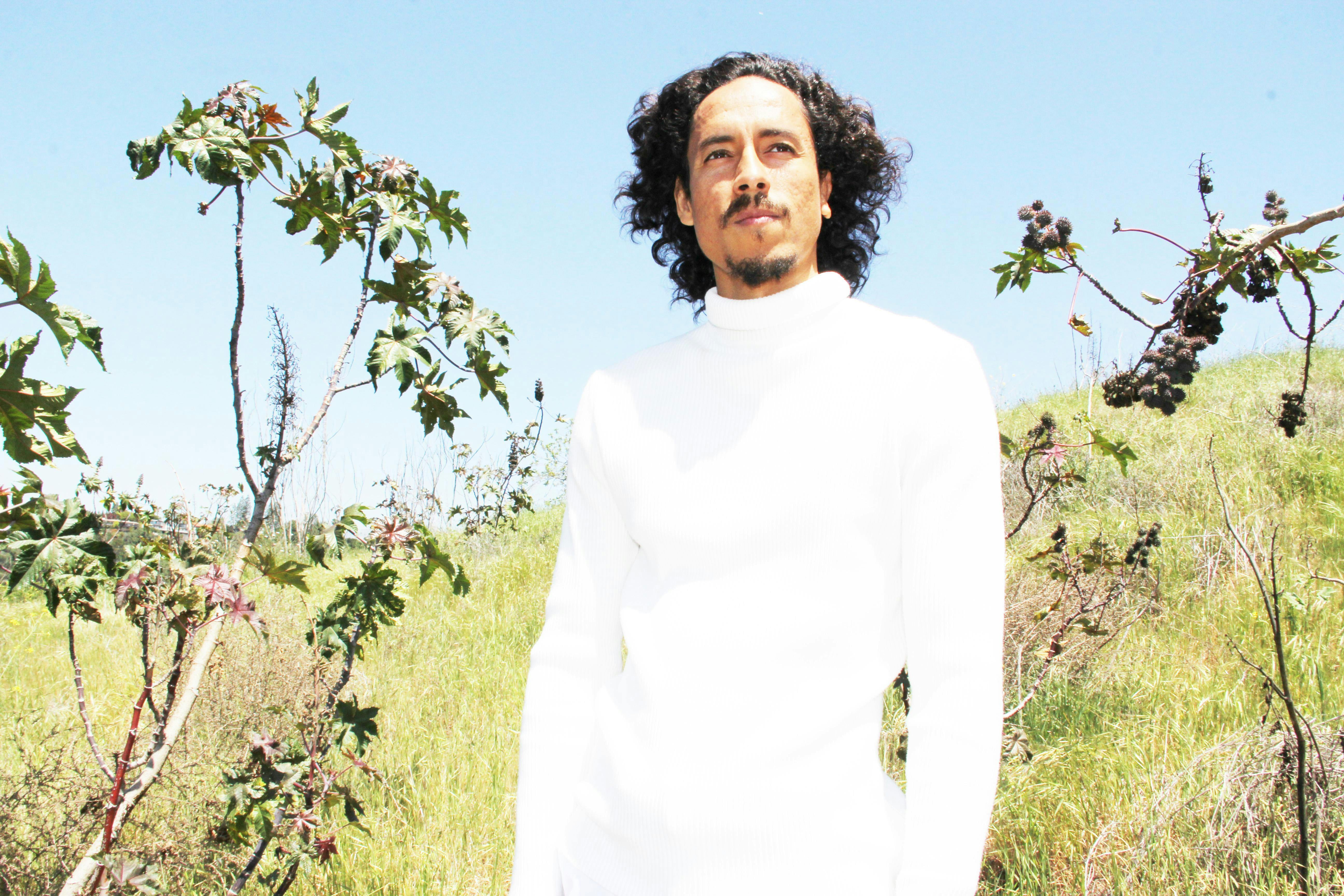 About this Event
Bardo Martinez
"I'm just bringing it the way I feel it, from my dome to your home. Im turning the knobs and rocking the switches and I have a lot of fun doing those things. I got an obsession with analog synthesizers and I make sure the kick and the bass are connected. Ive been writing songs for a long time, many of which you've heard through Chicano Batman. Now I'm producing tracks and i'm ready to roll em out.
My latest single, "Love of Mine", comes out May 30th, 2018. This is my first production to be released on my label Yemayá Sol Records. I dedicate it to my wife. Lord knows I couldn't be doing none of this without her."- Bardo Martinez
Jeff Parker and The New Breed
Known to many as a guitarist for Chicago post-rock innovators Tortoise, Jeff Parker is a highly versatile musician, arranger, composer, and producer who has been a cornerstone of the city's jazz and experimental music scenes since the early '90s. His relaxed yet precise guitar playing easily adapts to numerous styles of music and configurations of musicians, ranging from post-bop improvisations to experimental electronic music to indie rock.