Description
What does it take to scale as a FinTech company in an increasingly competitive and complex global environment? Can you scale without banks?
These are the sort of questions facing FinTech companies and we're proud to organize our first FinTech panel in Barcelona in collaboration with ESADE's Entrepreneurship club and IESE's FinTech club on Thursday 23 March!

The event will feature a discussion, Q&A and networking session. It is free to attend and food/drinks will be served. The discussion will start at 7:30pm.
Speakers:

• Phillippe Gelis, CEO (Kantox)
• Ricardo Fernandez, Head of Business Development (Prodigy Finance)
• Albert Morales Martinez, Product Manager (Strands)
Space is limited, so please RSVP if you are interested in attending. If you have any questions, please reach out to boaz.valkin@prodigyfinance.com.
Prodigy Finance is revolutionizing international student lending with a borderless credit model available to 150 nationalities. Disrupting the traditional funding market, loans are collectively funded by a community of Alumni, institutional investors and qualified private investors who receive a financial and social return; while the borrower gains access to post-graduate education they might not otherwise be able to finance. Since 2007, Prodigy Finance has funded over 6500 students globally.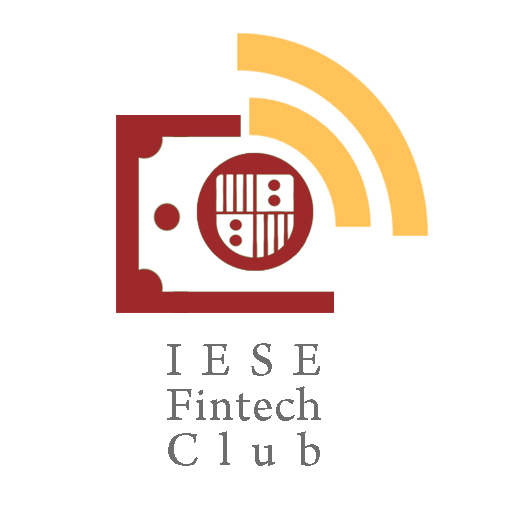 The IESE FinTech Club was established in 2016 by a bunch of passionate IESE Students. The mission of the club, is to provide students with some exposure to the Fintech industry and traditional banking technology, as well as increasing its network within the Fintech communities through various talks from individuals in the industry, company visits, competitions and educational sessions at school. In the long run, the club hopes that it can make IESE Business School an essential part of the FinTech community here in Barcelona and potentially across Europe. The club hosted its very first FinTech conference in Barcelona back in October and its first trek in Dublin in November.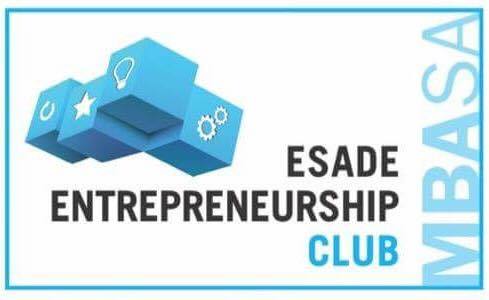 The Entrepreneurship club at ESADE consists of over 160 highly motivated MBA students that are inspired by the startup culture. Our members are interested in creating their own business, working in startups, and finding a career in venture capital.
Date and Time
Location
betahaus I Barcelona - Coworking Space
7 Carrer de Vilafranca
08024 Barcelona
Spain