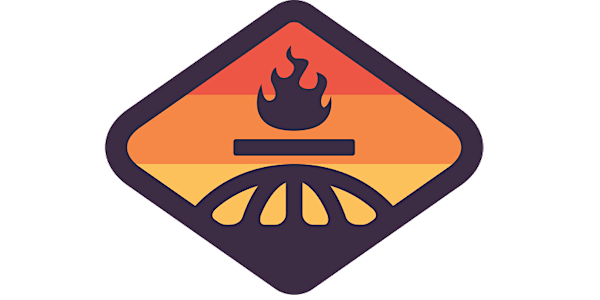 When and where
Date and time
Saturday, April 23, 2016 · 9:30am - 5pm EDT
Location
Church Street Exchange Building 101 S Garland Ave Orlando, FL 32801
Description
BarCamp Orlando is Saturday April 23rd at Church Street Exchange Building starting at 9:30 AM! If you want a T-shirt and a speaking slot I highly recommend you come early (as in before 11 AM). We always seem to run out of both as the day progresses.
Presenting
If you plan to present with slides, please bring the proper VGA adapter for your laptop and do not depend on / expect any wifi. Also please try to ensure your talk does not go too far beyond the 20 minute mark. Each talk slot will be on the hour and half hour, allowing for a little time for questions (5 mins) and for foot traffic (5 mins).
The board will open for talk signups at 9:30 AM and the first talks will start at 10 AM.
Venues
The venue's this year will be Canvs, the Iron Yard, and maybe a few other spaces.. depending.
Helping Setup
If you want to help setup (which mostly means unload chairs), feel free to come hang out around 9 AM.
Here is the Schedule for Saturday (right off the website)
9:30 am Doors open, people can sign up for talks on the big whiteboard.
10:00 am Talks start. There are three rooms for presentations, and each presentation will have 25 minutes and they will be spaced out. We recommend that you limit your talks to about 20 minutes to allow 5 minutes for discussion (and incase you run long).
12:00 pm Lunch, we take an hour break.
1:00 pm Talks resume.
5:00 pm BarCamp ends and the after-party starts !