Location
G.WIZ Science Museum
1001 Boulevard of the Arts
Sarasota, FL 34236
Description
It's Back! The Fall 2012 BarCamp Sarasota "Unconference," where YOU are the expert, is set for Oct. 20-21.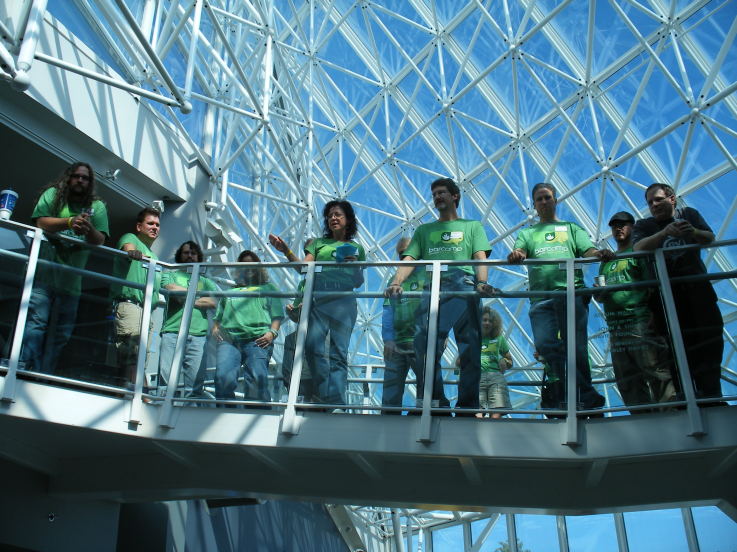 We will be enjoying the incredible views again at G.WIZ Science Museum by beautiful Sarasota Bay.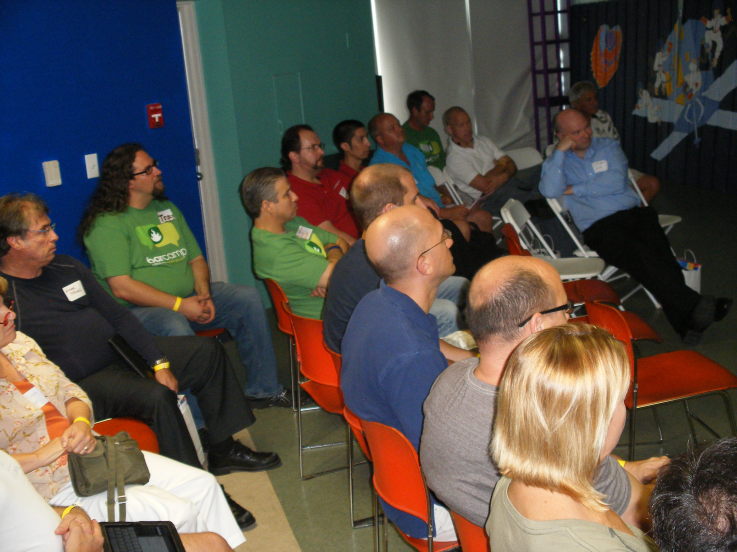 BarCamp is an open-format conference where everyone is welcome to speak on any topic he or she is passionate about. Note that sessions aren't scheduled in advance; the agenda is created the day of the event in the spirit of an "unconference." See the BarCamp Website for the schedule of events.
Speak, Sponsor or just attend!
More than 300 business and techie enthusiasts participated in BarCamp Sarasota's Spring Conference where approximately 40 local authorities spoke on business and tech issues ranging from Video Marketing to LinkedIn to Search Engine Optimization Rock Stars to How to Write Online Press Releases.
The topics for the conference depend on you. Show up on Oct. 20-21. Sign up to speak. Everyone is invited. Here are the guidelines:
You must want to help others learn what you know!

You are not here to sell - you're giving away a very valuable commodity - your KNOWLEDGE.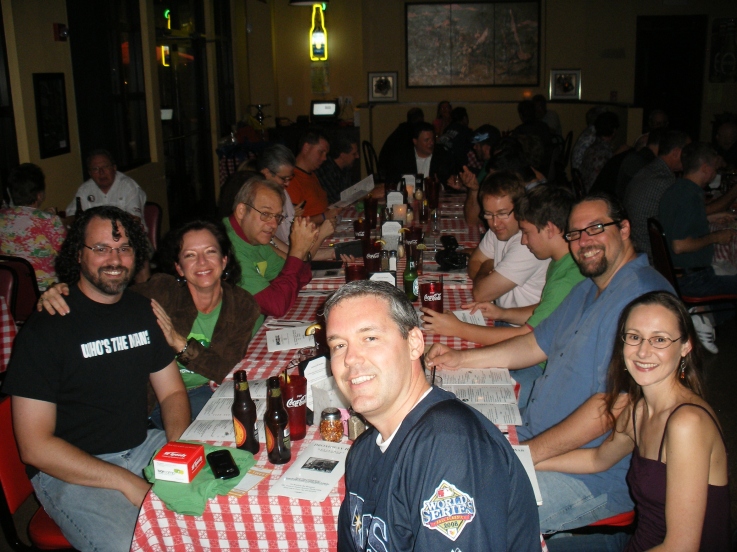 Don't forget to join us for Achieving the Incredible - A BarCamp Sarasota Community Challenge to make "IT" happen in 2012!
On the Friday evening before the conference, 19-October-2012, please join us for the Weekend Kickoff Party at the Cock & Bull in Sarasota.
For more information about BarCamp Sarasota visit us at the BarCamp Sarasota home page.