Description
In celebration of Kurt Vonnegut's birthday on November 11 (Armistice Day/Veteran's Day), we're meeting at the home of another war Veteran, President Benjamin Harrison, to discuss this oft-banned book. It's the true story of Vonnegut's war experience...minus the alien abduction and time travel (possibly.) Banned for language, sexual themes, and anti-war sentiments. Read the book and see what you think.
Come early at 5:30 for a quick tour of the first floor, and then we'll move to the third floor at 6 for book club.
Slaughterhouse-Five
Benjamin Harrison Presidential Site
1230 N. Delaware
November 15
6 to 8 pm - Arrive at 5:30 for a short tour of the home's downstairs.
For more information, call 317-797-2648.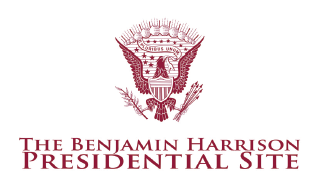 Date and Time
Location
Benjamin Harrison Presidential Site
1230 North Delaware Street
Indianapolis, IN 46202