Barbie in Chicago

Saturday, November 9, 2013 from 6:00 PM to 11:00 PM (CST)
Event Details

 TICKETS AVAILABLE FOR PURCHASE AT DOOR
$75 - VIP 6:00 PM - 7:00PM  VIP HOUR PLUS MAIN EVENT UNTIL 11:00 PM
$50 - GENERAL ADMISSION  7:00 PM UNTIL 11:00 PM
Great food, Signature Cocktails, Fashion Show, Entertainment,  Music, Dancing
Amie Hana and Vincent Tan of AV Event Productions present
"Barbie in Chicago"
Where: Block 37, 108 N. State Street, Third Floor, Chicago IL 60602
When: Saturday, November 9, 2013
6:00 p.m. to 11:00 p.m.
6:00 p.m to 7:00 p.m. VIP Cocktail Reception
7:00 - 11:00 - Main Event
PARKING INSTRUCTIONS:
public parking at Block 37 is accessible on Dearborn street only.

Please ask for $10 validated ticket at the Barbie check-in counter.
Who: Embrace your incomparable, unique style sense. For ages 21 to 101! 
Emcees: Jillian Conley, author Dating Chase Walker and Jeff Conway, TV Personality and Emmy Nominated Producer
Musical performances by De'Borah from The Voice and international performing artist, Divalicious Jovie Calma
Attire: Fashionable Flair. Dressing as the dynamic Barbie/Ken duo is a playful option we support.
What: Great food, Signature Cocktails, Fashion Show, Entertainment,  Music, Dancing
Celebrating "Barbie" - a fashion and cultural icon, the individual fashion styles or women everyone. An unforgettable evening of fun.
A fashion show with designs by Borris Powell, Eileen Fisher and Mark Roscoe Design, produced by Benjamin Cottrell Designs.
Barbie & Ken look-a-likes available for Pink Carpet and other fun photo ops.
Why: An evening of fun while giving a portion of the proceeds to Dress For Success which provides clothing for job interviews to low-income women and helps them achieve a sense of style and confidence to project themselves as best as possible.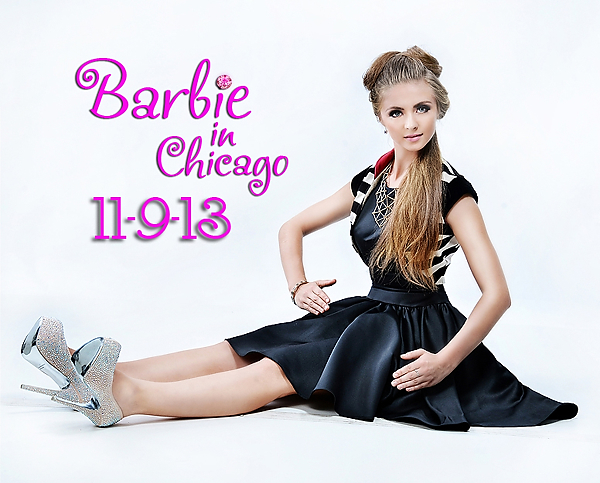 Tickets:
General Admission: $45 includes delicious bites from Simply Thalia and other local eateries, cocktails, the runway show, musical performances by De'Borah MusicTrappa from The Voice and local performer Jovie Calma and more! **
VIP Tickets: $70 includes all of the above plus a private VIP cocktail reception and prime runway show seating.
At the door ticket prices begin at noon on Saturday, November 9.
VIP - $75.00      General Admission $50.00
Must be 21 and over. All ticket purchases are final sale
Sponsorship packages available
Valet parking offered for just $10
Additional Barbie & Ken images can be found on The "Barbie in Chicago" Facebook page. 
Evening Timeline:

6:00 pm – 7:00 pm: VIP Cocktail Reception
7:00 pm: General Admission

7:30 pm - 8:00 pm: Live music performance by De'Borah from "The Voice"

8:00 pm: Opening welcome – Emcee's Jeff Conway and Jillian Conley.

8:30 pm -9:00 pm: Live music performance by Jovie Calma from Divalicious

9:00pm -9:30pm: Fashion show showcasing Barbie-inspired fashions and fashions by Borris Powell, Eileen Fisher and Mark Roscoe Design
9:30 pm -11pm: Dancing and party on!
Producers: Amie Hana and Vincent Tan, AV Event Productions

Official Event Sponsor: Simply Thalia and Thalia Spice providing tasty Asian-inspired fare
http://www.simplythalias.com/  and http://www.thaliaspice.com/
Other Sponsors:
Art of Imagination, Benjamin Cottrell Designs, Block 37, Bombon Cake Gallery, D'Absolute, de Cocina Fusion, Juliet Tan Floral Design, Pop Chips, ReachMail, Rodwall Cupcakes, Sheena Marie Glam Squad, St. Claire Vodka, Style Up Girl, Tablescapes, Vita Coco Water
Photography: Amie Hana https://www.facebook.com/amiehana, www.AmiePhotography.com Photo stylist for Barbie photo shoots - Rafi Garcia
Fashion Show Sponsors:  Borris Powell, Eileen Fisher and Mark Roscoe Design
Fashion Show Producer: Benjamin Cottrell Designs
About Dress for Success: The mission of Dress for Success is to promote the economic independence of disadvantaged women by providing professional attire, a network of support and the career development tools to help women thrive in work and in life. Founded in New York City in 1997, Dress for Success is an international not-for-profit organization offering services designed to help our clients find jobs and remain employed. Each Dress for Success client receives one suit when she has a job interview and can return for a second suit or separates when she finds work. Since 1997 Dress for Success has served more than 700,000 women around the world.
More Information & Sponsorship Opportunities: Please email  Vince Tan at vda10@aol.com or  Amie Hana at amiehana@gmail.com
Press & Media Inquires: Please contact Margaret J O'Connor, MarCon Communications: 312 951 5050 or email mjomarcon@aol.com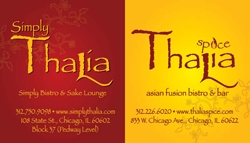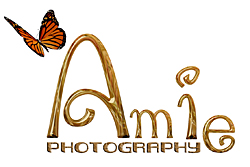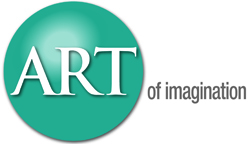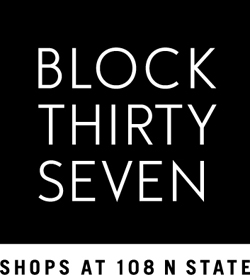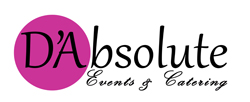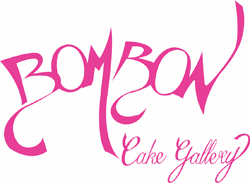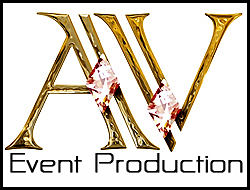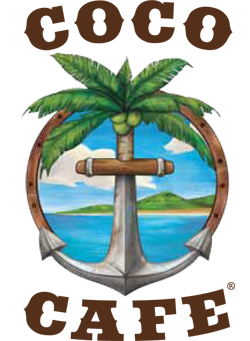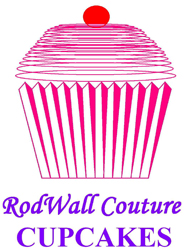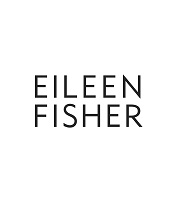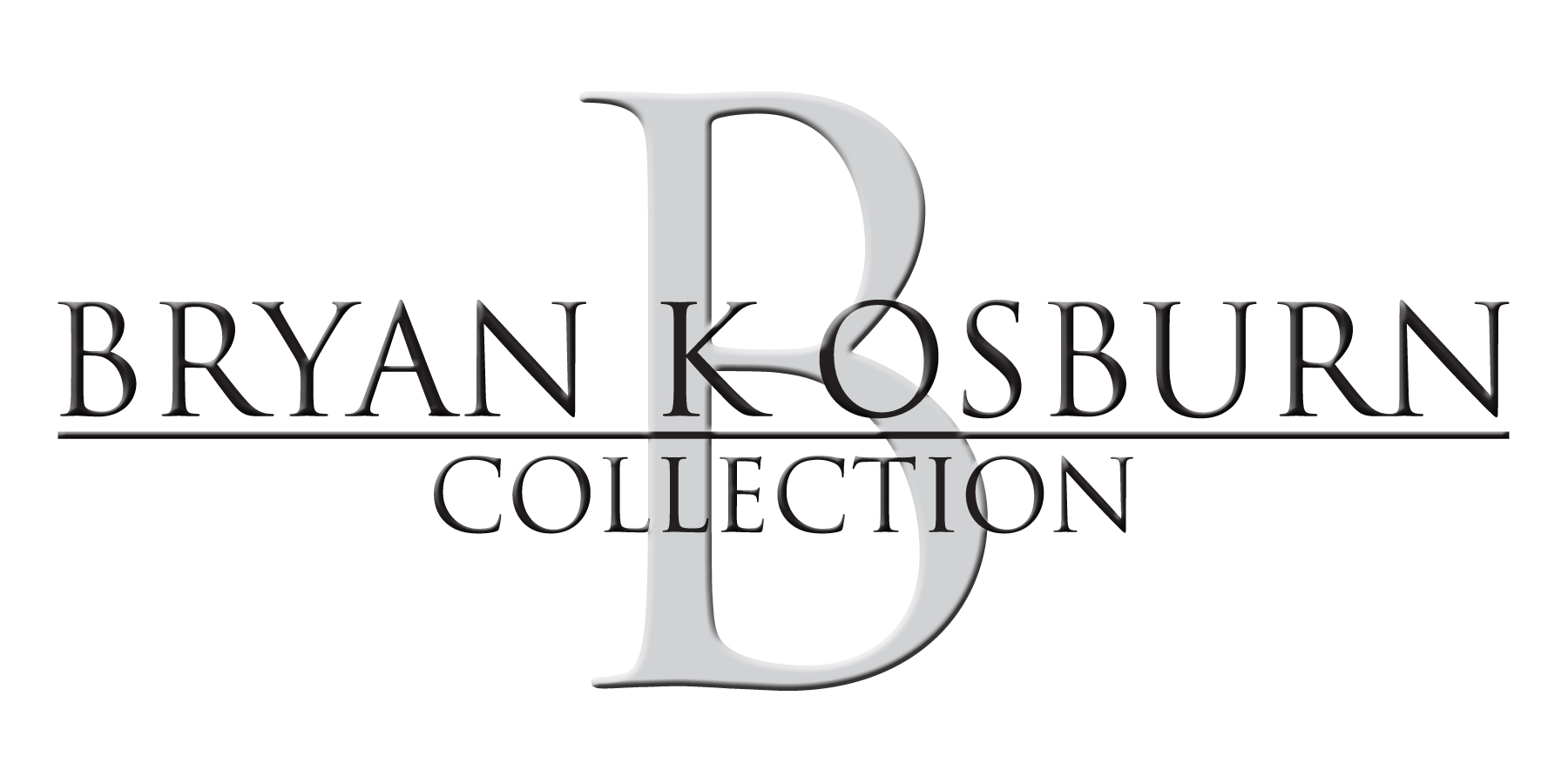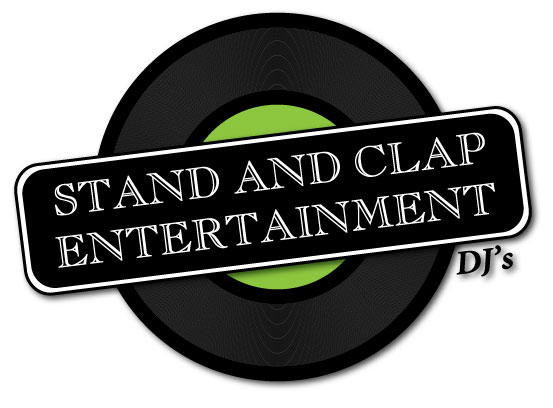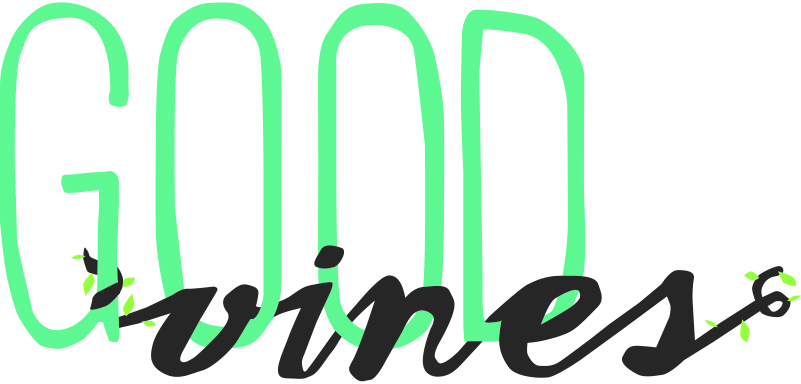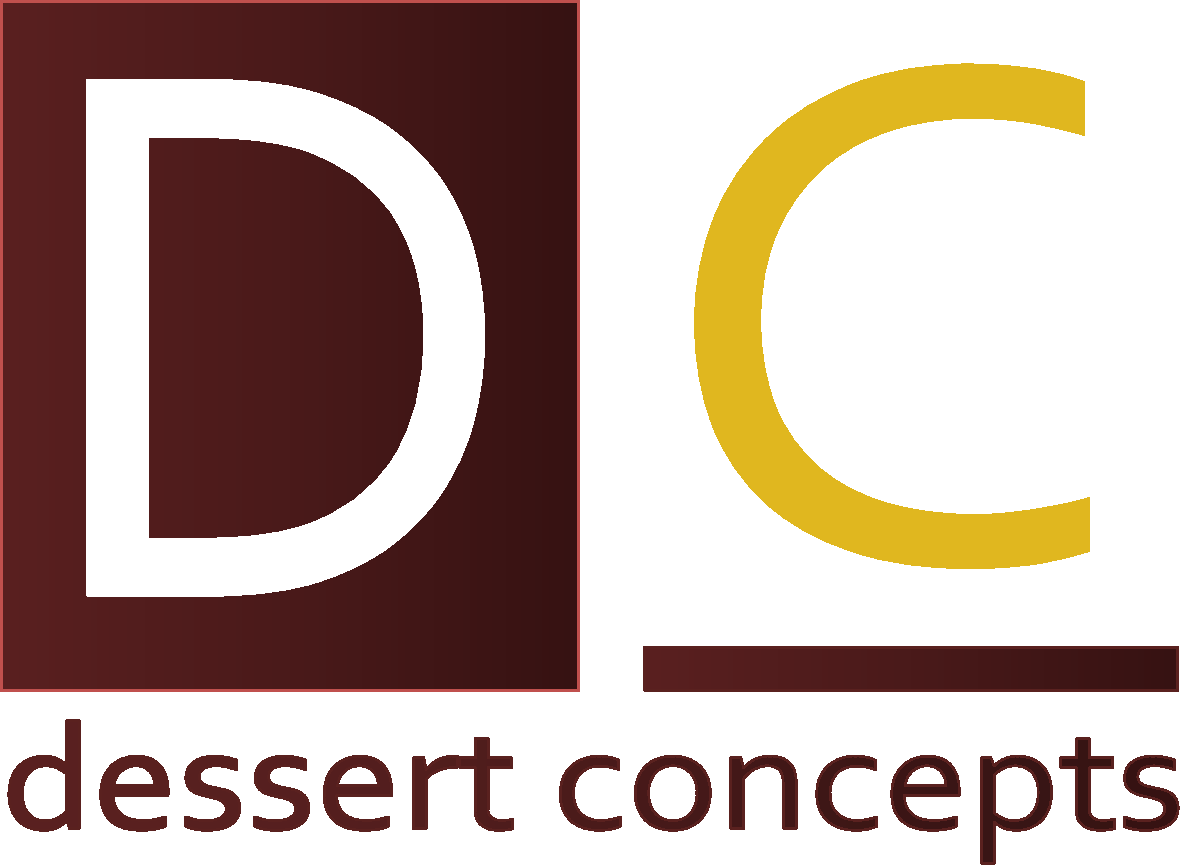 When & Where

Block 37
108 North State Street
Chicago, IL 60602


Saturday, November 9, 2013 from 6:00 PM to 11:00 PM (CST)
Add to my calendar